Why should I choose this course?
SPECIALISE YOUR STUDIES – Develop specialist knowledge through your own research project and a variety of optional modules
INDUSTRY APPROVED – Gain professional recognition with a degree accredited by the Institute of Hospitality
AWARD-WINNING UNIVERSITY – Study at the highest-ranking university in the region according to student choice (Whatuni Student Choice Awards 2023)
Our facilities
Our learning spaces at University College Birmingham ensure you have the right environments to build your knowledge, from lecture theatres to interactive group working spaces and extensive library resources.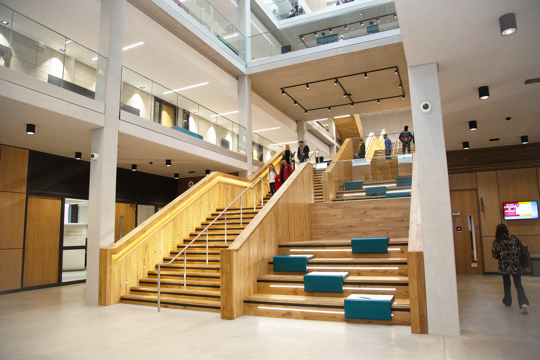 Our £44 million Moss House campus includes an exhibition space to showcase your work to assessors and prospective employers, as well as our Enterprise Hive service which helps budding entrepreneurs with start-ups

Our campus buildings feature lecture theatres equipped with the latest technology, as well as comfortable tutorial and seminar rooms and private meeting rooms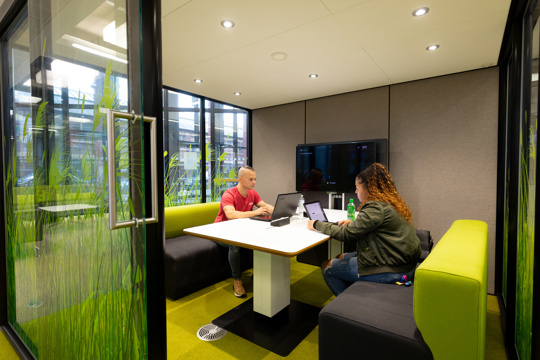 Located in our McIntyre House campus, ThinkSpace features glazed study pods to discuss group projects and glass wipe boards to mind-map your ideas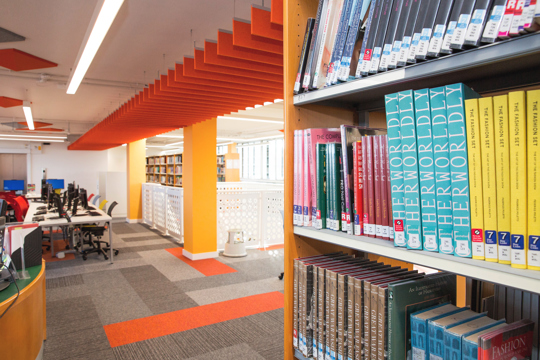 Our library facilities offer more than 50,000 print resources and over 60 million digital resources, with expert support from qualified library professionals and research specialists
Course breakdown
Independent Research Project
This module provides you with the opportunity to demonstrate your capabilities in researching, planning and delivering an industry-related macro or micro-based project independently. You can either self-select your own topic or choose from a list of contemporary industry projects. This project focuses on cultivating the desired graduate attributes of professionalism, critical enquiry, problem solving, enterprise, creativity and innovation and in enhancing your professional profile to enrich and facilitate independent learning and development for graduate career opportunities.
Strategic Financial Management
In this module, you will build upon both practical and theoretical financial concepts developed through earlier modules. You will gain commercial awareness and understanding of strategic organisational finance and will learn how to synthesise and evaluate business performance and strategy.
Strategic Change Management
Hospitality and tourism will always be affected by external elements. This exciting module identifies how risk and uncertainty are understood to change throughout the strategic process in the key areas of technology, finance, human resources, markets, and organisations. It also examines how the industry responds to change through a range of strategies, especially the harvesting of knowledge.
Business Process Improvement
This module provides you with the ability to identify how a process within the business can be improved. A process is a sequence of activities that takes an input and transforms it into an output. Activities consume time and other resources. One way to improve performance is to redesign processes so that they consume less time and resources.
Tourism Trends and Futures
This module will review tourism trends and strategic challenges facing destinations as they strive for sustainable competitive advantage and future-proofing their offer. Various macro forces continue to influence the strategic direction of destinations with new risks and opportunities arising. Destinations are implementing more inclusive and sustainable strategies to navigate their way through a more turbulent environment. But the question remains, can they successfully future-proof themselves? You will develop your professional skills and knowledge in destination management, trend/data analysis and strategic management of destinations.
Global Expansion Strategies
This module complements the international dimension of the programme and aims to promote the complexities and issues hospitality and tourism organisations face when attempting to enter overseas markets to seek growth globally. Hospitality and tourism organisations increasingly seek to operate outside of their own boundaries in diverse and less understood market environments. Management skills are required to successfully exploit new overseas market opportunities through the use of both traditional channels and new media opportunities to deliver integrated marketing strategies offered by the latest innovative technological developments.
The modules listed above for this course are regularly reviewed to ensure they are up to date and informed by industry as well as the latest teaching methods. On occasion, we may need to make unexpected changes to modules – if this occurs, we will contact all offer holders as soon as possible.
Entry requirements
Academic: A relevant HND or a foundation degree in the areas of Hospitality, Tourism or Events, with 240 credits.
If you are unsure if your previous qualification is suitable, please contact us before completing an application. You can complete our enquiry form here or call us on 0121 604 1040.
Academic: European and International qualifications studied in a relevant subject matter will also be considered. Applicants will need to have achieved 120 ECTS or equivalent (European Credit Transfer).
If you are unsure if your previous qualification is suitable, please contact us before completing an application. You can call us on 0121 604 1040 or complete our enquiry form: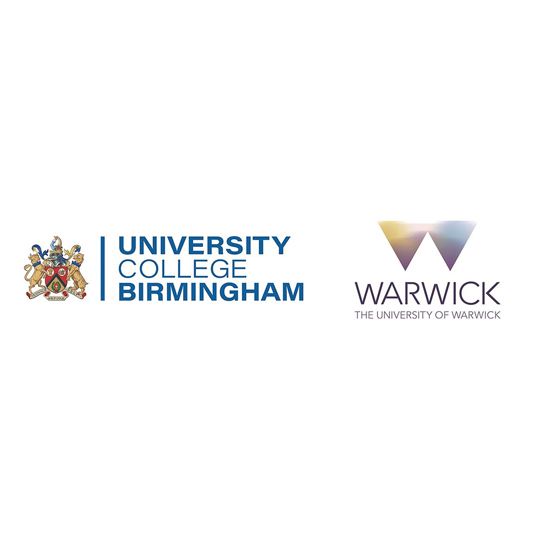 This course is accredited by the University of Warwick.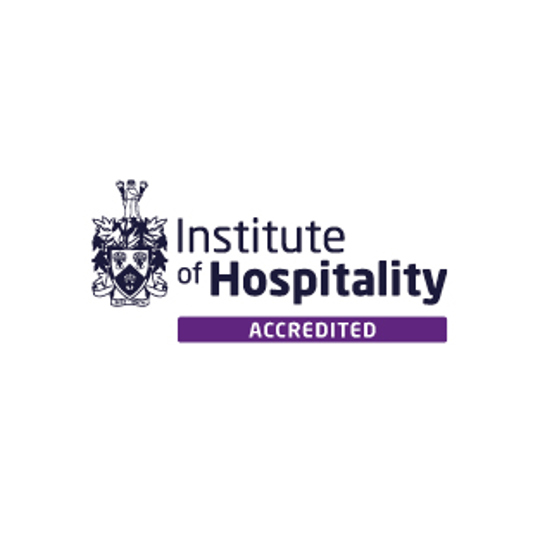 This course is accredited by the Institute of Hospitality.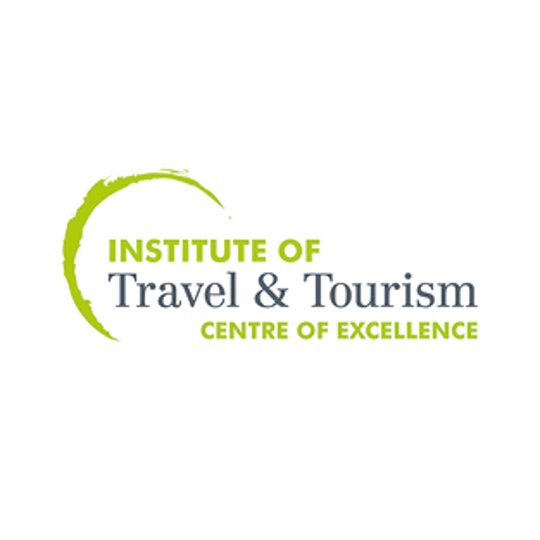 University College Birmingham is a recognised Institute of Travel and Tourism Centre of Excellence.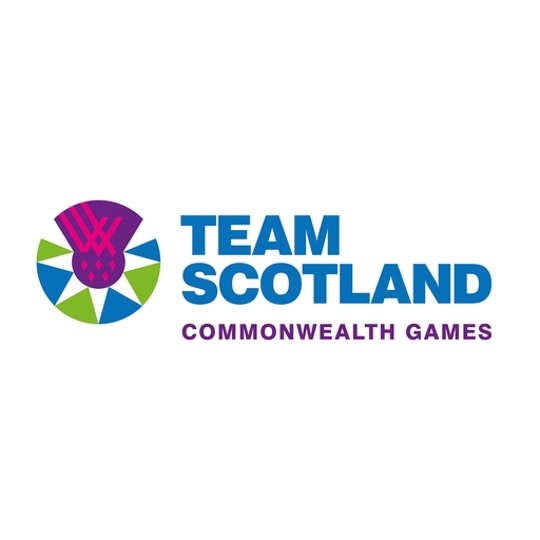 University College Birmingham will be the home of Team Scotland at the 2022 Commonwealth Games.
Accreditations, endorsements and partnerships
University College Birmingham works with a wide range of organisations to ensure you receive the best possible training and qualifications recognised by industry.
of graduate employers say relevant experience is essential to getting a job with them
Work experience
Work experience is vital for learning how to apply your training in the real world and for building your confidence and skills before you finish your course – and it may even lead to a job when you graduate. Our Hired team can help you find suitable work experience.
We encourage students on our BA International Hospitality and Tourism Management top-up course to gain work experience throughout your studies.
Work alongside experts in your sector
A snapshot of some of the employers we have worked with:
Wequassett Resort and Golf Club (Massachusetts)
The Savoy (London)
The Peninsula (Hong Kong)
The Sea Pines Resort (South Carolina)
Westin Hilton Head Island Resort and Spa (South Carolina)
Ritz Carlton (Naples, Florida and Colorado)
Dunboyne Castle Hotel and Spa (Ireland)
Ashford Castle (Ireland)
The Greenwich Country Club (Connecticut)
Andrew Brownsword Hotels (whole collection)
Fairmont St Andrews (Scotland)
Career opportunities
The example roles and salaries below are intended as a guide only.
Conference centre manager
Average Salary: £36,000
Theme park manager
Average Salary: £31,000
Event manager
Average Salary: £33,000
Marketing executive (graduate)
Average Salary: £37,500
Tourist information centre manager
Average Salary: £30,000
Hotel manager (small hotel or deputy of larger hotel)
£27,500 - £31,000
Hired
We are here to support your career goals every step of the way.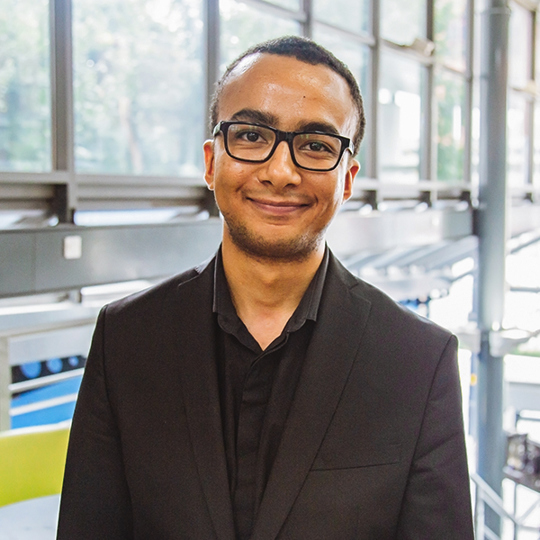 Raphael's Story
Now working for a top travel company, Raphael chose to build on his degree from a French university with an internationally-focused top-up