Diverse apprenticeships run with industry partners
We offer people aged 16 and over superb opportunities to learn skills for life while getting paid. 
From hairdressers to healthcare assistants, chefs to food production workers, managers to supervisors, we are here to help you kick-start your career.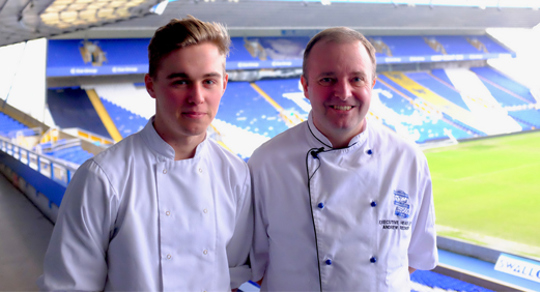 I would advise anyone to take up an apprenticeship. You get paid to do something you love and you meet so many great people along the way. Now I have got a full-time job at Birmingham City and I have got a skill for the rest of my career.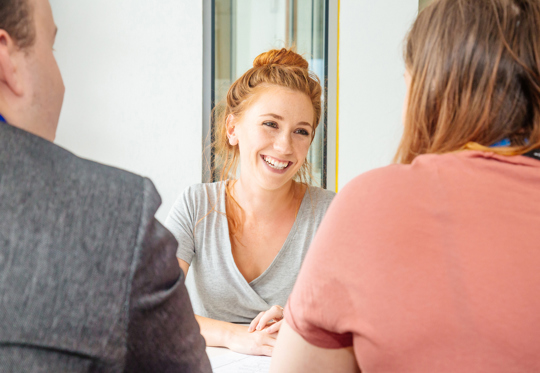 What is an apprenticeship? 
An apprenticeship offers practical training, in a job of your choice, if you are 16 or over and it doesn't cost you a penny. In fact, you get paid.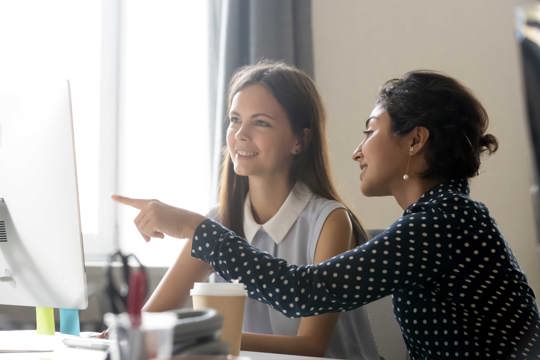 Apprenticeship journey
Our apprentices speak about their experiences and describe how on-the-job training has transformed their career prospects.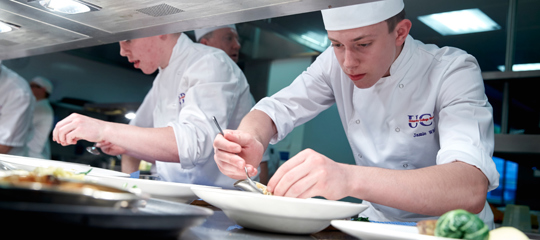 Apprenticeship Training Provider
The top quality vocational training and assessment offered by University College Birmingham has led to its successful inclusion on the Government's Register of Apprenticeship Training Providers.