Our University: small in size, big on belonging
Your time at university is more than lectures and coursework. It's also about the friendships you form and the activities you get involved in. It's about feeling supported, knowing that you always have someone to speak to and help guide you during your studies.
We are a small university, with a close-knit, diverse community, and welcome new students with open arms.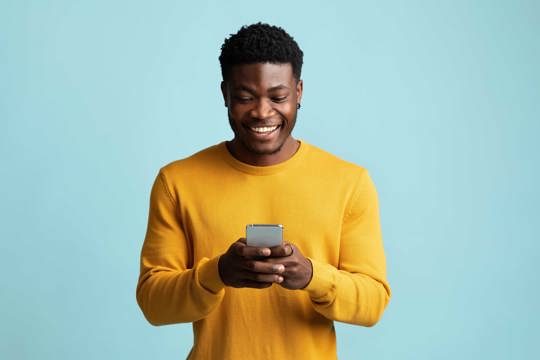 Meet people before you arrive with Unibuddy
Starting university can feel really daunting. That's why we invite you to join Unibuddy Community - a place where you can get to know other people on your course before you join us. Once you've been made an offer, you will receive an invitation to start connecting.
Make life-long friendships
Building strong connections at university can provide a network of support and have a real positive impact on your mental health. 
Here are just some of the ways you can meet people when you arrive at university:
Get involved in Freshers' Week. There'll be lots of exciting events happening, from nights out in the city to pub quizzes 
WelcomeFest is held every year for new students and is a great opportunity to meet people. Previous years' have seen street food festivals and action-packed sports days
Why not join a society and meet with like-minded individuals who share your interests?
Student Madalena shares her experience of making new friendships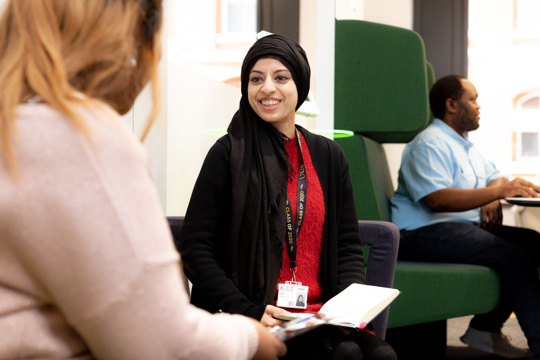 Voted best student support in the UK, by students
Your support is our top priority and we're here to help you every step of the way, both inside and outside the classroom. We offer one-to-one support, from help with your studies to securing a work placement or employment opportunity. 
Find out more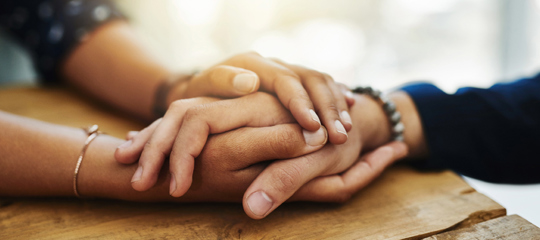 Your health and wellbeing
Our confidential Health & Wellbeing Service is open to everyone. We're here to offer help and support, from coping with the cost of living to taking care of your mental health.
Find out more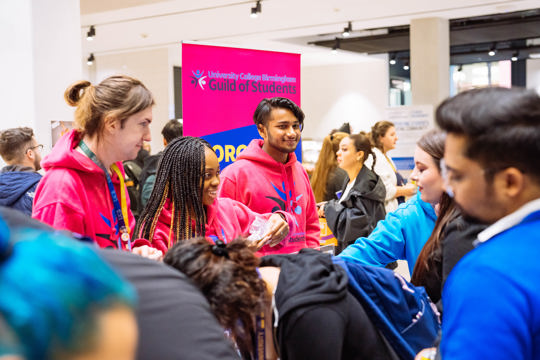 By the students, for the students
The Guild is your students' union and the home of student life at University College Birmingham. 
They exist to make sure all students are heard on the issues that matter to them, giving you the opportunity to shape your course and your experience at University College Birmingham.
Expanding our community with the University of Warwick
Our partnership with the University of Warwick is about giving everyone access to an exceptional education, regardless of background or life experience. Working side by side, sharing our expertise, strengthens our community and offers our students even more opportunities. 
Home away from home
Whether you are moving away for the first time, relocating to a new city, or leaving behind the familiar comforts of your friends and family, we want to make you feel at home.
You'll be part of a friendly campus surrounded by supermarkets, banks, cafés, student budget restaurants and rail and coach stations, and living in one of Britain's most exciting and diverse cities.
Student Rocio takes you on a tour of her room at The Maltings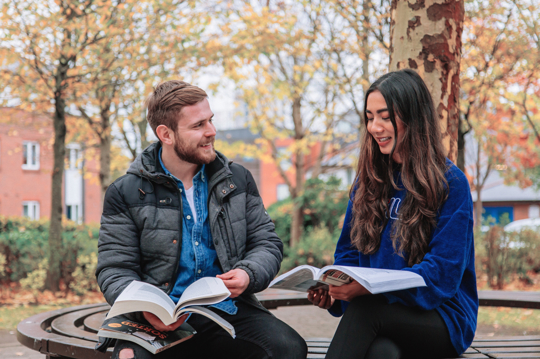 Our international community
We welcome international students from over 57 countries. The support we offer starts before you arrive in the UK and we strive to ensure that the process of joining us goes as smoothly as possible.
WelcomeFest is one event you won't want to miss. This is an opportunity to learn about the societies you can join and how support departments can help you, as well as play games, enjoy food and drink and meet new people.