Our sustainability roadmap
We are working closely with regional sustainability champion Sustainability West Midlands, joining a range of other educational institutions, the wider public sector and businesses to work in partnership towards the West Midlands Sustainability Roadmap to 2030. 
Through this relationship, we have commissioned a study and the development of our own roadmap for sustainability, designed to highlight priority areas we can improve on moving forward, from reducing food waste to sustainable travel. 
Key targets include:
Gaining ISO Environmental Management Standards
Reducing our electricity, gas and water consumption
Building on our recycling and waste initiatives
Increasing green spaces to support local biodiversity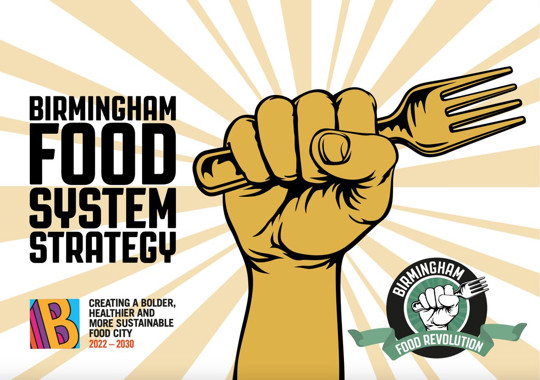 Lewis Walker, Deputy Head of our Birmingham College of Food, advises on the local food strategy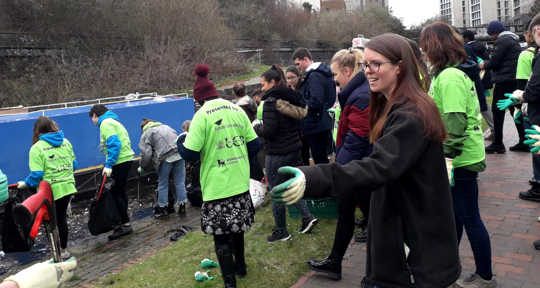 Student volunteers taking part in a collaborative canal clear-up for Brum Goes Green Week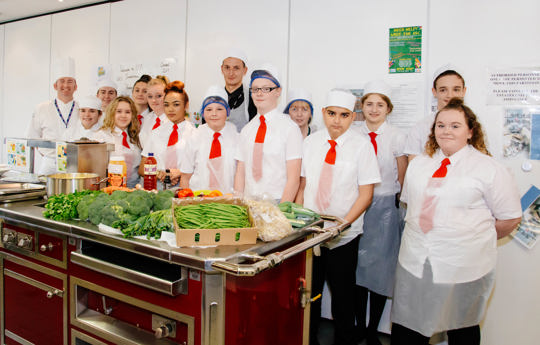 Kapow! Pupils unmask food 'superpowers' at University for International Chefs Day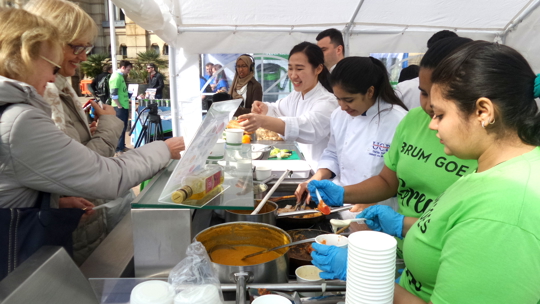 Award-winning Garima Poddar leading food students in making 'wonky veg' dishes for the community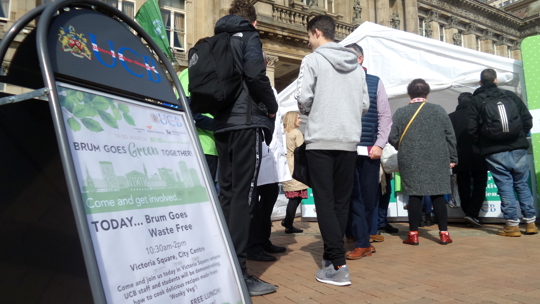 Brum goes waste-free in Victoria Square to support sustainable practices in Birmingham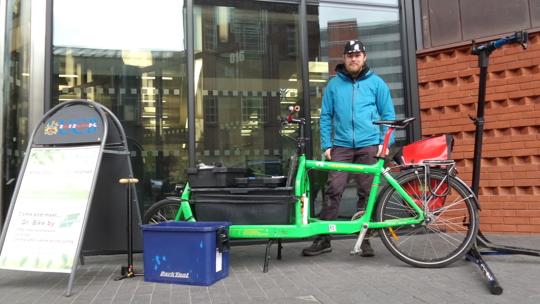 Birmingham Bike Foundry visiting the University to offer advice on cycle safety and maintenance


Students trying out mini vegan burgers made at the University to promote meat-free alternatives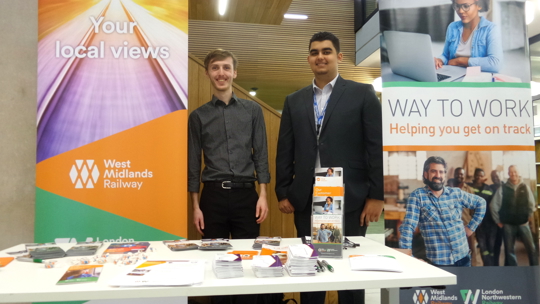 West Midlands Railway gave out freebies and discounts at our Sustainable Travel Fair
Playing our part
Lecturers from our Birmingham College of Food are key advisers on the Birmingham Food System Strategy being launched by the Food System Team at the Department of Public Health for Birmingham City Council.
By partnering with a local company, all of our campus waste is either separated for recycling or treated and processed into energy to assist in providing electricity to around 30,000 local homes.
We hold and support university and community sustainability drives including Brum Goes Green Week and our own sustainability fairs.
We provide plant-based compostable cutlery in our take-out eateries and provide students with incentives and discounts for using their own reusable drink cups to help avoid single use items.
We promote sustainable campaigns from organisations such as Save Soil with our students through our weekly news bulletins.
We are working with our suppliers to ensure the goods and services we source have the smallest carbon footprint.
We have started to provide training on sustainability in a higher education environment to inform our sustainability practices.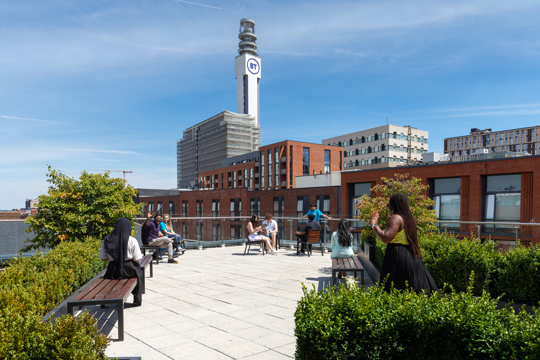 Rooftop garden at McIntyre House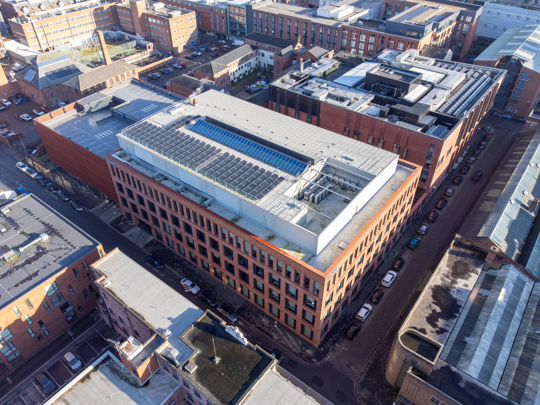 Solar panels on the roof of Moss House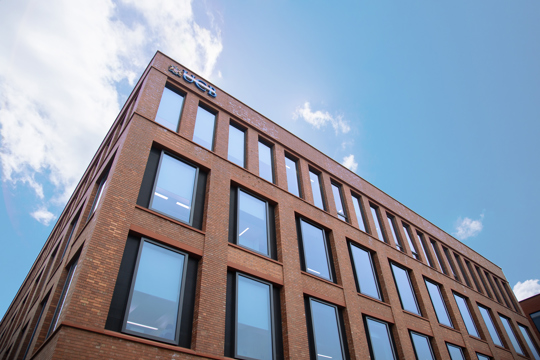 Our award-winning Moss House campus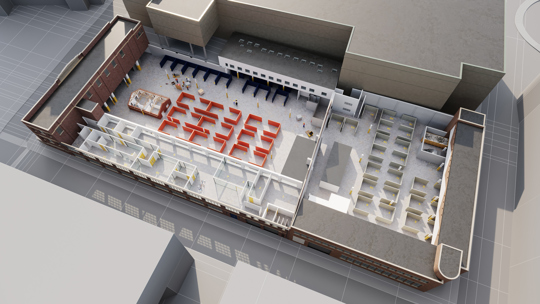 Plans for our Engineering and Sustainable Construction Centre at James Cond Building
Campus buildings
Moss House, our newest campus building, was one of just nine buildings in the West Midlands to win at the 2021 regional RIBA awards from the prestigious Royal Institute of British Architects. Described as "inventive and experimental", the building features:
Photovoltaic solar panels
Recycling stations
Smart lighting, sensor and timer taps to minimise water waste
Landscaped, biodiverse courtyard
Designated electric vehicle charging points
McIntyre House, which also won a RIBA award, also has these features, plus a top floor terrace with seating, planting and a water feature offering panoramic views across the city centre.
Linking to the curriculum
We support sustainability-focused modules within courses, wherever possible. These include Sustainable Aviation Practices through to Gastronomy and Sustainable Food Management. 
Our new engineering and construction course offering is firmly centred around sustainable building practices and features production line technology to renewable energy simulators, rigs and specialist software for training learners in skills that support employers and their supply chains.
The refurbishment of the art deco James Cond building, an historic former print works in the Jewellery Quarter's Conservation Area, will honour the area's heritage while providing the city with future skills, employment and training opportunities. (Watch the video to find out more about our plans.)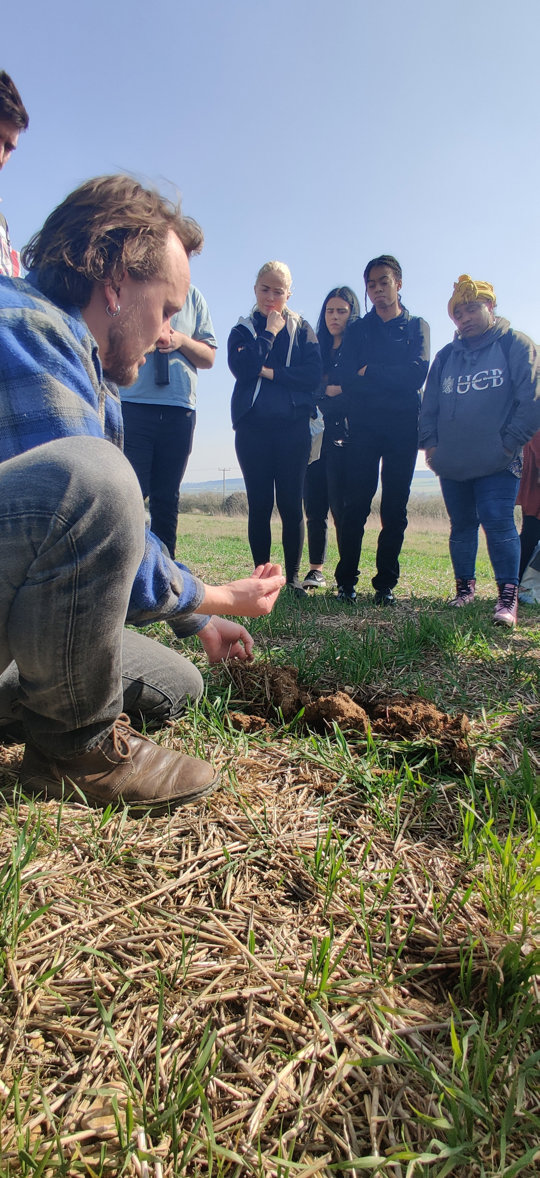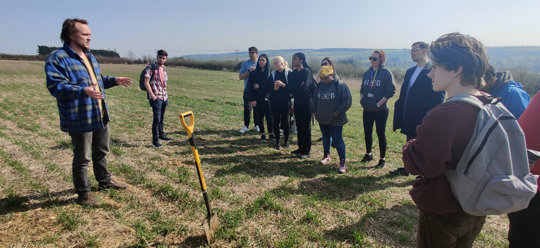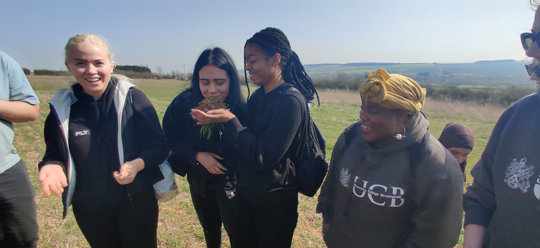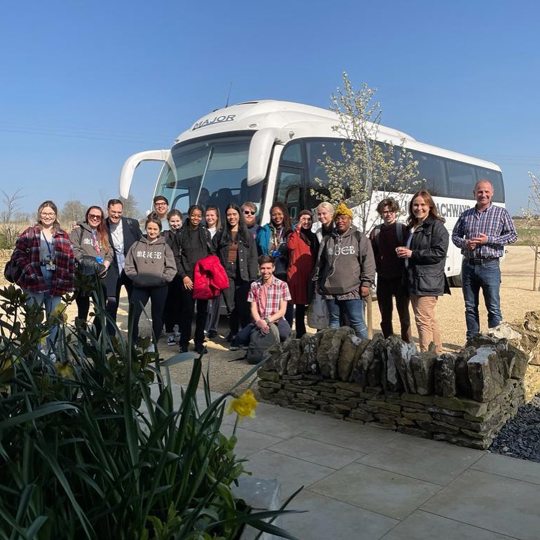 Student trips: Cotswolds sustainable demo farm
To support their Food Manufacture assignments and dissertations, our Food and Nutrition students visited the 107-acre Honeydale demonstration farm in the Cotswolds, an educational farm built around going back to basics with farming and educating the public on sustainability, the environment, the importance of biodiversity in soil and micro farming to feed local communities.
Hearing from the Head of Sustainable Farming about how Brexit and the war in Ukraine are affecting farmers and food supplies, students looked at different wheats and growing them sustainably and how to make honey without harming bees. They also visited the micro dairy, orchards, greenhouses and local veg box growers.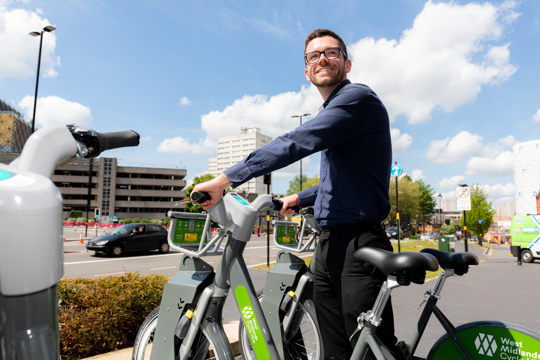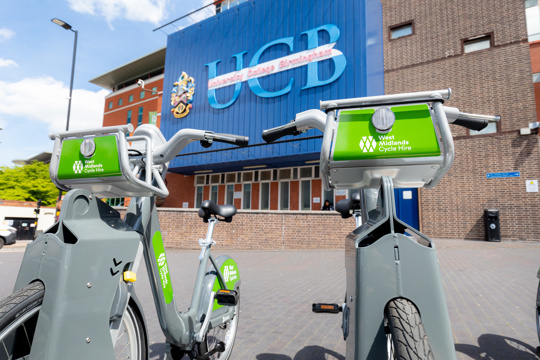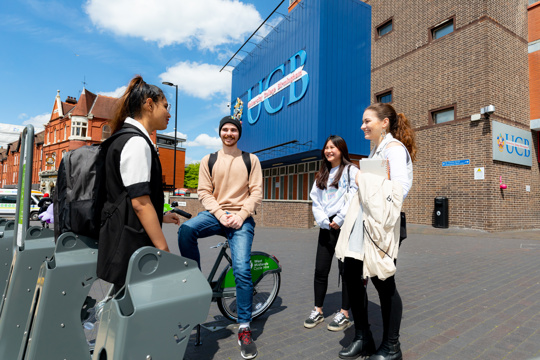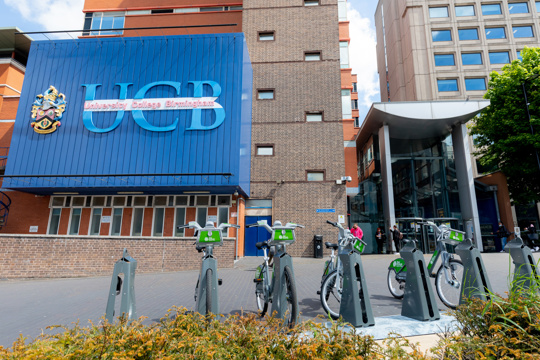 Transport
We are well connected to the public transport network in Birmingham with close links to the rail, bus and tram network. We also provide:
Hubs for hire bikes and scooters outside our Summer Row campus
Secure cycle parking for staff and students
Hybrid fleet vehicles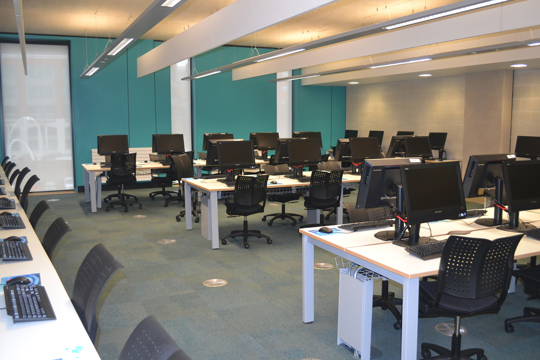 Information Technology (IT)
We have a roadmap which sets out our approach to provision and use of printers, toners, PCs and other IT/AV equipment to ensure that this is approached sustainably. We have transformed our IT to help meet our sustainability targets as part of a strategic direction to reduce our carbon footprint. Measures include:
Replacing computers with energy efficient desktops and laptops 
Phasing out outdated, inefficient machines
Implementing solutions to reduce printing 
Recycling all redundant IT equipment   
How can you help the University meet its sustainability targets?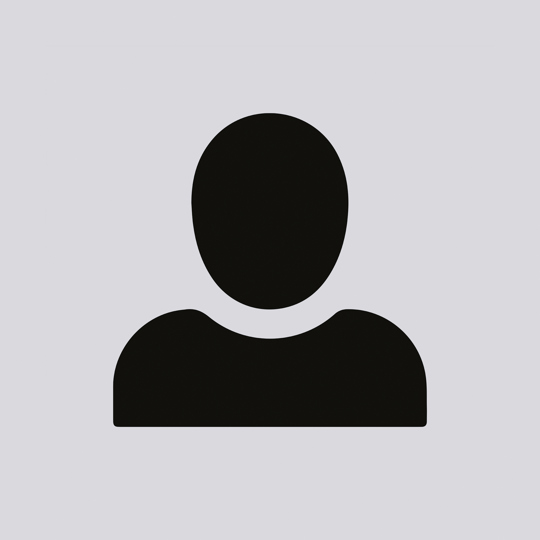 Co-chair: Nick Reader (Estates)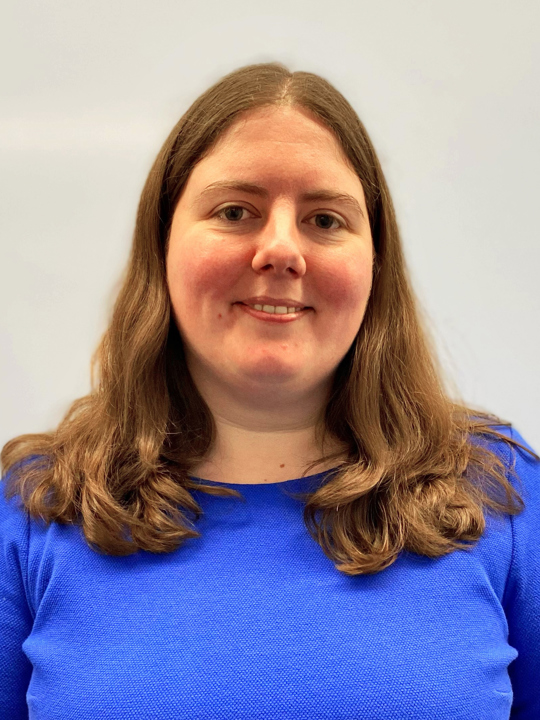 Member: Alice Wilby (EMT)


Member: Michelle Callanan (School of Business, Tourism and Creative Industries)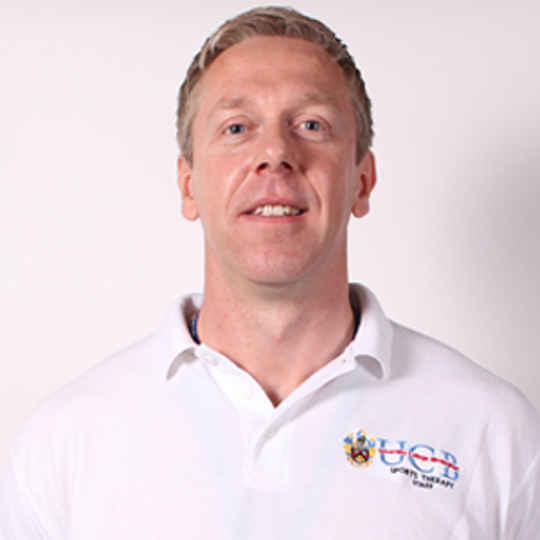 Member: Mark Godwin (School of Health, Sport and Food)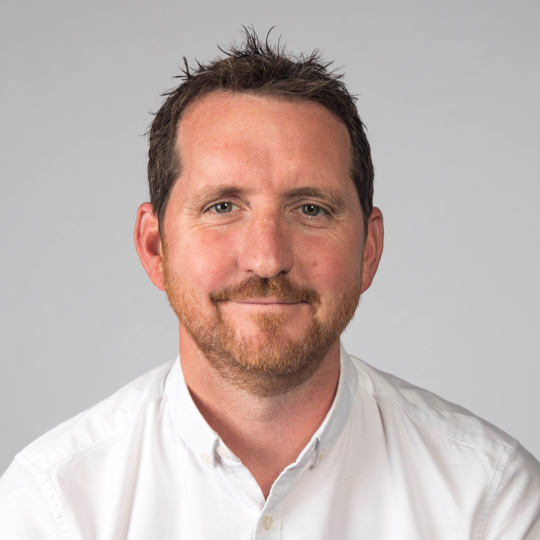 Member: Lewis Walker (Teaching)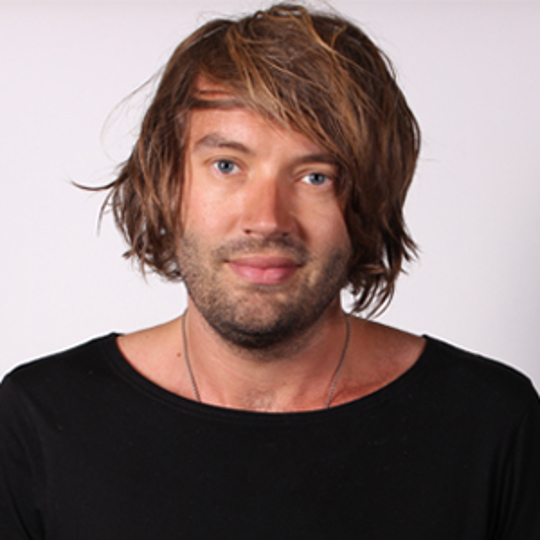 Member: Simon Faulkner (Teaching)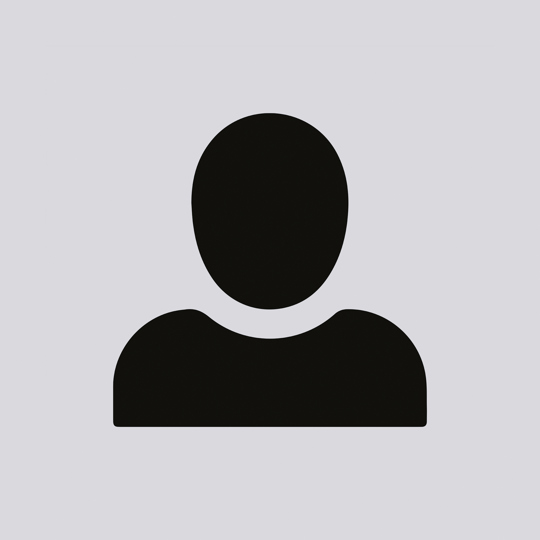 Member: James Burgess (Apprenticeships)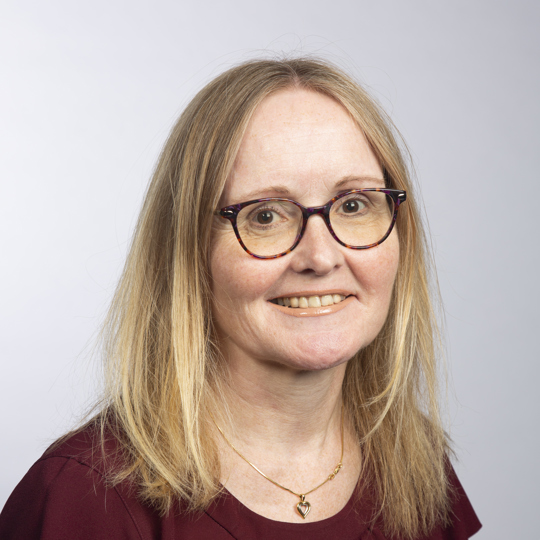 Member: Ruth Cartwright (Professional Services)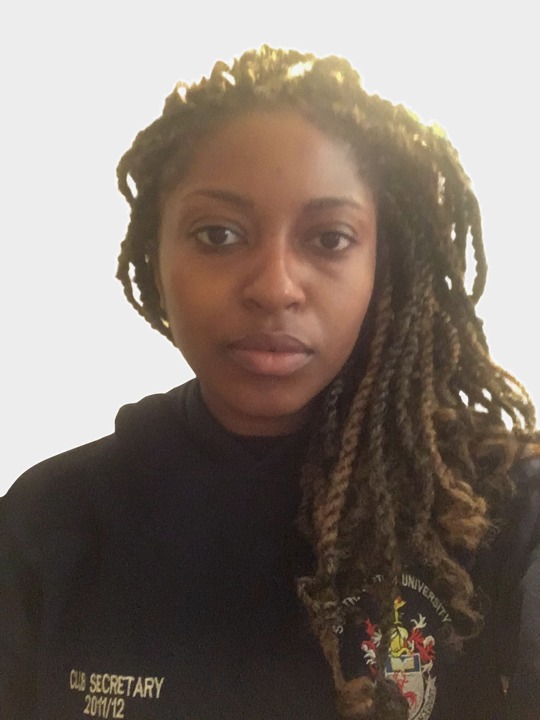 Member: Bobbie Blair (Professional Services)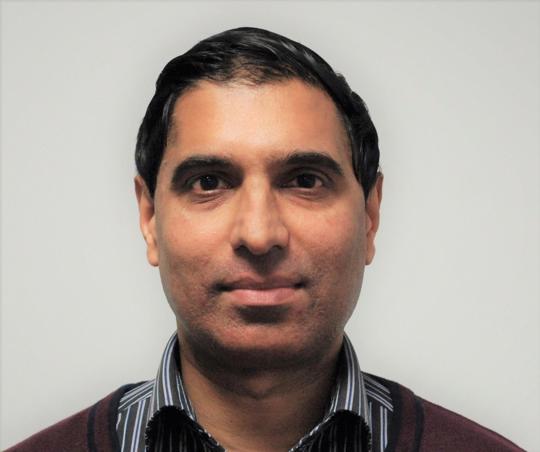 Member: Pooran Kumar (Assistant Director, IT)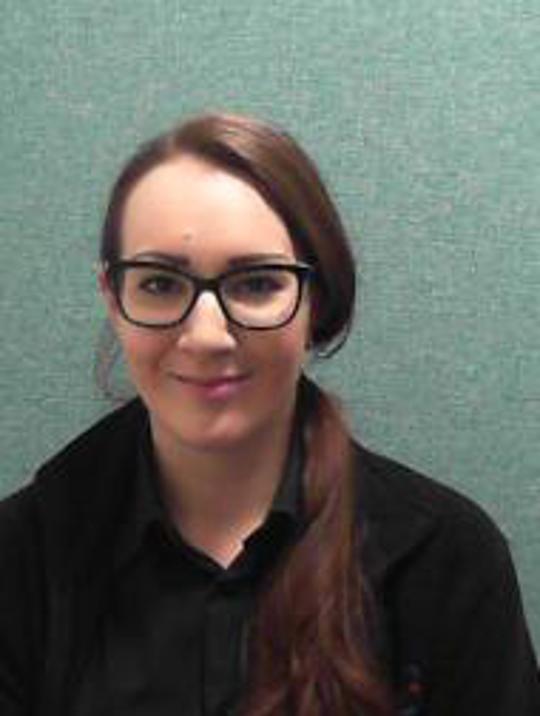 Member: Rachael Farrell (Catering)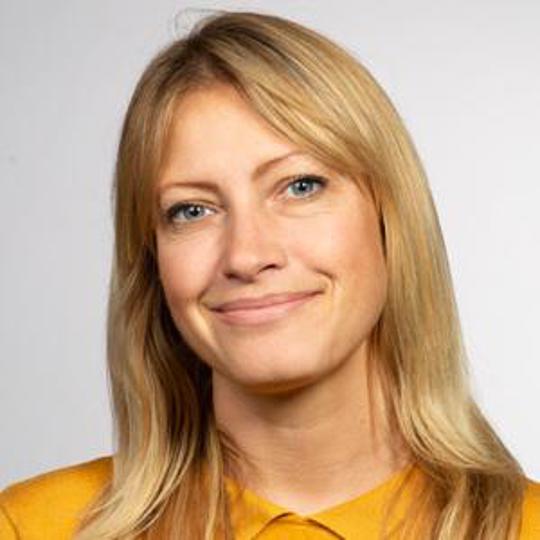 Member: Melanie Hall (Marketing)
Meet our Sustainability Steering Group 2022
Our Sustainability Steering Group supports our commitment to reduce carbon dioxide emissions and waste across all our activities. The group meets quarterly to:
Drive strategic leadership and guidance to meet Net Zero regional WM2041 and national sustainability targets
Educate and inform staff and student behaviours
Make recommendations to the Executive Management Team (EMT)
Chaired by Jose Lopes, the University's Executive Director (External Engagement), the group is made up of staff and students from across the University, ensuring all views and priorities are represented.
The group is supported by an Environmental and Sustainability Panel, who provide a wider staff voice to areas of sustainability policy or proposals, contribute to working groups relating to sustainability and provide guidance and support to members of the steering group.