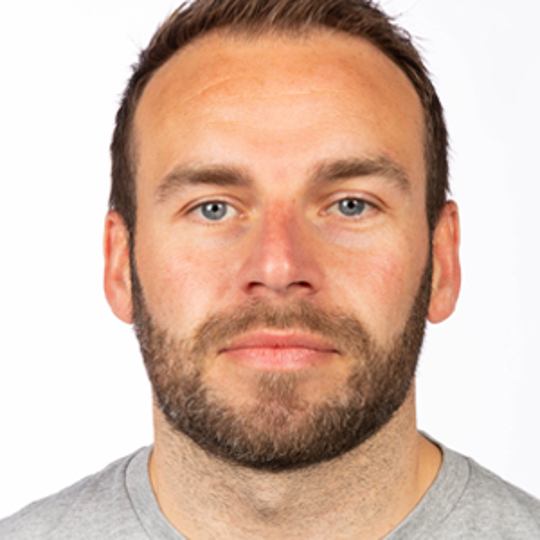 Richard's Profile
Academic qualifications
PCET, MA Tourism Destination Management, BA (Joint Hons) History and Sociology
I am responsible for overseeing the teaching of undergraduate and postgraduate students studying for a BA/FdA/MSc in International Tourism Business Management and Aviation and Airport Management across a variety of Level 4-7 modules. I plan and design learning activities and programmes which focus on collaboration, employability, innovation, reflection and independent learning.
The modules I teach are Tourism and Media, Tourism Operations Management, Tourism Investigations, Aviation Investigations and Managing Human Factors in Aviation.
I am committed to engaging in academic research and scholarly activity that contributes to the profile, reputation and operations of the faculty. Scholarly interests include disruptive innovation in tourism, managing human factors in aviation, development of health and wellness tourism, regulation of social media and the impact of terrorism on tourism flow patterns.
I represent University College Birmingham on the Education and Training committee board for the Institute of Travel and Tourism (ITT).