With an undergraduate degree from UCB, it feels like nothing can stop you.
University College Birmingham excels at delivering career-focused, vocational degrees.
Whether you are looking to work in the food profession, hospitality and events, tourism, childcare, high-level makeup or sport, we can equip you with the skills to succeed. The majority of our courses are accredited by the University of Birmingham and our own foundation degrees, full BAs and BScs are highly valued by industry.
To view all of our undergraduate courses, visit the A-Z of courses.
Enrolment and induction information
If you are joining us in September 2021, make sure you've read the enrolment and induction information for your specific course. If you are a returning student, you can view your enrolment and induction information here.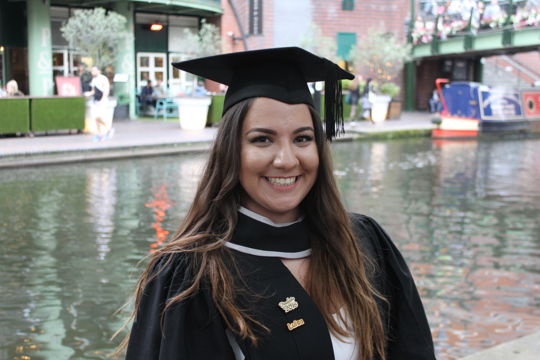 I knew that my choice of university would define my career path. I could not be happier with my decision. The course offered such a diverse selection of modules that opened a variety of doors and opportunities, not only in my field of study, but in countless industries.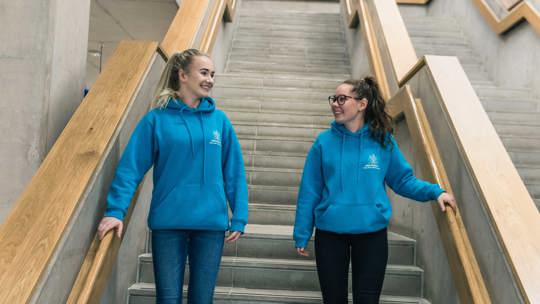 Open days
We believe the best way to experience University College Birmingham is by visiting one of our undergraduate open days where you will get to meet subject lecturers and view our first-class facilities for yourself.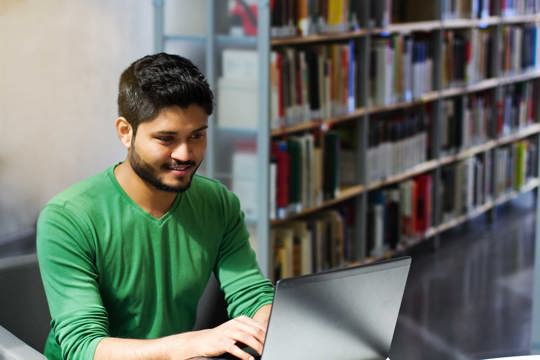 How to apply
If you aren't sure what you need or how to apply for your undergraduate course at University College Birmingham, you'll find more information here.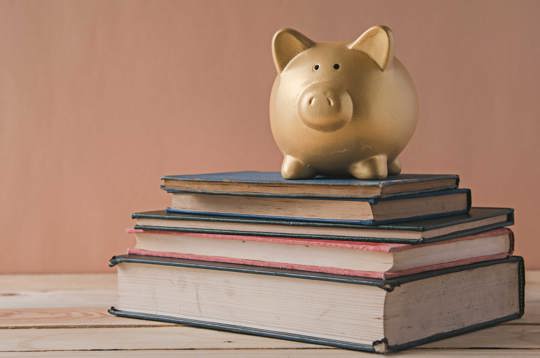 Fees, funding and scholarships 
Undergraduate fees at University College Birmingham are among the most competitive in the higher education sector. We also run a number of fee waivers and scholarships that can substantially reduce costs.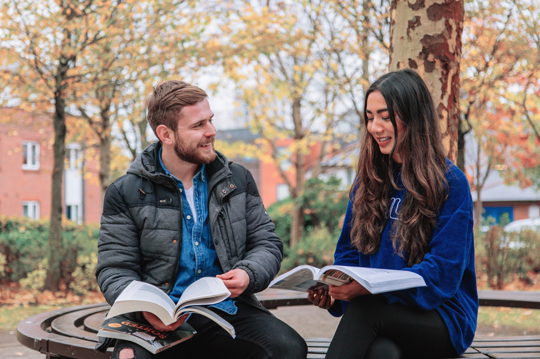 Accommodation
The University offers accommodation for more than 800 students in our purpose-built halls of residence in central Birmingham. Your safety and comfort are our top priorities and whether you opt for en suite facilities or shared accommodation, we will do our best to ensure you have a great experience.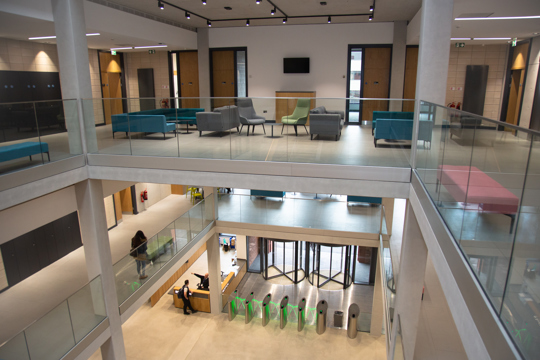 Facilities
Supported by £130 million investment in our new campuses, equipment and resources, University College Birmingham's facilities are nothing short of world-class.