The next step towards success
University College Birmingham offers a range of postgraduate degrees (MA, MSc, diploma/certificate, pre-masters) in specialised areas of education, tourism, hospitality, marketing management, culinary arts, youth work and business. The vast majority of the courses are accredited by the University of Warwick (from January 2022) and there are opportunities for flexible, part-time study.
Looking to boost your earning potential? According to the Department for Education's Graduate Labour Market Statistics 2020, postgraduates earn on average £7,000 a year more than their undergraduate counterparts.
To view all of our postgraduate courses, visit the A-Z of courses.
Fee waivers – it pays to stay
University College Birmingham students progressing onto a postgraduate course or PGCE are entitled to a fee waiver to help with the cost of your studies.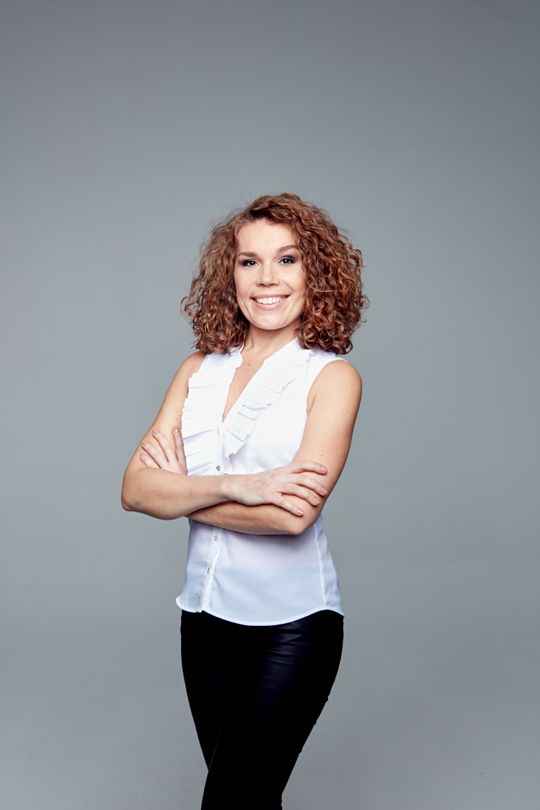 I wanted to go to University College Birmingham because it is a top university in the field of tourism. All the course modules were very up-to-date and my lecturers were professionals with a passion for travel and the hospitality market. They were always there to help, support and share their knowledge.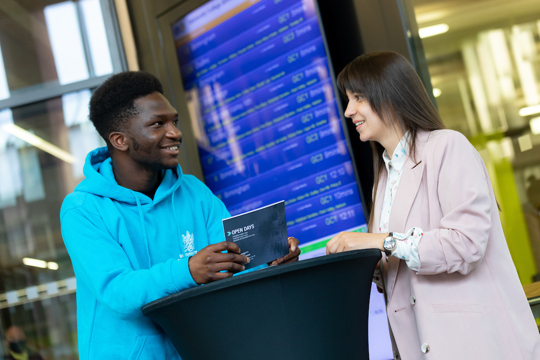 Open days
We believe the best way to experience University College Birmingham is by visiting one of our postgraduate open days, where you will get to meet subject lecturers and view our first-class facilities for yourself.

How to apply
If you are unsure what you need or how to apply for your postgraduate course at University College Birmingham, you can find more information here.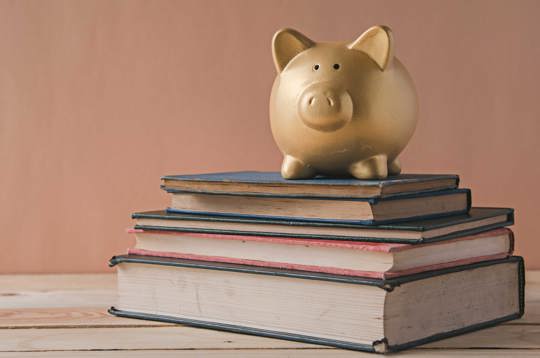 Fees, funding and scholarships 
The postgraduate fees at University College Birmingham are among the most competitive in the higher education sector. We also run a number of fee waivers and scholarships that can substantially reduce costs. 

Accommodation
The University owns and manages accommodation for more than 800 students in our purpose-built halls of residence in central Birmingham. Your safety and comfort are our top priorities and whether you opt for en suite facilities or shared accommodation, we will do our best to ensure you have a great experience. 

Facilities 
Supported by £130 million investment in our new campuses, equipment and resources, University College Birmingham's facilities are nothing short of world-class and include the Edward Pargeter Suite, a dedicated centre solely for postgraduates.