Change career direction or take the next step to advance your career
University College Birmingham, UK's best university, as voted by students*, offers a range of postgraduate courses in key growth areas such as Finance and Accounting, Business, Aviation, Marketing Culinary Arts, Prosthetics for Film and Television and Strength, Conditioning and Performance Management.
The vast majority of the courses are accredited by the University of Warwick and there are opportunities for flexible, part-time study.
Looking to boost your earning potential? According to the Department for Education's Graduate Labour Market Statistics 2020, postgraduates earn on average £7,000 a year more than their undergraduate counterparts.
To view all of our postgraduate courses, visit the A-Z of courses.
of our students think teaching staff are enthusiastic about their subject
of our students think lecturers are good at explaining things
of our students praise the learning support they receive from lecturers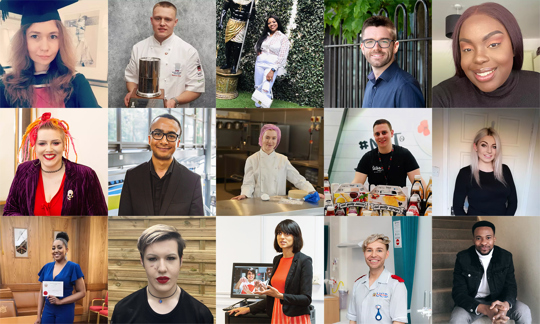 Student Success Stories
If you are looking for a little inspiration, or still not sure which course is for you, why not have a read of some of our Student Success Stories? From managing a group of three five-star luxury hotels and residences in Dubai, to creating sustainable events and making a great difference in their home country – our students continue to prove that there are no limits when you study your passion.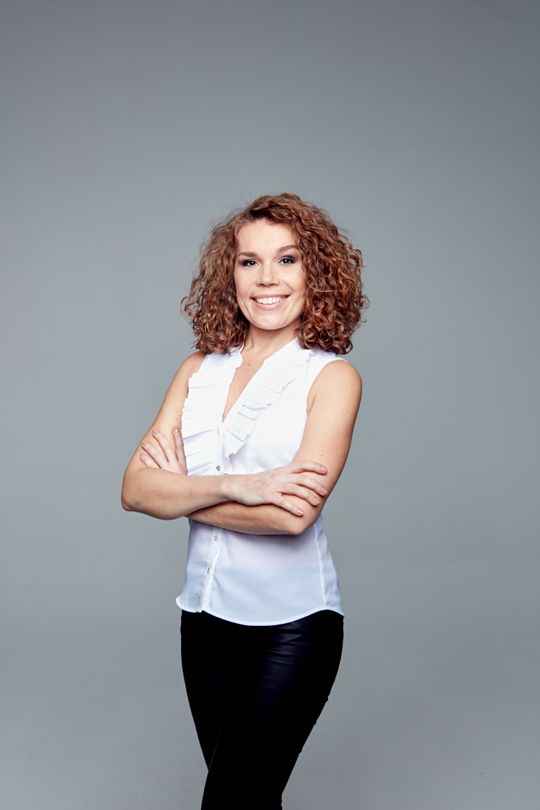 I wanted to go to University College Birmingham because it is a top university in the field of tourism. All the course modules were very up-to-date and my lecturers were professionals with a passion for travel and the hospitality market. They were always there to help, support and share their knowledge.