At University College Birmingham, we are supporting our region to grow and develop to ensure it meets its skills priorities.
Independent analysis has identified that we have a total economic impact of £358 million across the UK. In terms of strands of activity that can be linked to a region, it estimates that £88 million of impact occurs in the West Midlands, with a further £48 million of impact accrued across other regions and sectors of the UK economy.
The impact of our teaching and learning equates to £221 million across the UK, but is heavily concentrated in the West Midlands, which reflects University College Birmingham's integration within our local community and the fact that most of our students remain within the region post-graduation.
For every £1 we spend, we generate £6.70 of economic impact across the UK - an extremely high impact when compared across the sector.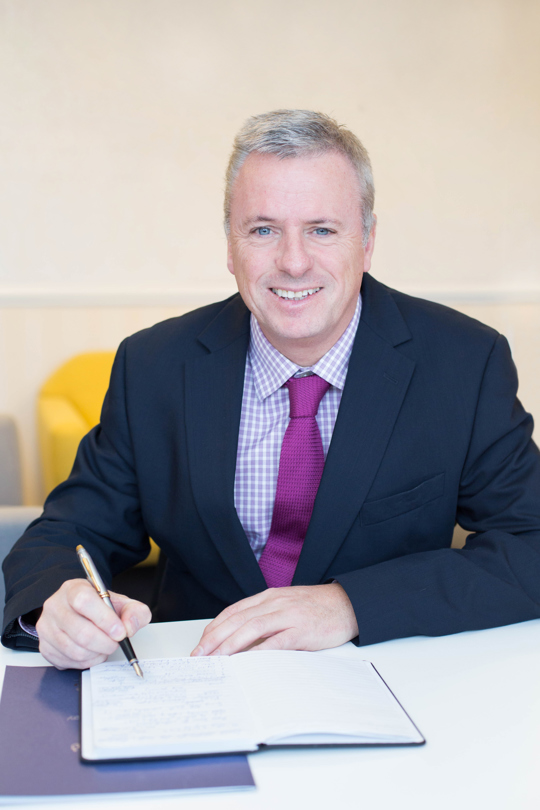 "Universities must continue to play their part in the infrastructure that maintains the West Midlands' status as the economic engine of the UK, supporting the objectives for the region's Plan for Growth. We are proactively working with the West Midlands Combined Authority, the city of Birmingham, local businesses, community stakeholders and other regional partners, and continue to strengthen our partnership with the University of Warwick to grow our contribution."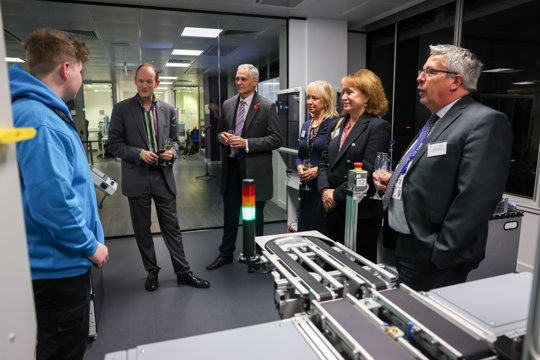 Our impact on employers
Bolstered by our partnership with the University of Warwick, we are proud to provide a learning community that meets the needs of employers and society as a whole. We work with over 1,000 employers to provide student placements, while our employer boards influence our curriculum to ensure graduates are equipped with the skills industry needs. We work hard to ensure our students go into high value jobs and our activities support 1,275 jobs across the UK, with 925 jobs here in the West Midlands.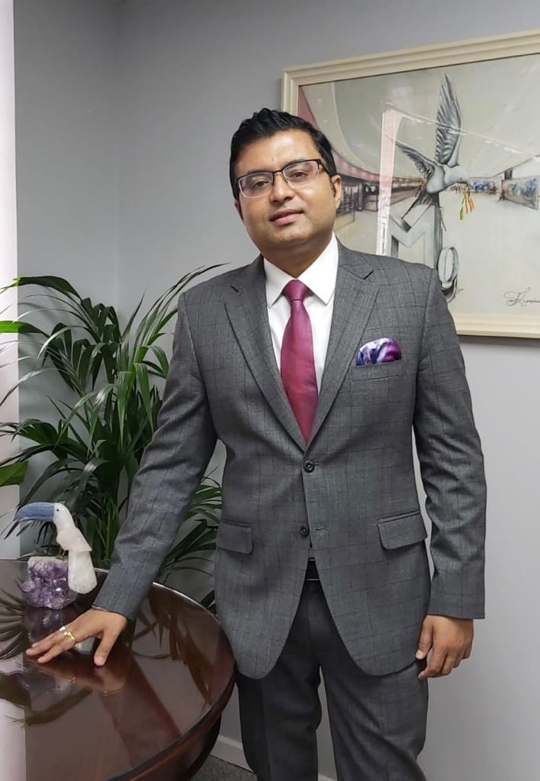 Internationally, the University is supporting progression opportunities that will help meet India's skills agenda and the National Skill Development Corporation's vision of an 'employment-ready' young India.

"Skill development is one of the highest priorities of the Government of India and University College Birmingham is one of the quality institutions in the UK which has been very active in this field."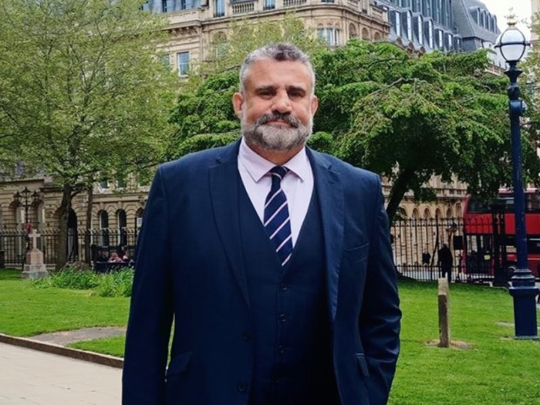 Professor Paul Cadman, a serial entrepreneur and champion for opening up opportunities for young people, is one of our Honorary Fellows and works with us to boost home-grown talent available to local employers.

"I am looking forward to working more closely with the University to stimulate entrepreneurialism and find further ways to strengthen employability for students in the region."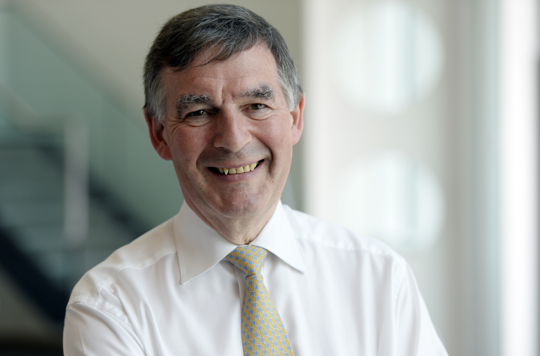 Allan Cook CBE DSc works with industry, academia and government to help businesses of all sizes improve their competitiveness through innovation.

"Lack of access to talent and future skills is a concern for manufacturing and I congratulate the University for helping to address that. Skills is an area of focus for us and seeing growth in prospects at a local level is great for the region."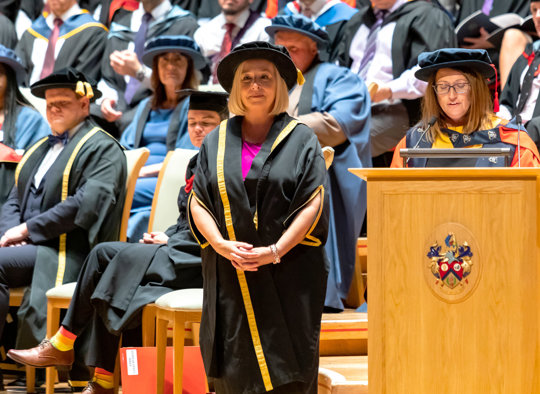 Suzanne Smith has worked with the University for a number of years to develop apprenticeships for Cygnet Healthcare, based in the West Midlands.

"We are extremely impressed with the expertise and level of commitment to support our apprentices. The University has so much to offer employers looking to develop bespoke products commercially - and traditional routes."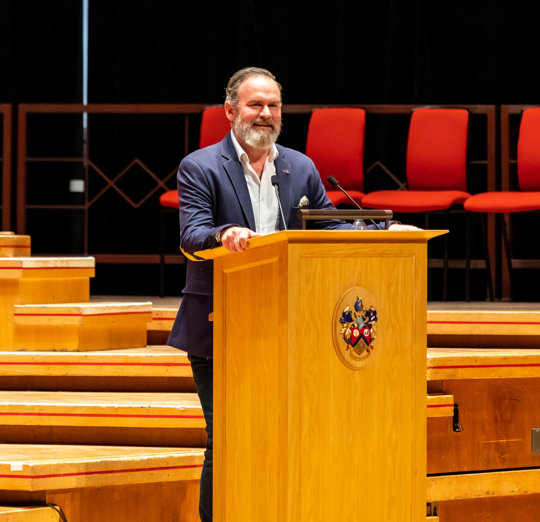 Acclaimed TV chef Glynn Purnell has taken on many students from the University to work at his Michelin-starred restaurant in the heart of Birmingham.

"I have a fantastic relationship with the University. It is always open to new ideas, making it the best place in the country for young chefs. It is financially strong and constantly invests in its facilities and students."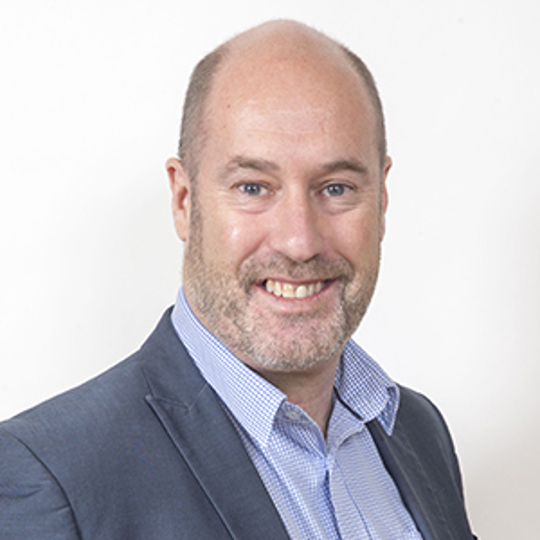 As the headquarters of Team Scotland at the Birmingham 2022 Commonwealth Games, our students had so many opportunities, including assisting the team's soft tissue therapy team and digital media squad.

"We were delighted to link with the University, right at the centre of the action at Birmingham 2022. Services they provided played a huge part in Scotland's success and a positive experience for athletes, staff and supporters."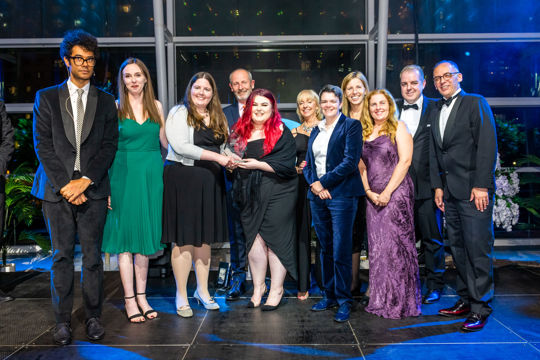 Our impact on students
Our students, from all over the UK and the world, invest enormously in the region during their time here. They do so as graduates who have been equipped by our industry-informed teaching and sector-leading facilities to deal with the challenges facing local employers. To this end, we were proudly voted University of the Year by students in the 2022 Whatuni Student Choice Awards. In terms of high value careers, our full-time graduates earn on average £64,000 more over their lifetime.
Read our student success stories
Download full report
Information on this page provides a good snapshot of the economic and social impact of University College Birmingham. If you'd like more detail, please download the full report.