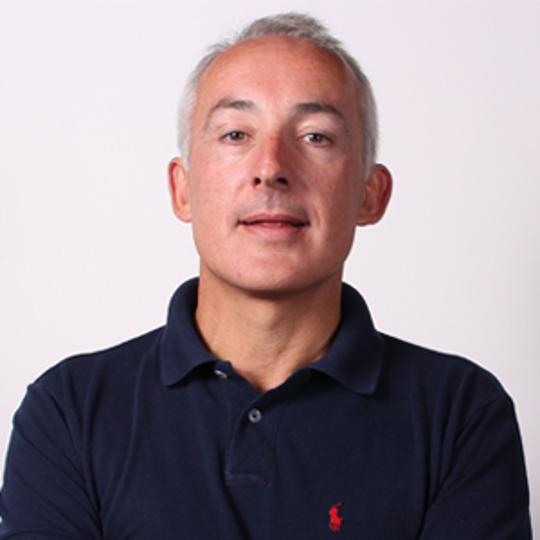 Garrett's Profile
Academic qualifications
MBA, MSc, PGCE, BA hons.
Having worked in a number of 5 star resorts in the United States, I now lecture at University College Birmingham. My educational background includes: MBA Masters Business Administration, MSc Combined Business Administration and Human Resource Management, BA (Hons) Hospitality Business Management, MIPD Corporate Member of the Institute of Personnel Development, Certified Hospitality Educator, awarded by The American Hotel and Motel Association.
Since joining University College Birmingham, I have taught the following subjects at both Degree and Postgraduate level Strategic Management, Strategic Risk Management and Corporate Strategy.
I am involved in the delivery of Block Modules both in Ireland and Hong Kong. I am gaining, therefore, a wide variety of teaching experience in different subjects and across the spectrum of Higher Education levels both here in the UK and Overseas.
Research interests and scholarly activity
Human Resource Management and the Hospitality industry.
External verifier at Staffordshire University.