Level up your ambition
Our practical, vocational courses will prepare you for the world of work – or you might decide to stay on to study for a degree.
We offer VRQs, diplomas, BTECs, national diplomas and T-levels in a supportive, friendly environment. Our courses are great for school-leavers and mature learners who are looking to change career or pick up new skills.
To view all of our college courses, visit the A-Z of courses or use the keyword course search above.
Information for parents
At University College Birmingham, we are committed to supporting your son or daughter every step of the way.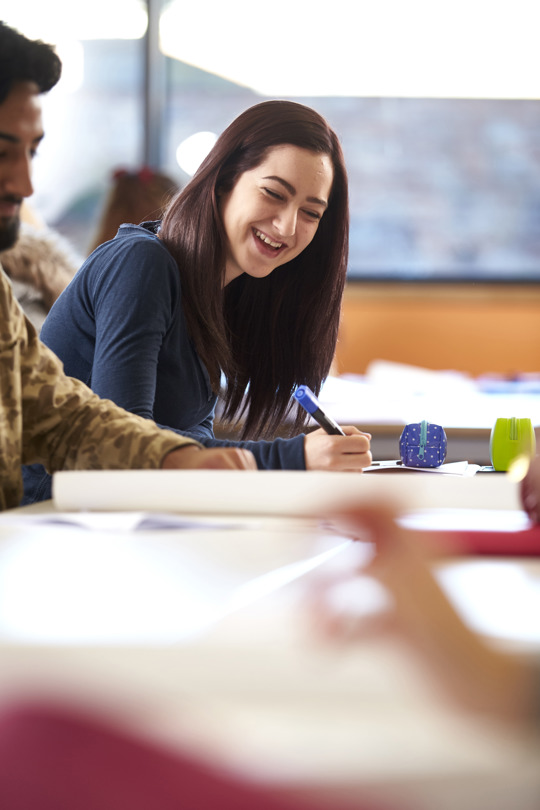 Find the course that's right for you
If you are unsure which course is right for you, visit our course finder to find the courses that suit your interests and that will help you towards your career goals.

Your child might not know what they want to do in the future. That's okay. Our college courses open up opportunities, not limit them. Read our Parent & Carer Guide to College for more information.

Open days
We believe the best way to experience University College Birmingham is by visiting one of our college open days, where you will get to meet subject tutors and view our first-class facilities for yourself.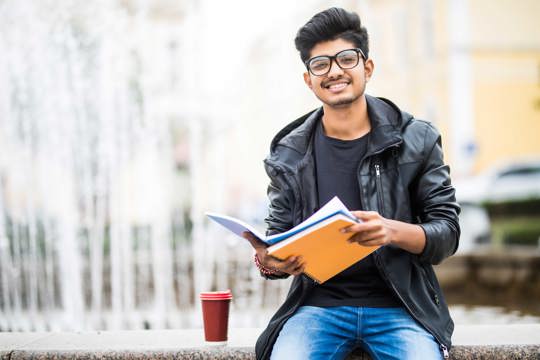 How to apply
If you aren't sure what you need or how to apply for your college course at University College Birmingham, you'll find more information here.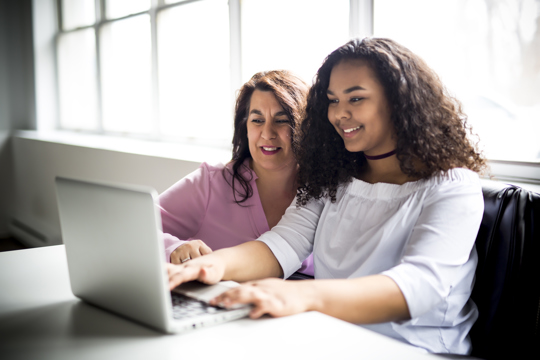 Discover T-levels
T-levels are new courses that follow GCSEs and are designed in direct collaboration with employers and businesses to meet the needs of industry. We are excited to have been chosen as a T-level provider, find out which courses we are delivering.