Level up your ambition
Our practical, vocational courses will prepare you for the world of work – or you might decide to stay on to study for a degree.
We offer VRQs, diplomas, BTECs, national diplomas and, coming soon, T-levels in a supportive, friendly environment. Our courses are great for school-leavers and mature learners who are looking to change career or pick up new skills.
To view all of our college courses, visit the A-Z of courses or use the keyword course search above.
Information for parents
At University College Birmingham, we are committed to supporting your son or daughter every step of the way.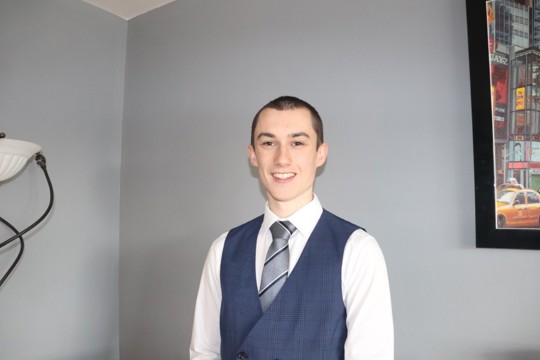 Many of my friends were doing the same course at different colleges and were only learning the practical side, but through work placements, I could really cement my learning. Overall, the course helped me immensely in deciding what I wanted to do as a future career.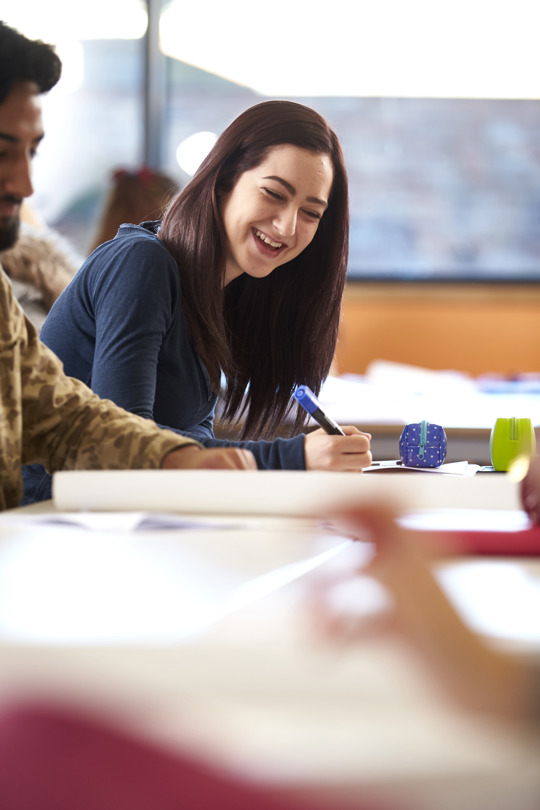 Find the course that's right for you
If you are unsure which course is right for you, visit our course finder to find the courses that suit your interests and that will help you towards your career goals.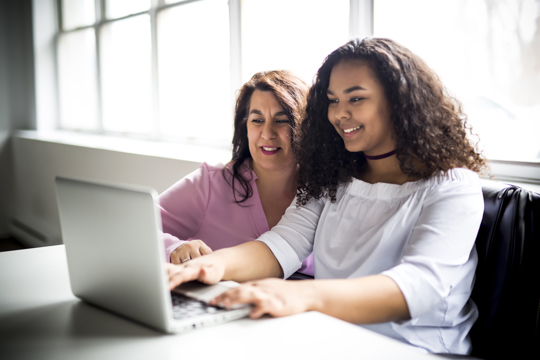 Introducing new T-levels
T-levels are new courses that follow GCSEs and are designed in direct collaboration with employers and businesses to meet the needs of industry. We are excited to have been chosen as a T-level provider, find out which courses we will be delivering in 2021 and 2022.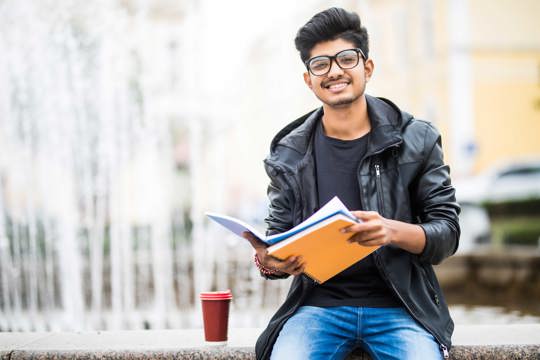 How to apply
If you aren't sure what you need or how to apply for your college course at University College Birmingham, you'll find more information here.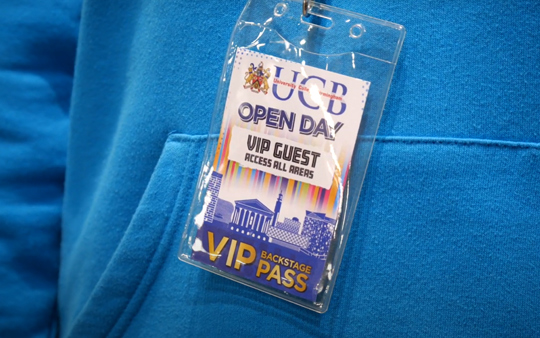 Open days
We believe the best way to experience University College Birmingham is by visiting one of our college open days where you will get to meet subject tutors and view our first-class facilities for yourself. Register for your very own backstage pass where you can explore University College Birmingham behind-the-scenes.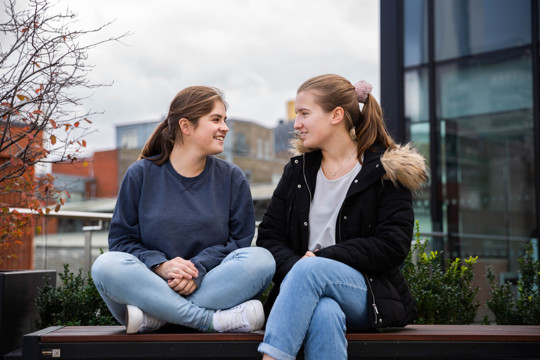 Need some advice?
Our Schools Liaison team deliver drop-in sessions for you to ask any questions you have about college.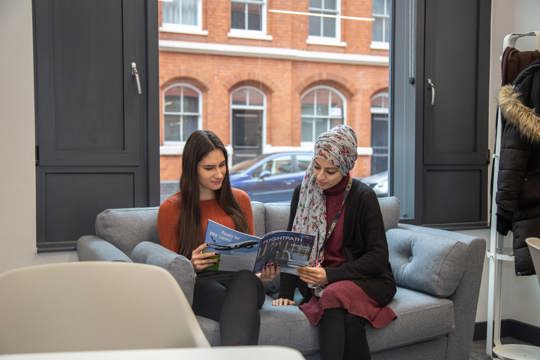 Helping you get hired
hired@UCB is the careers, employability and placements service for students at University College Birmingham. We have a team of specialist and qualified staff with the knowledge and experience to support our students and recognise and build the skills needed to be successful in the world of work.

Facilities 
Supported by £130 million investment in our new campuses, equipment and resources, University College Birmingham's facilities are nothing short of world-class.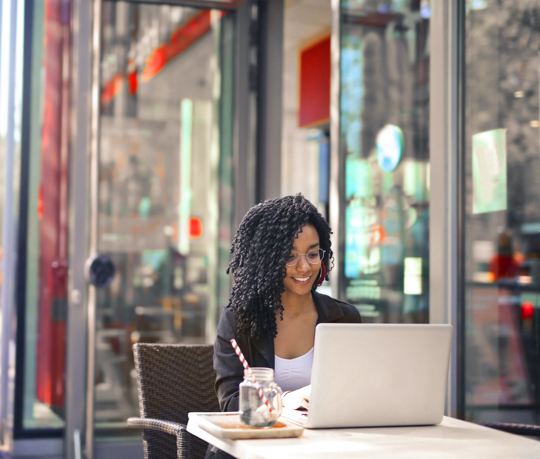 Move up to Uni
If you're a University College Birmingham college student, why not progress onto one of our vocational degree courses, the majority of which are accredited by the University of Birmingham and are big on linking academic theory to modern workplace skills.