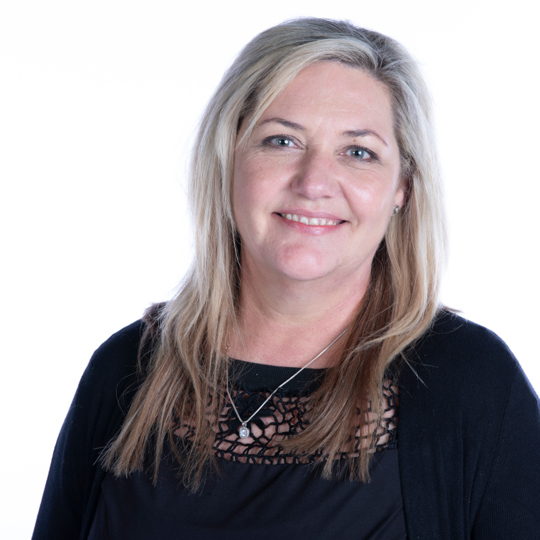 Karla's Profile
Academic qualifications
Degree in Hotel Management, Bachelor's Degree in Post School (Higher) Education, Master's Degree in Tourism and Hospitality Management
I started my professional career in hotels. My initial experience was within room division of a 5-star city hotel, and then followed on to food and beverage and events within resorts and leisure hotels. I completed a degree in education and started a lecturing career which has spanned over 18 years to date.
I have also headed a recruitment agency in London as operations manager for 3 years, with 5-star luxury clients such as The Dorchester, Hotel Cafe Royal, Corinthia Hotel and The Berkeley, to name a few. My areas of expertise are related to operations management, human resources and recruitment, finance and customer service.
Operations Management, Revenue Management, Business Principles
Research interests and scholarly activity
I have published and presented a number of academic papers on an international level. My focus has always been hospitality and, more specifically, mentorship.