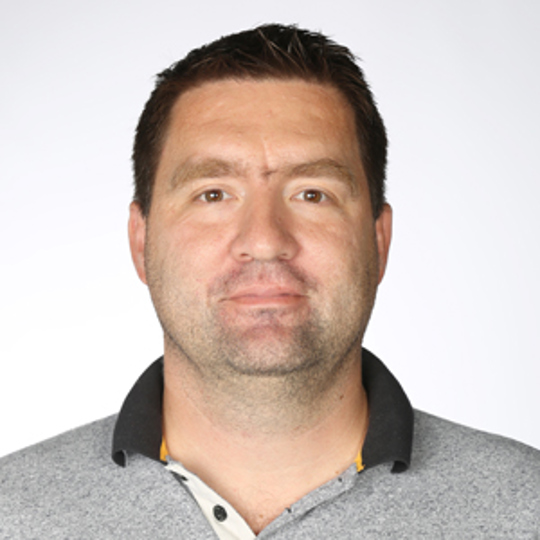 Sasa's Profile
Job title
Senior Lecturer
Academic qualifications
MA, BA (Hons)
After originally studying Physical Education, I have spent many years working in the hospitality and tourism industry for international companies such as STA Travel and Camp Counsellors USA. I experienced working in the USA, Ireland, UK and my home country of Croatia covering various roles within the industry (travel agency, air-ticketing, student exchange programmes, outdoor education, tourism project development, villa rental, adventure tourism, retail, operations management, hospitality and e-commerce).
Before starting my teaching career, I also worked for Birmingham City Council as a principal detached playworker organising big events as National Playdays and delivering outdoor education across city parks and open spaces. To further my knowledge within these sectors I also completed an MA in Adventure Tourism Management, BA (Hons) in Community and Family Support and FdA in Playwork.
I have taught on many tourism, hospitality, events and business-related modules both at Bournville College and University College Birmingham. I also regularly teach at Hong Kong where University College Birmingham runs several of our hospitality and business-related programmes. While teaching full-time I also successfully completed the Postgraduate Certificate and subsequently the MA in Learning and Teaching in Vocational Subjects.
Research interests and scholarly activity
In my previous role with University College Birmingham, I conducted both quantitative and qualitative research into the assessment process and the student experience of our programmes. Part of the research was to inspect programme and module documentation. This included organising the completion of questionnaires, conducting an analysis of responses, coordinating and leading student focus groups, diagnosing problems relating to student assessment, identifying areas of possible improvement, producing a detailed report at the end of the audit process and presenting research findings to a wider audience. 
I was also actively involved in the WelDest (Health and Well-being in Tourism Destination) research project which aimed to create a development framework to be used by public bodies, destination management organisations and private companies. The project combined the expertise of various HE institutions from across Europe and my role was to conduct a Literature Review and Stakeholder Needs Analysis for part of the research related to the UK.
I am continuously developing my expertise by researching relevant industry literature and attending industry-related fairs and webinars. I recently completed a Professional Development Course for External Examiners.