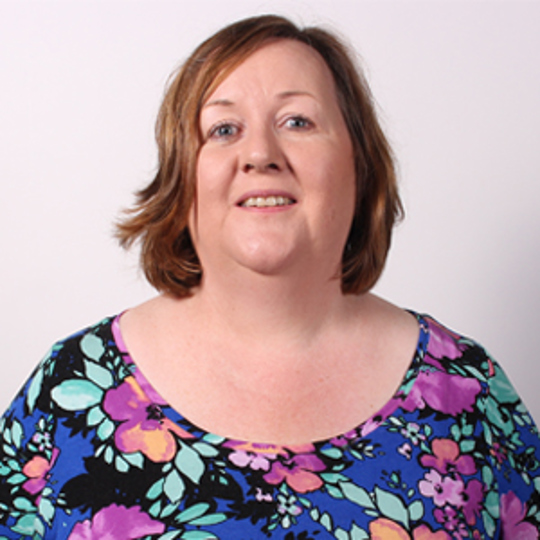 Ros' Profile
Job title
Senior Lecturer Hospitality
Academic qualifications
MA, HCIMA, PG Cert Ed.
I originally studied at University College Birmingham when it was known as Birmingham College of Food. After completing an OND in Hotel and Catering Operations I went onto study the professional qualifications for the hospitality industry - Hospitality and Catering Institutional Management Association (HCIMA). It is now known as the Institute of Hospitality, I received my Fellowship of the Institute in 2012.

After working in various sectors of the Hospitality Industry for 14 years, my final position was an area manager for a contract catering company; I decided to return to education. I completed my PGCE in 1997 and then went onto to complete an MA in Hospitality Management in 1999.
My key responsibilities centre on my role as it is now Year manager for the first year BA Hospitality and Tourism Management Programme.
Food and Beverage Modules at level 4 and 5, Management of Food and Beverage, Gastronomy, Innovation & creativity in Hospitality. Hospitality Operations Management. 
Research interests and scholarly activity
Sustainability, Internet of Things Creating links between industry and students.
Gastronomy, Innovation.
Contract Catering including school meals and institutional catering.


External Examiner at Gloucester University from 2009 to 2013.
Also Gloucester University 2014- 2018.