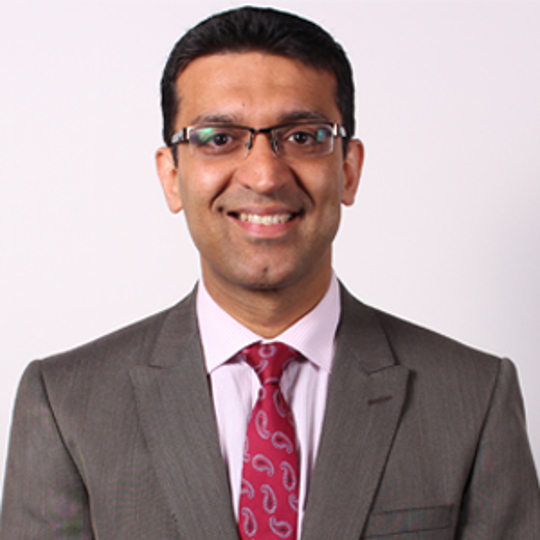 Ankur's Profile
Academic qualifications
BA hons., HND Hotel, PGCE PCET
I joined University College Birmingham as a lecturer in March 2015, which is my first teaching job. Prior to this, I have primarily worked within luxury hotel sector including Grosvenor House, a 5 star JW Marriott Hotel in London and Forest of Arden Country Club near Birmingham.
My last position before joining University College Birmingham was Director of Rooms Operations within Marriott Hotels, where I was directly responsible for all operations within rooms division. I have also been supporting food & beverage operations throughout my career as well as working very closely with support functions within revenue management and finance. I am currently undertaking Post Graduate Certification in Learning and Teaching.
My key responsibilities at UCB are centred around my responsibilities as a Module Leader for Rooms Revenue Management and Rooms Division Systems modules, and my role as the Year Manager for 1st year BA and FdA students joining Hospitality Business Management programme.
Rooms Revenue Management (Level 5), Operational Finance for Hospitality and Tourism (Level 5) and Rooms Division Systems (Level 4).
Research Interests and Scholarly activity
Undertaking Post Graduate Certification in Learning and Teaching.