Easy and secure payments
The University has selected Flywire, an international money transfer provider, as our online payment partner, making this our strongly preferred method of payment, making competitive exchange rates for bank transfers, credit and debit cards much easier to access.
Students can pay using the following methods within the Flywire portal: Bank transfers in local and international currencies, a variety of debit and credit cards, and alternative payment methods such as Alipay, Union Pay, PayPal and Trustly are enabled for relevant territories.
Flywire is to be used for paying your tuition and accommodation fees.
Please note: If you need to pay one of the following: Uniforms & Equipment, Student ID Card Replacement, Library Fines, Transcripts & Certificates, Printing Credits, Invoices, Car Parking, Short Courses, BUCS Team Payment or Saturday Academy, please use the UCB Online Payment portal instead. 
Want to make a payment?
If you are paying for your Tuition and/or Accommodation Fees, please login to Flywire using the button below.
Trusted by students
Flywire allows easy and secure payments to be made in your own currency, or other currencies such as US dollars, using local payment methods from the safety and convenience of your home. With real-time tracking and 24x7 multilingual support, millions of students around the world trust Flywire for payment processing.
If you feel that the exchange rates offered can be bettered locally, please take advantage of the Best Price Guarantee that Flywire offers on bank transfers. Full details are accessed through the payment process.
Flywire keeps you notified throughout your payment transaction of its progress to the University by either email or text message. Once you have made your payment to Flywire, we expect to receive it in your student account within two or three working days, please allow for this in timing your payments.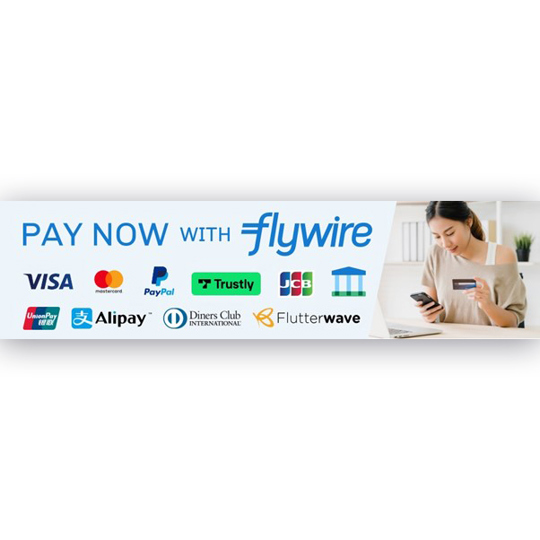 Paying by UK Credit or Debit Cards
Payments by locally issued credit or debit cards such as Mastercard, Visa, or Maestro cards can be made within the online Flywire payment portal, you are able to use a wide variety of credit and debit cards tailored to your country of domicile.
If you wish to use a card in a currency that is not your home currency, please enter the country of the currency card you are using (i.e. for GBP cards enter the United Kingdom) and Flywire will then provide options to pay in that currency.
Alternatively, you can make a payment using a debit or credit card, during office hours by calling 0121 232 4017 or 0121 232 4183.
Paying by Bank Transfer
If you wish to make a payment by bank transfer our details are:
| | |
| --- | --- |
| Account Name: | University College Birmingham |
| Bank: | National Westminster, 1 St Phillips Place, Birmingham, B3 2PP |
| Account Number: | 10216731 |
| Sort Code: | 60-02-35 |
| IBAN Number: | GB40NWBK60023510216731 |
| BIC/Swift: | NWBKGB2L |
Please ensure you quote your student ID when making the transfer.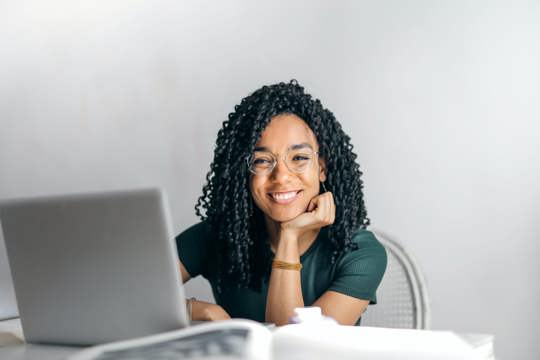 Undergraduate fees
In addition to the loans and grants available, there are other means of financial support and funding for some undergraduate students who fit particular circumstances.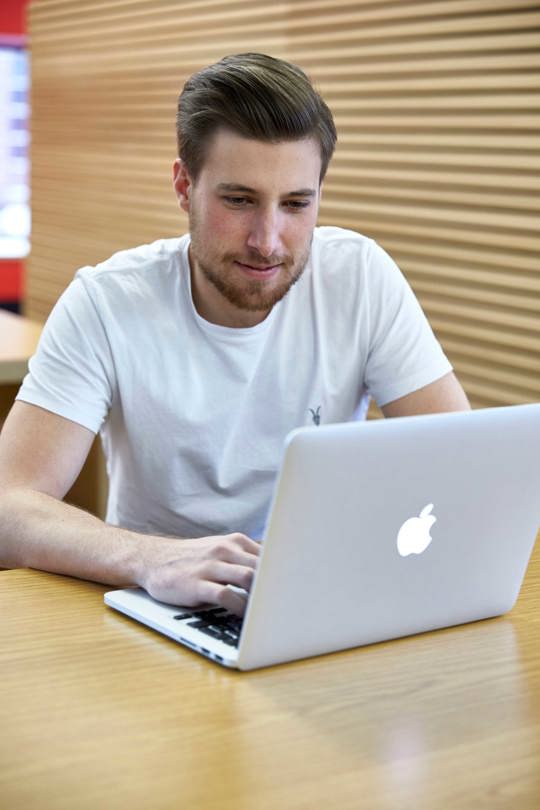 Postgraduate fees
If you are a postgraduate course student, you can find more information about tuition fees here.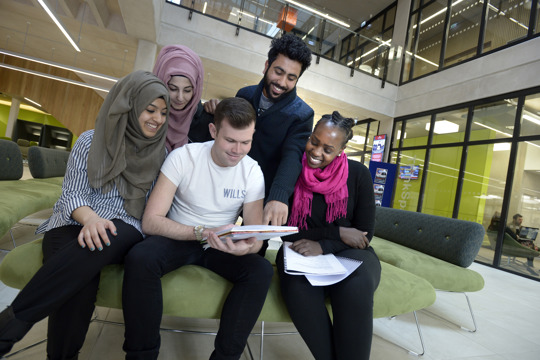 Part-time and online fees
We run a large number of part-time courses at degree and postgraduate level at University College Birmingham.