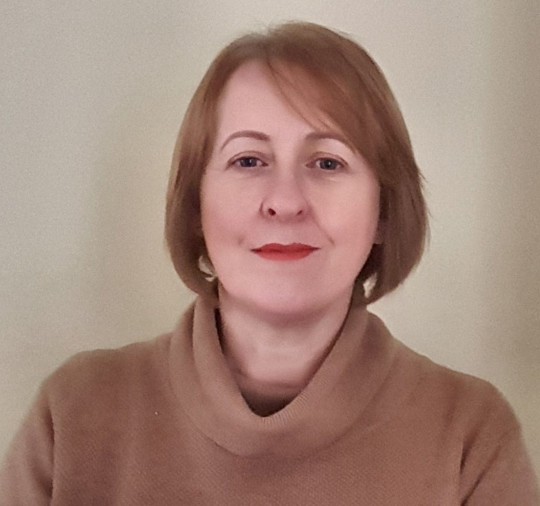 Shivaun's Profile
Academic qualifications
PGCLTHE, PG Dip, C&G 706/1, C&G 706/2, C&G 707/1, C&G 707/2, C&G 711, HND & BSc (Hons.) Food & Consumer Management
I started my professional career as a chef working in 5-star hotels in London and Switzerland. I studied Food Management at University College Birmingham (then called the Birmingham College of Food, Tourism and Creative Studies) as a mature student. In 2000 I joined the University as a lecturer, teaching on Hospitality, Food Development and Culinary Arts Management programmes. 

From 2008 to 2012 I worked as a volunteer community nutrition advisor with Voluntary Services Overseas (VSO). Soon after, I moved to Qatar and took on an operations manager role for a confectionery-based Italian franchise.

I returned to University College Birmingham in 2015 and currently teach on Hospitality and Business Management degree programmes – my teaching responsibilities centre on management, employability and enterprise and innovation modules. I am a Year Manager on the BA Hospitality Business Management programme.
People & Organisations (Level 4);
Developing Employability for Hospitality (Level 4);
Managing Food & Beverage Operations (Level 5);
Enterprise & Innovation Showcase (Level 6)