Clearing is now open. It's not too late to apply
You can still apply to study with us in September via Clearing
Please select from the two options below to be directed to the right application form. If you are a current University College Birmingham college student, click here to apply.
If you already know that you want to study at University College Birmingham, and do not wish to apply to other institutions, then you should make your application using Apply Direct. You can select this option below.
Step 1: Are you a UK based or international/EU student?
Step 2: Applying for a course at:
---
Please complete the following form:
Please complete your application via UCAS:
Apply direct
UCB Direct allows prospective students, who are only interested in applying to University College Birmingham, to apply directly to us (free of charge) without having to complete lengthy, and sometimes complex, application forms. 
To apply direct to University College Birmingham, you must satisfy the following criteria:
You only wish to apply to University College Birmingham (if you would like to apply to more than one institution, you must apply via UCAS)
You must not have previously applied via UCAS this year (we will complete this on your behalf) 
If you are a current University College Birmingham college student, you can apply direct here.
Why apply direct?
If you are considering only applying to us, there are lots of reasons why applying direct is the best option:
No fees - we will submit your application to UCAS on your behalf
No need for a personal statement (UK/EU students only)
We aim to respond within 48 hours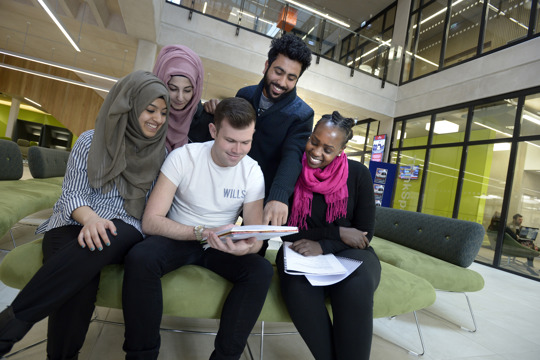 Applying through UCAS
If you would like to apply for more than one university then you must apply through UCAS. This service is available to Home, EU and Overseas applicants.
In addition, University College Birmingham offers support workshops for applicants applying for Higher Education who are not familiar with the UCAS process.
If you would like to make an appointment, please email hired@ucb.ac.uk to arrange a booking slot.
If you have any questions regarding your UCAS application, please contact the admissions team:
You can also contact us on Twitter @UCB_Admissions
The application fee for UCAS applications in 2022 will be £22.00 for one choice, or £26.50 for two – five choices.
It's not too late to apply
For September 2023 entry, the official UCAS deadline for UK and EU applicants to be guaranteed equal consideration is the 25th January. We can consider applications from non-UK/EU applicants up to August.
However, University College Birmingham does not close the application system after the UCAS deadline. All applications received after this date will be considered and responded to.
University College Birmingham UCAS codes
Institution name is BUCB.
Institution code is B35.
Each course code can be found within each individual course page on this website.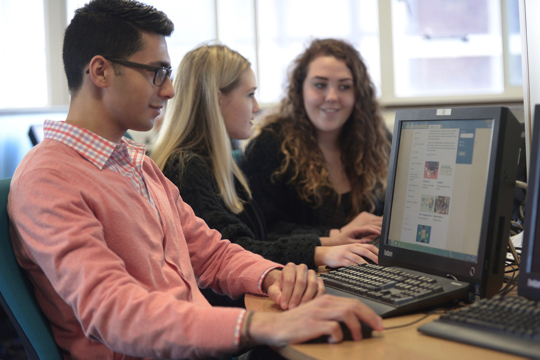 After you have applied
When we receive your application we will notify you through email and our team of Admissions experts will give careful consideration to all the information you have provided.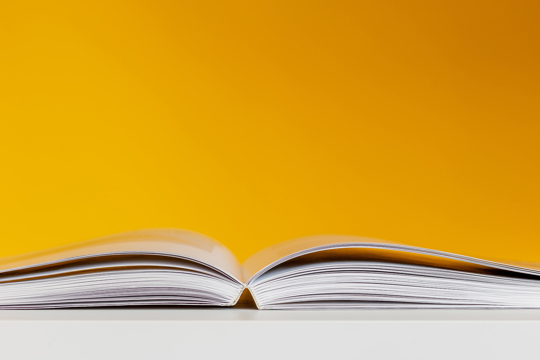 Glossary of Admissions terms
We have put together an A to Z of university terms to help you understand what our jargon really means.
Looking for something else?