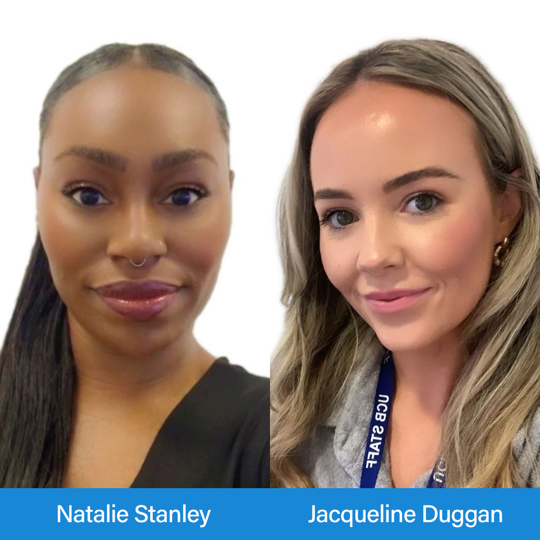 All staff and students at UCB have a duty to safeguard and report any concerns they have in a timely manner.
If you have a safeguarding concern regarding anyone at UCB or believe someone to be at immediate risk of harm, please contact the safeguarding team at safeguarding@ucb.ac.uk or on the telephone numbers below.
Natalie Stanley, Designated Safeguarding Lead

Jacqueline Duggan, Deputy Designated Safeguarding Lead

Safeguarding and Harassment Advisors
To provide a safe and secure environment across all UCB campuses we have a range of staff trained as Safeguarding and Harassment advisors. Please do not hesitate to contact one of the staff below should you need any support, advice or guidance on matters relating to Safeguarding or Harassment.