Why should I choose this course?
RESIDENTIAL VISIT – Study abroad on a live industry project, with essential trip costs covered by the University – past destinations include Dubai, the Gambia, Cyprus, the Azores and the Canaries
WORK PLACEMENT – Apply your training to the real world and gain vital experience on an optional six-month placement in the industry
SPECIALISE YOUR STUDIES – From business creation to marketing and digital media, study a range of specialist areas with our portfolio of optional modules
INDUSTRY APPROVED – Study at a recognised ITT Centre of Excellence, with opportunities to work on a range of industry consultancy projects
AWARD-WINNING UNIVERSITY – Study at the University of the Year offering the best Student Support in the UK (WhatUni Student Choice Awards 2022)
There are lots of reasons why we think you should study with us, but here are our top 5. 
View video.
Our facilities
Students on our tourism courses at University College Birmingham have access to outstanding simulation facilities in our Aviation and Tourism Suite. Our learning spaces on campus also provide ideal environments to build your knowledge, from lecture theatres to interactive group working spaces and extensive library resources.

Our new Aviation and Tourism Suite features a state-of-the-art mock plane cabin, as well as check-in areas and Galileo GDS system for training students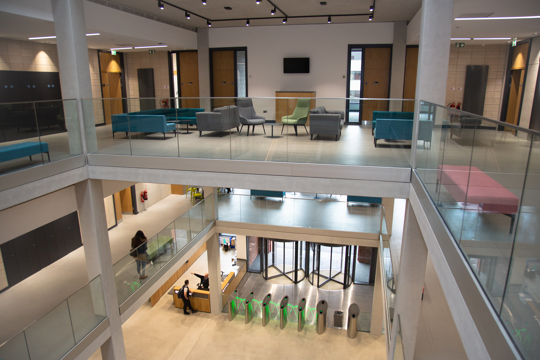 Our £44 million Moss House campus includes an exhibition space to showcase your work to assessors and prospective employers, as well as our Enterprise Hive service which helps budding entrepreneurs with start-ups

Our campus buildings feature lecture theatres equipped with the latest technology, as well as comfortable tutorial and seminar rooms and private meeting rooms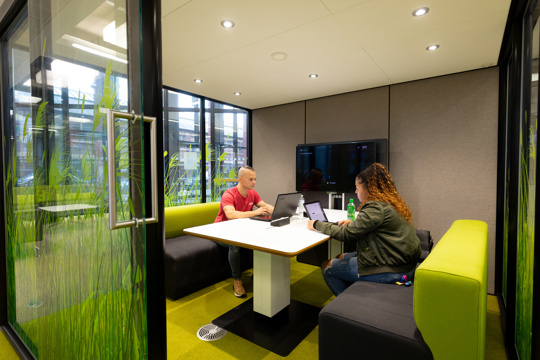 Located in our McIntyre House campus, ThinkSpace features glazed study pods to discuss group projects and glass wipe boards to mind-map your ideas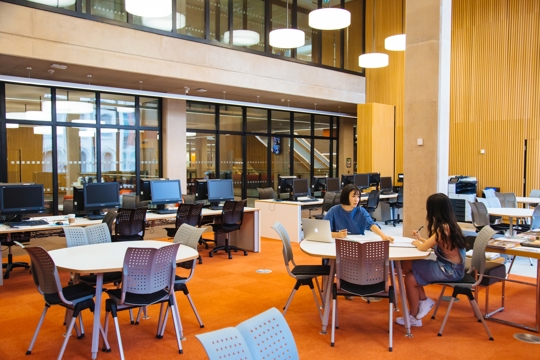 Students on our postgraduate courses have exclusive access to our dedicated postgraduate suite in McIntyre House, providing study and meeting spaces, PCs and other facilities.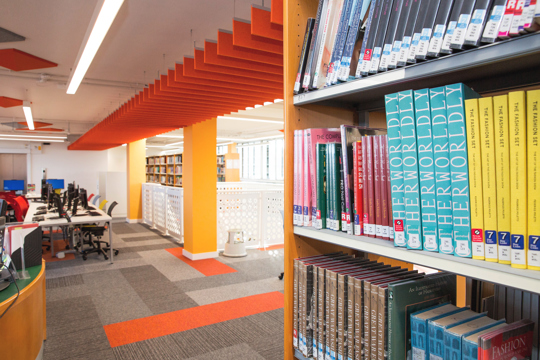 Our library facilities offer more than 50,000 print resources and over 60 million digital resources, with expert support from qualified library professionals and research specialists
Course breakdown
Global Dynamic Environment
You will explore the dynamics and disruptions of global trends and developments on tourists and the wider tourism and aviation industries. You will examine the rise of new tourist typologies, the development of innovative & creative models, products and practices as destinations and organisations strive for sustainable competitive advantage. A particular emphasis will be placed on tourism and aviation futures and the response needed by industry and governments to develop more responsible and inspirational strategies.
Innovative Sustainable Tourism
Sustainable tourism is a widely-used concept and practice by a number of organisations and destinations. Even with an international agenda to develop sustainable initiatives, many destinations are still experiencing degradation, prompting a critique of the merits of sustainable tourism. However, increasing smart practices are emerging in relation to sustainable tourism. This module will therefore explore numerous innovations in sustainable tourism, including the use of smarter sustainable practices and processes.
International Live Project Management
This module is based on an overseas visit to undertake a specific consultancy project. By applying your project management skills to an international destination, you will develop your ability to produce management solutions for a real case study. You will get involved with project management at all stages, work in a team whilst leading a particular work package. The collaborative teamwork will focus on developing strategies/ solutions to your given project brief. Please note: the costs of the essential elements of the trip will be covered by UCB.
This module introduces students to the disciplines and techniques required for critical appraisal of complex data and industry practice; creating research designs and accompanying research techniques; building theoretical frameworks, and the scheduling and execution of a research project. The module will develop students' skills and expertise in the essential research tools they will need for both successful Postgraduate study and as leaders in their chosen service industry sector.
Risk and Crisis Management
Aviation and tourism operate within an unpredictable and turbulent global environment and is influenced by a number of actual and perceived risks. To mitigate such risks, destinations and organisations must plan, develop and implement risk management strategies. When faced with a crisis, creative and appropriate crisis communication and recovery strategies are essential to ensure that organisations and destinations survive and sustain their competitiveness. This module will also examine the challenges of decision-making in unpredictable and crises conditions.
Options - choose one (semester 1)
Business Creation and Development
Business Creation and Development engages students in the more practical elements of enterprise activity, not just in terms of creating new businesses, but also in terms of entrepreneurship within the corporate environment and business growth. The module content will explore the key principles of the start-up and growth of a business, including entrepreneurship, business creativity, business growth, business planning, strategy formulation and business improvement.
Leadership in Decision-making
Service industries, such as hospitality and tourism, are very competitive. Organisations that make more effective decisions deliver superior financial performance. They need to constantly analyse and improve existing performance while looking ahead to try and judge the future requirements of the market. Management is about solving problems and making decisions. This module investigates sources of business data and information and how they can be transformed and applied to inform problem solving and decision making. People are not always rational and objective decision makers so this module also explores sources of and treatments for human bias in decision making. Decision making is not all about objectivity and numbers. There are many factors that need to be taken into account that are difficult to quantify or put a value on. Organisations need to consider the impact of their decisions on all stakeholders, there is an ethical dimension to decision making. Appropriate leadership skills are required to ensure an effective process and resolution. Problem solving, decision making and implementation can impact on people and how they feel. Stakeholders may have different interpretations of the situation and different views about the solution. They may be affected in different ways by the solution.
Tourism Experience Management
Within a dynamic global environment, consumers increasingly desire experiences rather than services. Accordingly, a growing number of travel and tourism organisations are responding explicitly by designing, promoting and staging experiences. Within this module you will develop your knowledge and skills in the creation, measuring, marketing and management of the overall tourist/passenger/visitor experience.
Options - choose one (semester 2)
Marketing and Digital Media
This module will provide you with an in-depth understanding of marketing and digital media within the context of global travel and tourism. Using an interdisciplinary approach, the module will combine theoretical foundation with contemporary marketing and digital media techniques. Key themes will include digital travel trends, changing consumer dynamics, marketing competitiveness and brand management, digital revenue generation and strategies for success.
Revenue & Performance Analysis
You will be introduced to the wide variety of financial information available to managers. You will use this information to find ways to greatly enhance the decision-making process to increase revenue and maximise profit within the sector. You will consider internal and external influences and their impact on decision-making from an operational perspective.
Today's global hospitality industry requires employees to have an understanding of management and leadership across cultures, so you will explore the issues surrounding this while assessing the move away from local cultures to a more cosmopolitan environment. You will examine the management styles, motivation techniques and leadership theories as well as any complexities and contradictions that may occur.
Postgraduate Work Placement
The Postgraduate Work Placement module provides students with the opportunities to further develop practical skills, relate theory to practice and to gain a sound base of experience. In addition, the module seeks to develop 'life skills' to assist students in progressing towards a career in management. The placement period offers the student the opportunity to experience work in the hospitality industry and to gain academic credit for their learning. It is important therefore that students are given the opportunity to work in an organisation which is both appropriate to their needs and has a professional approach towards training and development. Students' needs and any previous experience are taken into consideration, when introducing them to a suitable employer. The staff in the hired@UCB suite will draw on their extensive experience to ensure that the objectives are met as fully as possible.
The modules listed above for this course are regularly reviewed to ensure they are up to date and informed by industry as well as the latest teaching methods. On occasion, we may need to make unexpected changes to modules – if this occurs, we will contact all offer holders as soon as possible.
MSc International Tourism Management – A grade classification of 2:2 is required, or international equivalent.
PGDip International Tourism Management – A grade classification of third-class is required, or international equivalent.
A subject-related UK or International honours degree from a recognised institution.
We also consider applicants who are currently employed and wish to apply to University College Birmingham.
To apply, you must have 5 years of relevant managerial work experience, demonstrating in-depth knowledge of the sector for the subject matter you are interested in pursuing.
A reference detailing your roles and responsibilities from your line manager and a meeting with the programme team will usually be scheduled prior to a place being offered.
If your degree is not related and you do not have relevant managerial work experience, please contact Admissions so that we can discuss your application on an individual basis before you apply.
If you have any questions, please complete our enquiry form:
I decided to do my postgrad study because I'd loved my undergrad experience at University College Birmingham - I met some great people but also, the teaching was really the best teaching.
Tom
International Tourism Management MSc / PGDip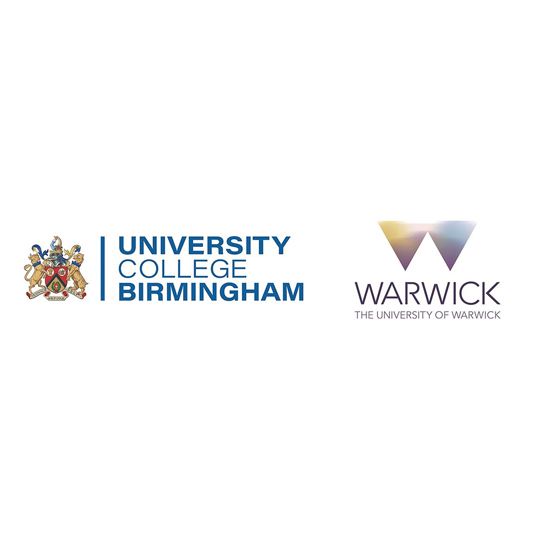 This course is accredited by the University of Warwick.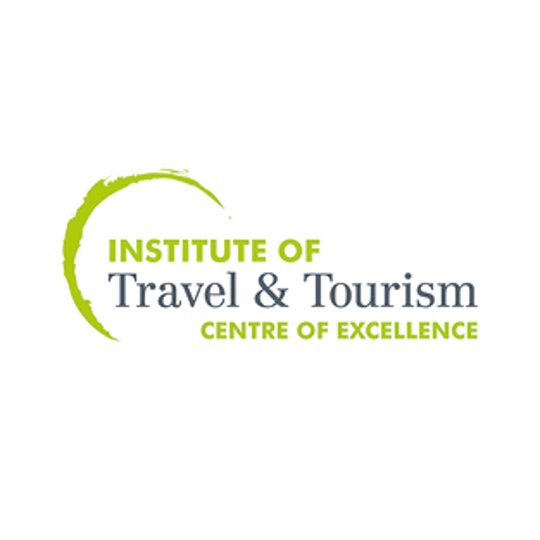 University College Birmingham is a recognised Institute of Travel and Tourism Centre of Excellence.
Accreditations, endorsements and partnerships
University College Birmingham works with a wide range of organisations to ensure you receive the best possible training and qualifications recognised by industry.
of graduate employers say relevant experience is essential to getting a job with them
Work placements
Work placements are vital for gaining real-life experience and for building your confidence and skills before you finish your course – and they may even lead to a job when you graduate. Our Hired team can help find the ideal placement for you.
Our International Tourism Management course offers you the option of a six-month placement on successful completion of the taught part of the course. You are required to secure your own placement with the support of our experienced Hired team.
Work alongside experts in your sector
A snapshot of some of the employers we have worked with:
Castillo Beach Resort Hotel, Barceló (Spain)
Park Regis (Birmingham)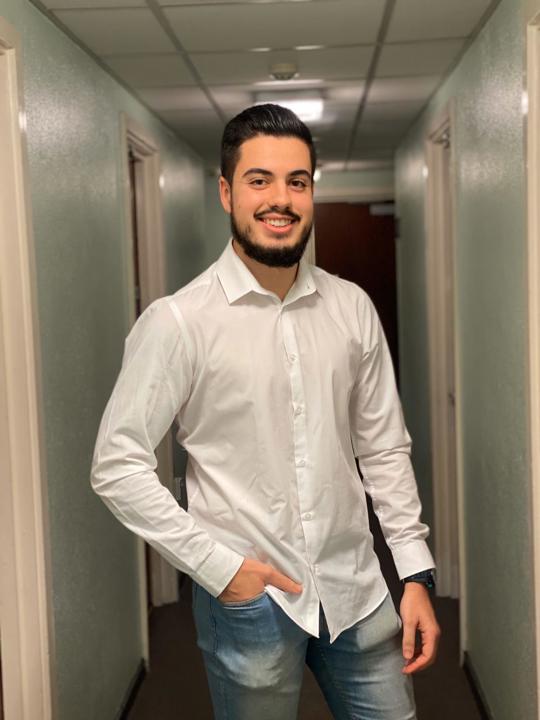 My main goal is to develop an international career within the tourism industry. The course is helping me to get not only a global perspective in terms of tourism, but also the abilities and skills that companies are looking for within the job market.
Career opportunities
The example roles and salaries below are intended as a guide only.
Tour manager
Average Salary: £27,500
Theme park manager
Average Salary: £31,000
Tourist information centre manager
Average Salary: £30,000
Marketing executive (postgraduate)
Average Salary: £37,500
Travel agency manager
Average Salary: £35,000
Digital marketer
Average Salary: £30,000
Hired
We are here to support your career goals every step of the way.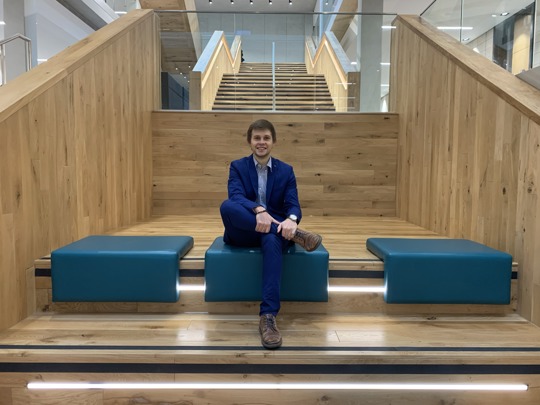 Patrik's Story
Patrik's master's degree paved the way for him to launch his own business – with a little help from Enterprise Hive.