Whatever help you need, our support teams are committed to giving you the advice, skills and practical tools to discover your full potential, all while helping to look after your health and wellbeing.
Our award-winning learning support includes one-to-one academic support, online skills materials, in-class skills and development sessions and much more. We even provide support for getting your English and maths up to speed.
Making you a sought-after graduate is of paramount important to us and our careers, placements and employability support is there to ensure you stand out in your field when you complete your studies.  
If you are an international student wanting to study at degree or postgraduate level, we even offer support through courses that prepare you for study in the UK and ensure you feel confident about your English when you start your course. 
All information in one place
Read through or download our Student Support Guide and learn what support is available at University College Birmingham.
Did you know?
We have an open door policy throughout the University. This means that all staff are available to guide and support you during your studies. You are welcome to walk into any department and ask for help – please do take us up on this offer, we are here for you.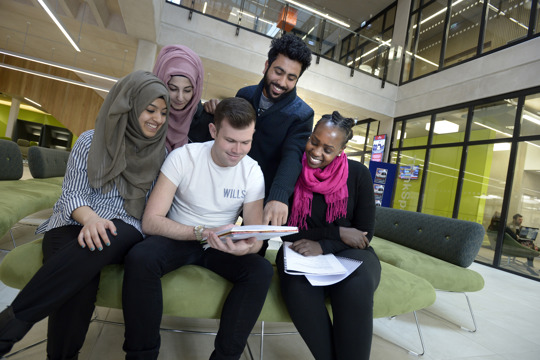 Preparing you for study
Whether you are new to University College Birmingham or returning from placement, the Preparing You for Study courses will introduce you to (or refresh your memory about) the academic skills you will be expected to learn and practice as a student at the university. There is one course for undergraduates (levels 4, 5 and 6) and one for postgraduates (level 7).
The courses include videos from staff and students telling you what to expect from your time at University College Birmingham. They also include lessons about a range of academic skills with a chance to check your understanding as you go. You'll also learn more about the support available to you during your studies.
Each course takes about 60-90 minutes to complete, but you do not have to do it all in one sitting. You can complete a few lessons at a time and come back to the course later.
If you have your student login, you can access the Preparing You for Study Canvas course here. We're looking forward to meeting you soon!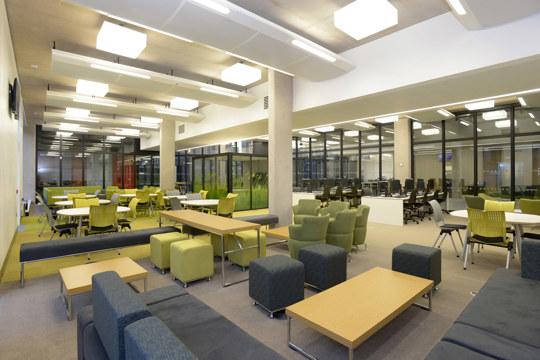 Need IT support?
Our IT Support Units offer technical help for all students enrolled at University College Birmingham. They can be found on the ground floor of Camden House and McIntyre House.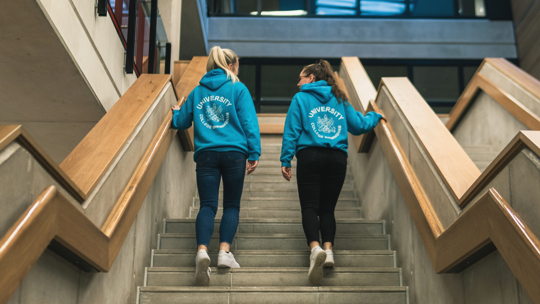 Come and see for yourself.
Find out why we've been named the highest-ranking university in the region according to student choice (Whatuni Student Choice Awards 2023) at our next open day. They are designed to give you as much information as possible about University College Birmingham, the course you are interested in studying and our world-class facilities.