Your pathway to University
Our Access to Higher Education courses are the perfect option for anyone looking to progress onto higher education, but don't have the necessary qualifications to meet the entry requirements. 
We offer Access courses in Social Science and Health as well as Business and Computer Science. Find out more about these courses below, and how they can help you to reach your future career aspirations.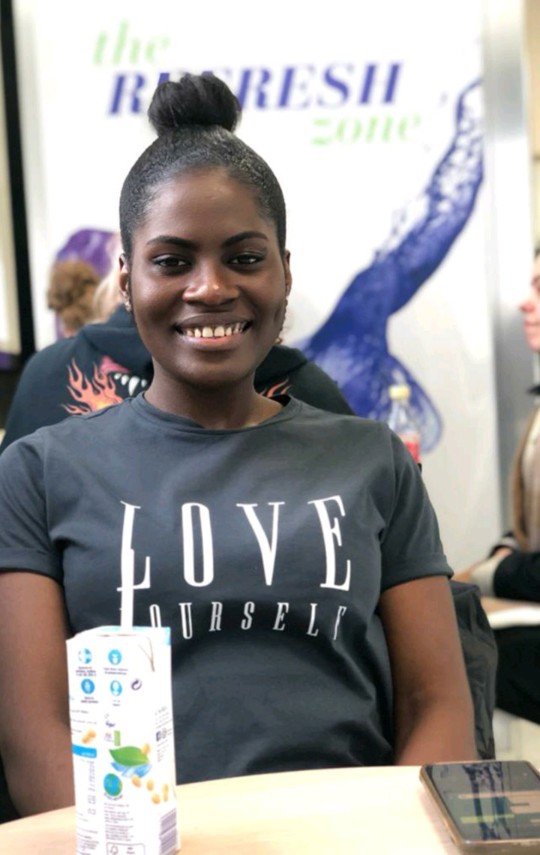 My teachers have the time and patience to explain any questions raised. What I have learned has helped me organise my assignments, learn how to research essential information on the internet and in text books, and given me a fair idea about what I will be studying at the University.