Birmingham voted 7th best place in the UK to study
At the heart of one of the most dynamic cities in the UK
Less than an hour-and-a-half from London by train with major rail and bus stations just minutes from our campuses, Birmingham is a buzzing city where nearly 40% of the population is under the age of 25.
A rapidly growing business centre with outstanding connections throughout the country, there is no shortage of nightlife, restaurants, bars and coffee shops, cultural attractions, parks and entertainment right on your doorstep.
For everything a student wants, there's no place better than 'Brum'.
Birmingham voted 7th best place in UK to study
*QS Best Student Cities 2022

Living at home while at uni
Did you know over 70% of our undergraduate students live at home while at university?  
So don't worry about missing out or being cut off, you don't need to move away to have the best time and the most amazing student experience. Here are a few ways to make the most of this exciting period of your life.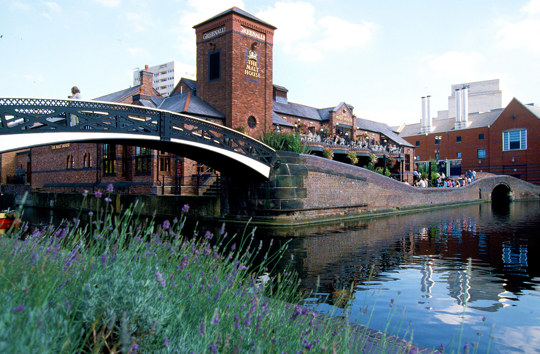 The best of both worlds
Love the bright lights and bustle?
You'll feel right at home here in England's second city. Birmingham boasts hundreds of restaurants, a host of clubs and bars, famous festivals, waterside attractions, and major entertainment venues welcoming some of the biggest shows and stars on the planet.
But if you want to get away from it all, you can always escape into Birmingham's 8,000 acres of parks and open spaces, or explore over 100 miles of canals around the city – reputedly even more than Venice. And with excellent transport links in all directions, you're never far away from breaking out into the countryside and beyond.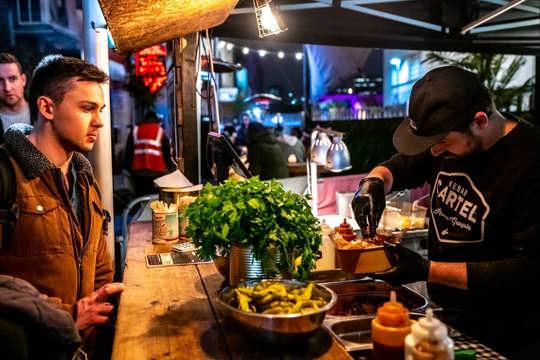 Big brands to indie innovations
If you're a shopaholic, Birmingham's got you covered. All the big brands you know and love are here, set in spectacular centres like the Bullring, Grand Central and The Mailbox, all offering a fantastic shopping experience.
But there's also plenty to make the city unique, with a thriving independent scene and countless hidden gems to discover in amazing locations like The Custard Factory and Great Western Arcade. Celebrate the city's stunning street food culture – you can't beat Digbeth Dining Club – wrap yourself in independent fashion or surround your student pad with unique homeware.
And if you're an aspiring entrepreneur, it's the perfect place to start up your own independent business.


Connected throughout the country and beyond
We're not just in the heart of the city, we're in the heart of the UK.
Wherever you want to go in the country, Birmingham has fantastic transport links right on your doorstep. University College Birmingham is only a few minutes' walk from all the city's major rail terminals, while the Metro is a quick and easy way to get around Birmingham and elsewhere in the region.
If you're travelling by car, Birmingham is surrounded by key motorways including the M6, M40 and M42. And with Birmingham Airport also serving an array of domestic and international destinations, you're always close to getting far away.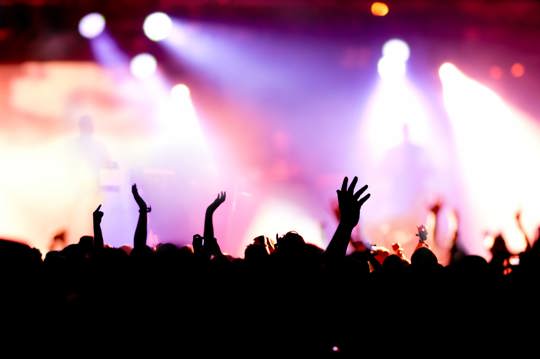 Centre of entertainment, hive of history
We have some of the biggest names in entertainment come to the likes of the Arena Birmingham and Resorts World Arena. This year's line-up was set to include Pete Tong, Slipknot, Kaiser Chiefs and The 1975, as well as comedian Jack Whitehall and Marvel Universe Live!
Birmingham is the birthplace of household names such as Cadbury, HP Sauce and Typhoo Tea, and produces around 40% of the UK's jewellery, too. If you're a culture buff, there's much to be discovered on a visit to the city's landmark museums and galleries.