Here at University College Birmingham, we want to help you get the most out of your time with us. We recognise that good health and wellbeing are fundamental for effective study and a positive student experience.
There are many environmental stresses and personal difficulties which are likely to affect you as a student, so University College Birmingham has a free and confidential Health & Wellbeing Service which is open to everyone.
The service strives to promote and encourage healthy lifestyles and positive mental health, and the team is on-hand to help you manage any difficulties or concerns you may have.
For further information on health and wellbeing support at University College Birmingham, including the types of support available and information on how to access the service, please read through the Health and wellbeing booklet.
Did you know?
All our first year undergraduate students are assigned a success coach who can provide advice and guidance, address your concerns and co-create achievable goals, so that you don't feel overwhelmed when you join us.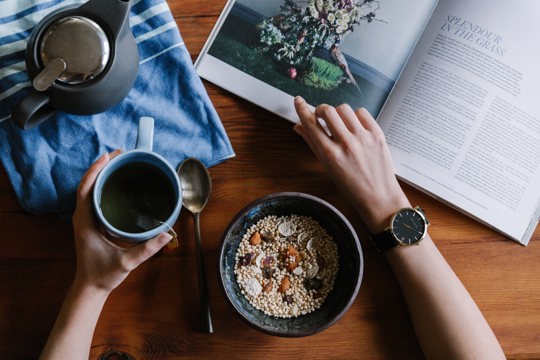 Staying healthy
Studying at university represents a major change to your lifestyle. We have shared some useful tips and advice to help you stay healthy during your time with us, from diet and exercise to sleep and more.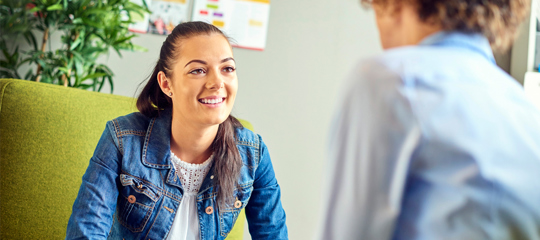 Nurse and medical services
The Nursing Service is here to provide you with practical advice and assistance regarding medical needs while you are studying with us. The Nurse can assist with a number of practical issues.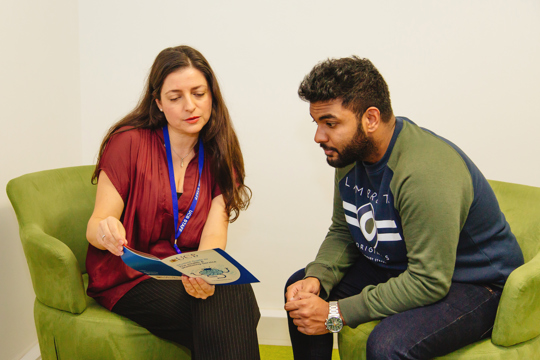 Mental health and wellbeing service
Our Mental health and wellbeing service is committed to helping you access the most appropriate support and information. As such, all first appointments relating to mental health and wellbeing take the form of an initial assessment with a member of the team.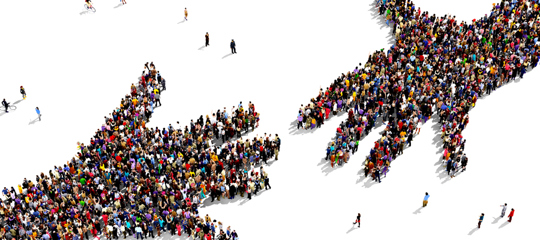 Disability support
Whether you are a current student at University College Birmingham or thinking of applying, you can tell us about your disability at any point.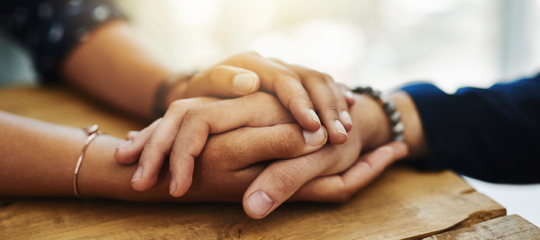 Supporting a friend or family member
If you are worried about the mental health of a friend or family member - maybe you're a parent who would like to know how to support their child, you can find useful information and resources to help you help them below.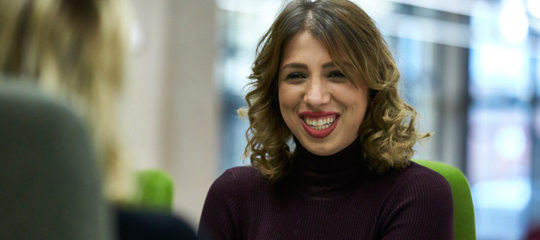 Support resources
The Health and wellbeing service have created a list of resources containing self-help information and signposting to local and national services.