June 2020
Raphael's Story
By Raphael Akakpo
Share post: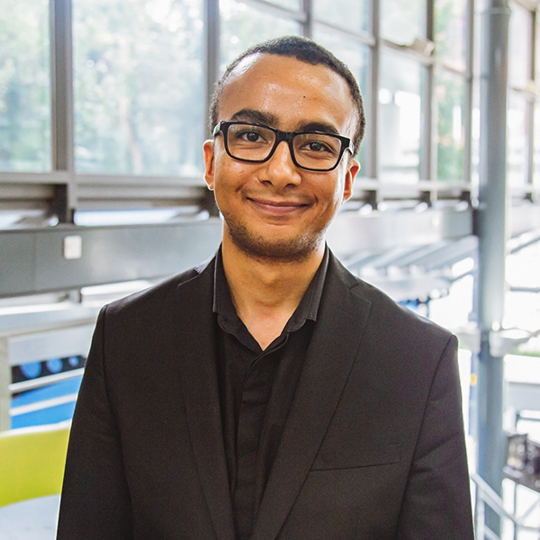 Raphael Akakpo
International Hospitality and Tourism Management BA Top-up
Bilingual travel advisor 
Completing two years of a travel and tourism degree in France, Raphael chose to come to University College Birmingham to do a final year of study and broaden his international knowledge.
Previously studying at Université Clermont Auvergne, his year in Birmingham included a trip to Las Fallas Valencia during the city's globally-renowned annual festival for his research project.
"I had to collect survey data to highlight how overtourism affected the residents' quality of life," he said. 
"The trip itself was so much fun and I got involved in the local attractions, enjoyed great food, the beach and fireworks."
Currently working as a bilingual customer service advisor for travel company Bookinggo, Raphael has visited everywhere from West Africa to the US over the past few years. 
He said the support he received at University College Birmingham was fantastic. 
"I was motivated to achieve my dissertation with the support of my amazing lecturers," he said.
"I also used the University's Centre for Academic Skills in English, @hired for careers advice and the Guild of Students for general support.
"I visited the salon and The Spa, joined a society and got involved with international students. And as a student ambassador, I was able to help potential new students."