Why should I choose this course?
SPECIALISE YOUR STUDIES – Select from a range of optional modules in order to tailor your studies to match your career aims
IN-DEPTH RESEARCH – Choose an area of the international tourism industry that interests you to analyse in detail for your final independent research project

INDUSTRY APPROVED

– Study at an ITT Centre of Excellence, with enrichment opportunities available including tourism and travel industry events on campus
AWARD-WINNING UNIVERSITY – Study at the highest-ranking university in the region according to student choice (Whatuni Student Choice Awards 2023)
Our facilities
Our learning spaces at University College Birmingham ensure you have the right environments to build your knowledge, from lecture theatres to interactive group working spaces and extensive library resources.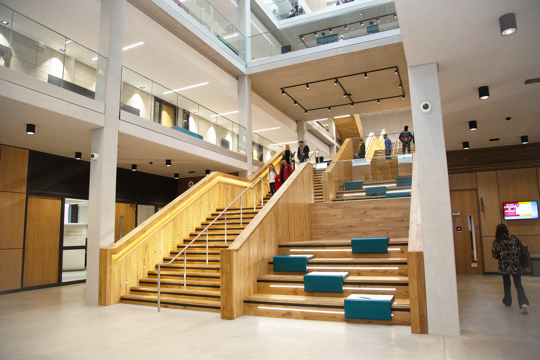 Our £44 million Moss House campus includes an exhibition space to showcase your work to assessors and prospective employers, as well as our Enterprise Hive service which helps budding entrepreneurs with start-ups

Our campus buildings feature lecture theatres equipped with the latest technology, as well as comfortable tutorial and seminar rooms and private meeting rooms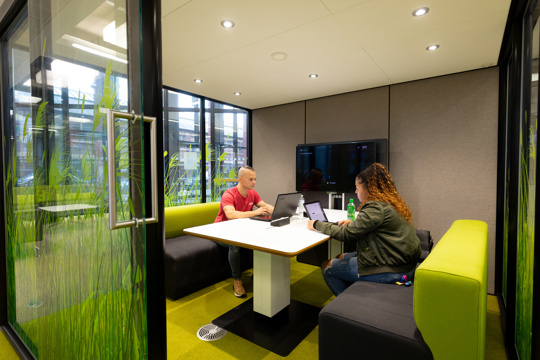 Located in our McIntyre House campus, ThinkSpace features glazed study pods to discuss group projects and glass wipe boards to mind-map your ideas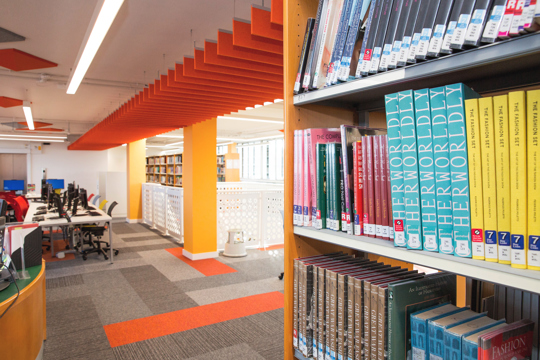 Our library facilities offer more than 50,000 print resources and over 60 million digital resources, with expert support from qualified library professionals and research specialists
Course breakdown
Independent Research Project
This module provides students with the opportunity to demonstrate their capabilities in researching, planning and delivering an industry-related project. Students can either self-select their own topic or choose from a list of contemporary industry projects. This project focuses on cultivating the desired graduate attributes of professionalism, critical enquiry, problem-solving, enterprise, creativity and innovation and in enhancing students' professional profile.
Strategic Change Management
In an increasingly fast-paced and changing global environment, it is more important than ever that a business can navigate its way to a successful future. This module will evaluate different strategic change management tools in supporting businesses to seize new opportunities and treat risks/threats.
Tourism Trends and Futures
This module will review tourism trends and strategic challenges facing destinations as they strive for sustainable competitive advantage and future-proofing their offer. Various macro forces continue to influence the strategic direction of destinations with new risks and opportunities arising. Destinations are implementing more inclusive and sustainable strategies to navigate their way through a more turbulent environment. But the question remains - can they successfully future-proof themselves? Students will develop their professional skills and knowledge in destination management, trend/data analysis and strategic management of destinations.
Crisis Communications Management
In an increasingly turbulent and dynamic global environment, it is more important than ever that a business or destination can manage their reputation effectively. This module will examine a range of key public relations and reputation management principles and provide students with the knowledge and skills needed to plan a successful communication campaign (media and public relations) in response to a crisis. Using an omnichannel approach, students will explore the challenges and opportunities that different media channels bring. This will further increase students employability by providing them with experience of the working practices of corporate press agencies or departments
Smart Tourism and Aviation
This module will explore the increasingly smart approaches taken by destinations and tourism/aviation providers within an increasingly connective and smart world. Challenges and opportunities will be explored across the industries. This module will enhance students employability skills and knowledge within a more digital and smarter industry environment.
Visitor Experience Management
This module will focus on how tourism destinations can mediate, design and deliver exciting and memorable visitor experiences, whilst navigating their way through a range of sensitive, digital and ethical considerations. This module will enhance students employability through focusing on visitor experience management, which is critical within the tourism industry.
The modules listed above for this course are regularly reviewed to ensure they are up to date and informed by industry as well as the latest teaching methods. On occasion, we may need to make unexpected changes to modules – if this occurs, we will contact all offer holders as soon as possible.
Entry requirements
Academic: A relevant HND or a foundation degree in the areas of Tourism Management or Tourism Business Management, with 240 credits.
If you are unsure if your previous qualification is suitable, please contact us before completing an application. You can complete our enquiry form here or call us on 0121 604 1040.
Academic: European and International qualifications studied in a relevant subject matter will also be considered. Applicants will need to have achieved 120 ECTS or equivalent (European Credit Transfer).
If you are unsure if your previous qualification is suitable, please contact us before completing an application. You can call us on 0121 604 1040 or complete our enquiry form: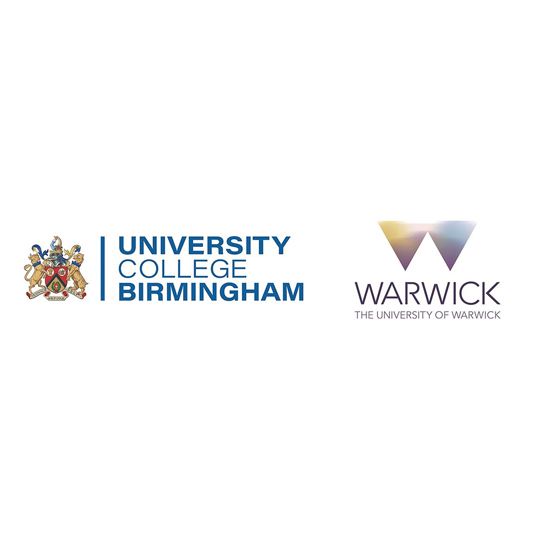 This course is accredited by the University of Warwick.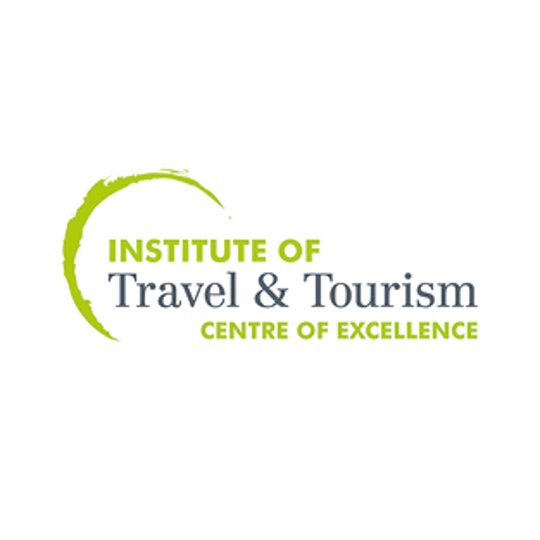 University College Birmingham is a recognised Institute of Travel and Tourism Centre of Excellence.
Accreditations, endorsements and partnerships
University College Birmingham works with a wide range of organisations to ensure you receive the best possible training and qualifications recognised by industry.
of graduate employers say relevant experience is essential to getting a job with them
Work experience
Work experience is vital for learning how to apply your training in the real world and for building your confidence and skills before you finish your course – and it may even lead to a job when you graduate. Our Hired team can help you find suitable work experience.
We encourage students on our BA International Tourism Management top-up course to gain work experience throughout your studies.
Work alongside experts in your sector
A snapshot of some of the employers we have worked with:
Caro Hotel (Spain)
Lisbon Bike Tour and Outdoors (Portugal)
Coeur Des Montagnes (France)
Brussels Marriott Hotel Grand Place (Brussels)
Hilton Birmingham Metropole (Birmingham)
Cherry Hills Country Club (USA)
Hotel Alhambra Palace (Grenada, Spain)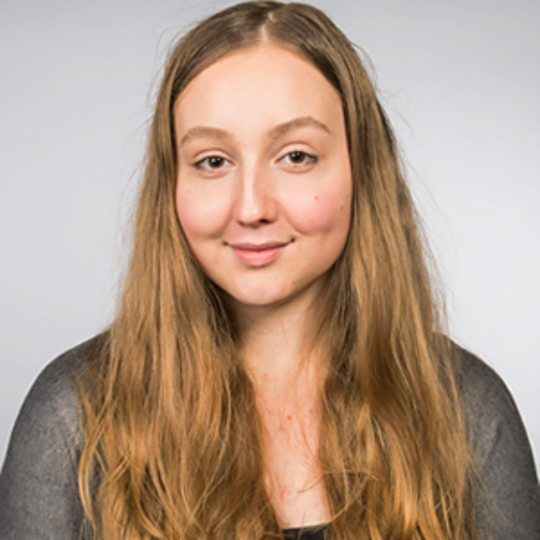 I most enjoy the seminars and lectures as they are all interesting and educational. Our lecturer makes sure we understand everything and involves us, asks us important questions, helps us with our assignments and points us in the right direction.
Career opportunities
The example roles and salaries below are intended as a guide only.
Tour manager
Average Salary: £27,500
Tourism officer
Average Salary: £24,500
Marketing executive (graduate)
Average Salary: £37,500
Digital marketer
Average Salary: £30,000
Project manager (graduate)
Average Salary: £39,197
Product manager (graduate)
Average Salary: £37,582
Hired
We are here to support your career goals every step of the way.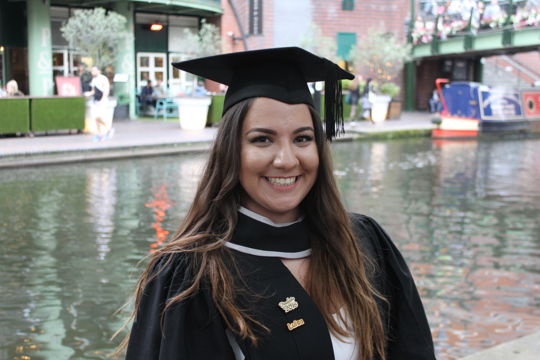 Luísa's Story
Luísa is excelling in her career, currently managing an IT support team that ensures healthcare workers have critical data at their fingertips.