Starting your course this September?
Haven't seen the facilities yet?
We can arrange a personal campus tour for you - drop us a line at events@ucb.ac.uk or call us on 0121 604 1040 to book.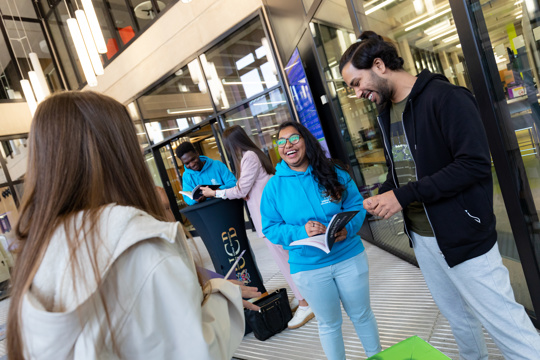 Undergraduate open days
Join one of our undergraduate open days and learn about our wide range of degrees, our new partnership with the University of Warwick, the exciting topics you will study and the facilities on offer to give you the best, real-life working experience.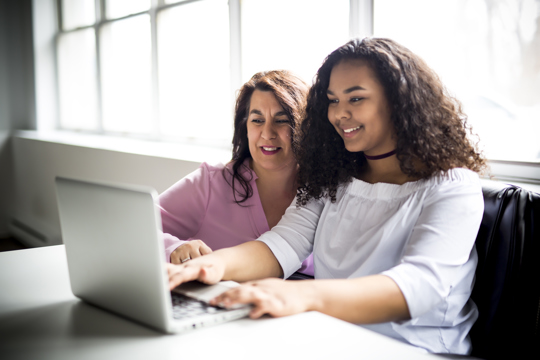 College and Sixth Form open days
The step up from school to college is a big one and our open days are the chance to find out the options available to you, as well as explore our amazing facilities and discover how we will support you.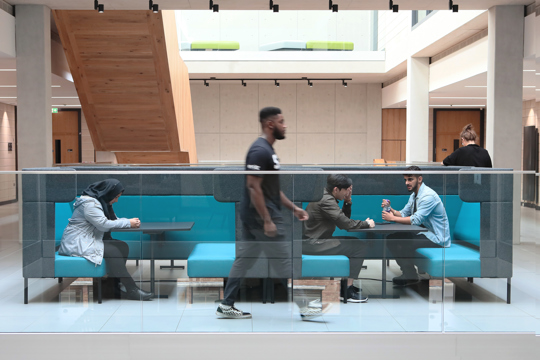 Postgraduate open days
There are so many reasons why you should choose to study at University College Birmingham, but don't just take our word for it. Discover more about our wide range of postgraduate courses and opportunities for flexible, part-time study.
Why choose University College Birmingham?
From our award-winning student support services to our collaborative culture that helps us nurture proud, ambitious and high achieving students. Together with our hands-on, practical approach in the classroom – which mirrors what you will find in the workplace and gives you a great head start for life after your studies. We have a truly unique offering for our students, here at University College Birmingham. 
University of Warwick accreditation
A wide range of our undergraduate and postgraduate degree courses, as well as some higher level apprenticeships, are accredited and awarded by the University of Warwick, a prestigious Russell Group university ranked 8th in the UK by The Guardian 2023 league table.

Find out more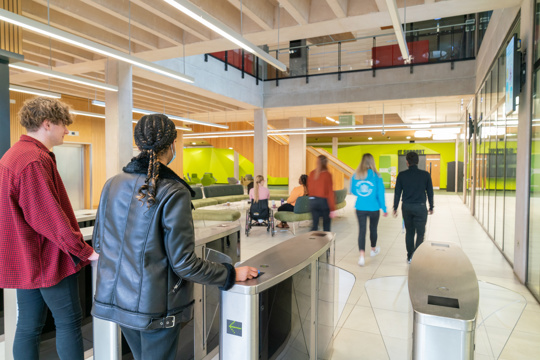 Can't make it to an open day? 
If you can't make it to our open day in person, look out for our upcoming online open days. They are a great way to get a feel for student life at University College Birmingham - without needing to be on campus!

Can't wait to explore? Have a look at our virtual tours to get an introduction to our campus. Take a look around and discover our world-class facilities, from wherever you are! 

Not sure which course is right for you?
If you are unsure which course is right for you, search through our A-Z of courses to find one that will help you achieve your career goals.