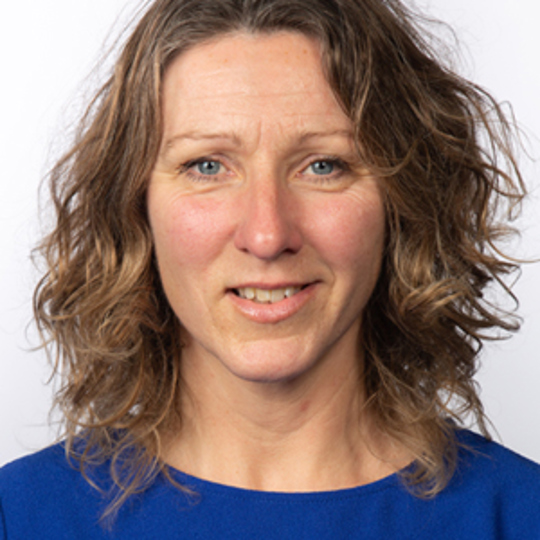 Helen's Profile
Job title
Senior Lecturer Aviation
Academic qualifications
MA Destination Tourism Management, PG Cert Post Compulsory Teaching and Learning in Vocational Studies, BA (Hons) Adventure Tourism Management
My background is long and varied, serving in the Royal Navy for seven years, followed by another seven years of solo travel and work around Africa. I worked in lesser developed countries within the diving, sailing and tourism industries, both as an employee and manager at various SME organisations, during this time. I came to UCB as a mature Adventure Tourism Management student, which I followed up with a Graduate Teaching Assistant role, studying on the Tourism Destination Management master's degree. I also completed my PGCE.
Throughout my teaching at UCB, I have taught a variety of management modules across many schools. However, my teaching is now focused solely on the aviation and tourism courses. I am an avid traveller and always eager to visit and travel around less visited destinations.
My teaching focuses on contemporary aviation issues, developing people in tourism, leading people in tourism, travel geography and tourism investigations.
Research interests include destination management, enhancing the student experience, personal development and employability, tourism led community development, adventure tourism and diversity in HE institutions.
Fellow of the Higher Education Association, member of the Tourism Society and the Tourism Management Institute.