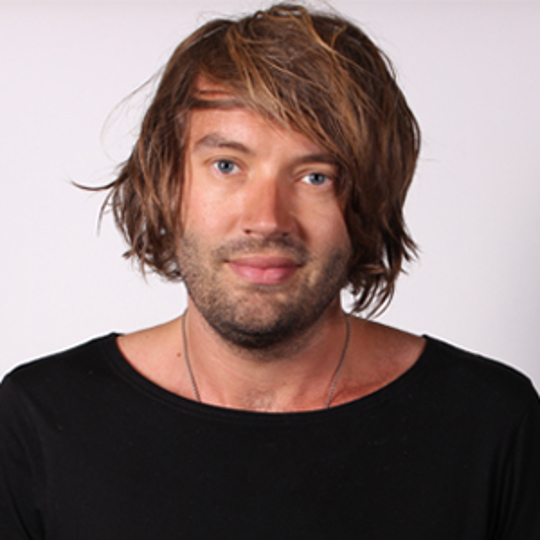 Simon's Profile
Academic qualifications
BA Hons Degree in International Tourism Management at University of Gloucestershire, PGCE in Post Compulsory Education and Training at Birmingham City University, MA Tourism Destination Management at University College Birmingham
I originally studied International Tourism Management and International Marketing Management. Having finished my BA Hons Degree, I studied for my PGCE in Post Compulsory Education and Training. Upon completion of this course, I started work at a Further Education institution in Birmingham. I joined UCB in April 2014 and started teaching on the Universities' course, Aviation and Airport Management. My key responsibilities are centred on my role as Year Manager for Aviation and Airport Management students and lecturing on a number of diverse modules spread across the Aviation and Tourism disciplines.
Modules I lead on include Dynamic Tourism Environment, Sustainable Tourism & Aviation Practices, Managing Tourism Activity, Tourism & Aviation Crisis Management and Innovative Sustainble Tourism. These are across Levels 4-7.
Research interests and scholarly activity
I am very interested in the use of Sustainability, specifically the UNWTO Sustainable Development Goals to enable Tourism to postively impact on the destinations in which it is utilised.
I am currently the External Examiner for Newcastle Colleges Group on their FdA Tourism Management Programme and have previously worked with Newcastle Aviation College on the periodic review for their FdA Airline and Airport Management programme.
I have developed a strong collaboration with Birmingham Airport and their Sustainability department to create an assessment that our Level 5 Aviation students work on to develop sustainable practices at the airport. Further, I collaborate with SEED Madagascar, a not-for-profit organisation based in Madgascar to develop sustainable tourism policies with our Level 5 International Tourism Management students.
Further, I have worked with Church Stretton Town Council and our International Tourism Management students to create strategies for how Church Stretton can develop a rural tourism strategy that benefits the host community of the village, local traders and also tourists.
I lead a group of students each year who compete in the United Nations World Tourism Organisation Student League. We came 10th out of 250 Universities globally which is a fantastic achievement for our University.