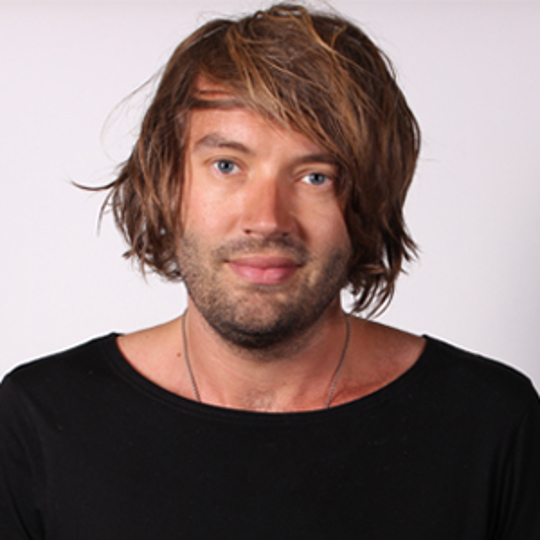 Simon's Profile
Academic qualifications
BA Hons, PG Cert
I originally studied International Tourism Management and International Marketing Management. Having finished my BA Hons Degree, I studied for my PGCE in Post Compulsory Education and Training. Upon completion of this course, I started work at a Further Education institution in Birmingham. I joined UCB in April 2014 and started teaching on the Universities' new course, Aviation and Airport Management. Alongside this, I am currently studying for my MA in Tourism Destination Management. My key responsibilities are centred on my role as Year Manager for the first year FdA Aviation and Airport Management students and lecturing on a number of diverse modules spread across the Aviation and Tourism disciplines.
Cross Cultural Tourism, Aviation Passenger Operations, Travel and Tourism Marketing, Tourism Industry in Context, Aviation Professional Practice.
Research interests and scholarly activity
Sustainability in the Aviation Industry; Culture in Tourism.