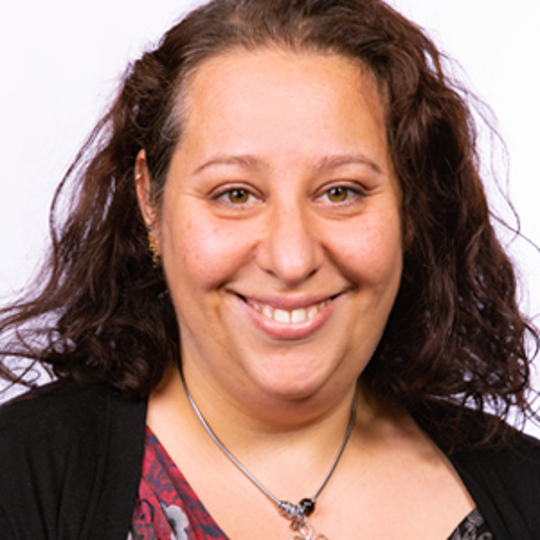 Valentina's Profile
Academic qualifications
BA (Hons) Tourism Business Management, MA Tourism Destination Management, PGCE
I have studied Tourism Management at both undergraduate and postgraduate level as well as working in various roles within the tourism industry. This has included working as a consultant in several tourism projects mainly in Italy, managing a tourist information centre and working as an International Travel Sales Co-ordinator. After many years in the industry, I decided to move into academia and completed a Post Graduate Qualification in Further Education.
I am a lecturer in Tourism Business Management, Year Manager and Tutor for undergraduate students and Dissertation Supervisor for final year students. My main areas of teaching are within Travel Geography, Tourism Professional Practice and Managing Tourism Activity. Furthermore, I have been part of the development of various tourism modules and toolkits.
I am also a linguist as I speak and have taught on various language modules. My native language is Italian but I also speak German, Spanish and French at intermediate level.
I have been involved in live projects in many overseas destinations working with partner institutions.
Travel Geography, Managing Tourism Activities, Modern Languages, Tourism Professional Practice, Developing People in Tourism.
Research interests include destination management, sustainability and employability.