Why should I choose this course?
PRACTICAL APPLICATION – Put your therapy skills into practice by working in our sports injury/massage clinics and at major sporting events
SPECIALISE YOUR STUDIES – Tailor your learning to suit your interests through a range of optional modules, including areas such as sports coaching and nutrition

IN-DEPTH RESEARCH

– Deepen your knowledge of a specialist area of the industry by carrying out an independent research project on a topic that interests you
TEAM SCOTLAND PARTNERSHIP – Our University will be the home for Team Scotland at the 2022 Commonwealth Games in Birmingham, offering exciting opportunities for our students to work with the team and its athletes
Our facilities
Students on our sports therapy and massage courses have access to outstanding training facilities at University College Birmingham, with two purpose-built sports injury/massage clinics on campus where you can hone your practical skills. We also have a variety of other state-of-the-art sports facilities, including our new gym and Human Performance Centre and Laboratory.
You will be able to train and work in our sports injury and massage clinics, which provide a variety of services to professional athletes, students and members of the public
Our clinics offer a full range of professional equipment including ultrasound/electrotherapy equipment, a rehabilitation area and fully-equipped gym
Our new Human Performance Centre and Laboratory features the latest equipment including a 35m sprint track, eight lifting platforms, an anti-gravity treadmill and much more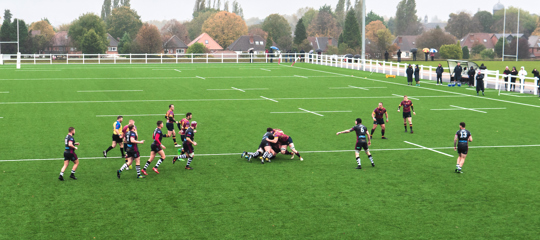 The impressive £3m Avery Fields complex – which we share with Bournville RFC – boasts an all-weather pitch, two grass pitches and a clubhouse with function room and modern changing facilities
Course breakdown
The module aims to promote health and wellness through the increased use of physical activity and exercise in the prevention and treatment of disease. Students will be able to provide brief interventions on physical activity advice whilst protecting and promoting the health of patients.
Professional Clinical Practice
This module will allow the development of the clinical skills required of a sports therapist via exposure of working in a supervised sports injury clinic. In support of the practical component, lectures and seminars will develop personal critical analysis skills, by means of reflection and assessment of learning needs.
This is a key project through which you will hone your independent learning, problem solving, analysis and data presentation skills. You will deepen your knowledge in a selected area of the industry of your own choosing to be explored as a case study or a journal submission. Both methods are supported by an additional poster presentation.
You will design and implement a range of interventions addressing areas such as concentration, motivation, aggression, anxiety and injury. You will critically evaluate measurement tools and the impact of regulatory and ethical issues. Using sports psychology in this manner benefits all professionals working in the sports environment.
Multidisciplinary Practices in Sport
A common employment destination for Graduate Sports Therapists is sports teams. The focus of this module is to develop knowledge and understanding of how a Graduate Sports Therapist would operate in a sports team environment.
Nutrition for Performance
You will explore advanced concepts in sports nutrition and look at the application of diet in response to individualised sport specific needs through the assessment of anthropometry and caloric assessment. You will analyse the use of contemporary and emerging diets within sport such as the Palaeolithic diet, ketogenic diets and intermittent fasting practices.
Sports Coaching and the Development of Expertise
What does it mean to become an expert in the sports environment? You will gain an understanding of how to develop sport expertise through the use of evidence-informed coaching practice through theory, sampling and specialisation. You will also analyse and critique methods to facilitate motor and perceptual cognitive skills acquisition.
Work Based Learning for Sport
The aim of the module is for students to gain work based experience within the sport and fitness industry. The experience will allow the students to further enhance both their career specific skills and transferable skills. Throughout the work based learning module students will have the opportunity to experience and observe a variety of different practices. The module further aims to develop the student's ability to analyse the work based experience, with the use of reflection models. In addition the module is focused upon ensuring the students are employment ready following the completion of their studies.
The modules listed above for this course are regularly reviewed to ensure they are up to date and informed by industry as well as the latest teaching methods. On occasion, we may need to make unexpected changes to modules – if this occurs, we will contact all offer holders as soon as possible.
Academic: A relevant HND or a foundation degree in the area of Sports Therapy with 240 credits.
If you are unsure if your previous qualification is suitable, please contact us before completing an application. You can complete our enquiry form here or call us on 0121 604 1040
EU/international students
Academic: European and International qualifications studied in a relevant subject matter will also be considered. Applicants will need to have achieved 120 ECTS or equivalent (European Credit Transfer).
If you are unsure if your previous qualification is suitable, please contact us before completing an application. You can call us on 0121 604 1040 or complete our enquiry form:
Teaching
Below sets out our intention for how teaching will look in the 2021/2022 academic year for each level/year of this course. You can view more information on our teaching plans here.
Assessment
Estimated breakdown of assessment for this top-up degree course:
Coursework – 38%
Practical assessment – 42%
Written examinations – 20%
Our teaching and assessment is underpinned by our Teaching, Learning and Assessment Strategy 2021-2024.
As a new student studying this degree full-time, you will receive £300 per year via our Kick-Start Scheme (eligibility criteria applies). This scheme will support your studies and future career by contributing to course-related materials, uniform or selected items on campus. You might even qualify for an additional £500 per year.
UK/EU students
If you are a UK/EU student enrolling on a full-time foundation degree or a BA/BSc in 2020/21, your fee for this academic year will be £9,250 per each full year. A half year tuition fee is £4,625. UK/EU students do not pay tuition fees for any placement periods.
International students
If you are an international student enrolling on a a full-time foundation degree or a BA/BSc in 2020/21, your fee for this academic year will be £11,500 per year.
If you complete a placement year, there will be an administration fee of £500 for a full year, or £250 for a half-year placement.
UCBconnect - meet other students on your course
Starting university is an exciting time, but we understand that it can sometimes feel a little daunting. To support you, we have created a platform called UCBconnect, where you can meet other students who have applied for the same course at University College Birmingham, before you start studying here.
As soon as you have been made an offer, you will be sent an invitation via text and email to complete your user registration and join UCBconnect. For more information, please visit ucb.ac.uk/ucbconnect.
Join the conversation and check out the latest updates from the department of Sport and Nutrition.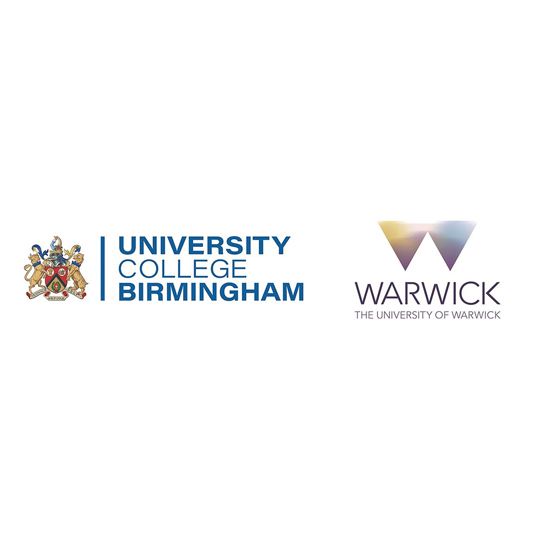 This course is accredited by the University of Warwick.

On completion of this top-up degree, you will be qualified to join The Society of Sports Therapists as a graduate sports therapist.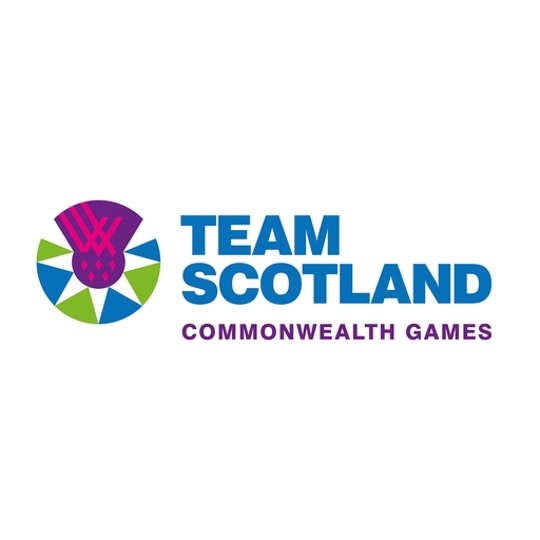 University College Birmingham will be the home of Team Scotland at the 2022 Commonwealth Games.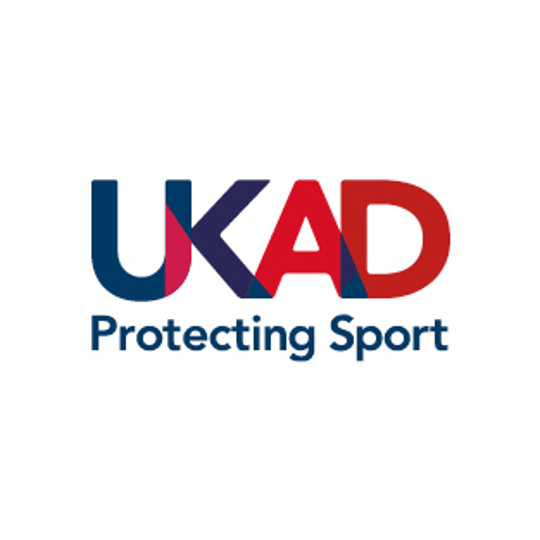 University College Birmingham adopts the UK Anti-Doping (UKAD) and World Anti-Doping Agency (WADA) position that cheating, including doping, in sport is fundamentally contrary to the spirit of sport and undermines the otherwise positive impact of sport on society. View our Clean Sport Commitment statement here.
Accreditations, endorsements and partnerships
University College Birmingham works with a wide range of organisations to ensure you receive the best possible training and qualifications recognised by industry.
of graduate employers say relevant experience is essential to getting a job with them
Work experience
Work experience is vital for learning how to apply your training in the real world and for building your confidence and skills before you finish your course – and it may even lead to a job when you graduate. Our hired@UCB team can help you find suitable work experience.
We encourage students on our BSc Sports Therapy top-up course to gain work experience throughout your studies. The 'Work-Based Learning for Sport' module incorporates a work placement, while opportunities are available for you to provide sports therapy/massage to athletes at events such as the London Marathon and Ride Across Britain.
Work alongside experts in your sector
A snapshot of some of the employers we have worked with:
Scotland Rugby team
Aston Villa FC
Leicester Tigers RFC
West Bromwich Albion Ladies FC
West Midlands Fire Service
Royal Papworth Hospital, Cambridge (physiotherapy department)
Due to the ongoing coronavirus pandemic, please be aware that opportunities to travel abroad for placements, project work or residential trips may be affected by government travel restrictions. Please visit our
updates and FAQs page
for information.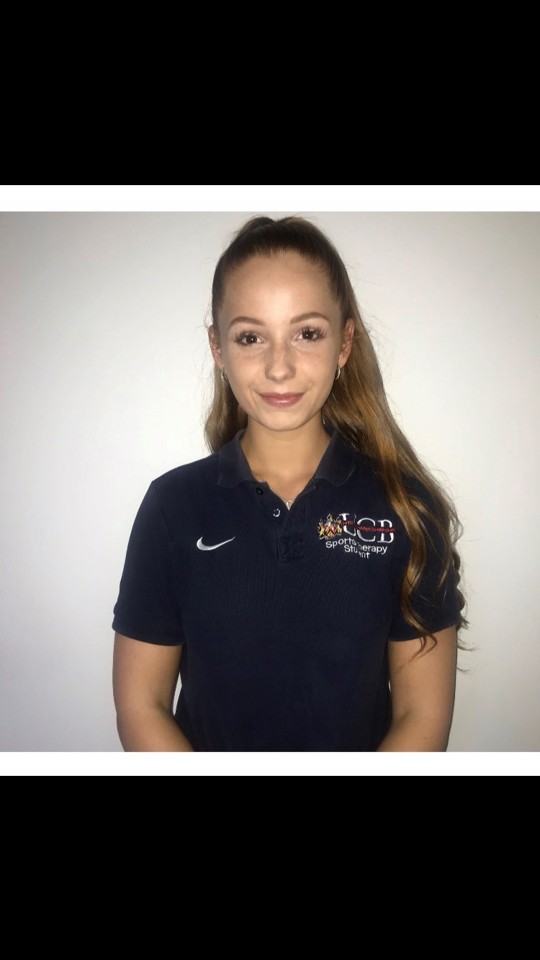 I've wanted a career in sport for as long as I can remember. And, wow, what an unimaginable start. I've had the incredible opportunity to work alongside Scotland Rugby, especially during the World Cup in Japan, and I was very excited to get stuck in and help the team.
Career opportunities
Note: Some roles below may require further study/training. The roles and salaries below are intended as a guide only.
Sports therapist
Average salary: £17,000 – £37,000
Occupational therapist
£24,907 – £62,001
Sports physiotherapist
£23,000 – £45,000
Health promotion specialist
£24,907 – £44,503
Personal trainer
Average Salary: £14,000 – £30,000+
Higher education lecturer
£35,211 – £43,367
hired@UCB
We are here to support your career goals every step of the way.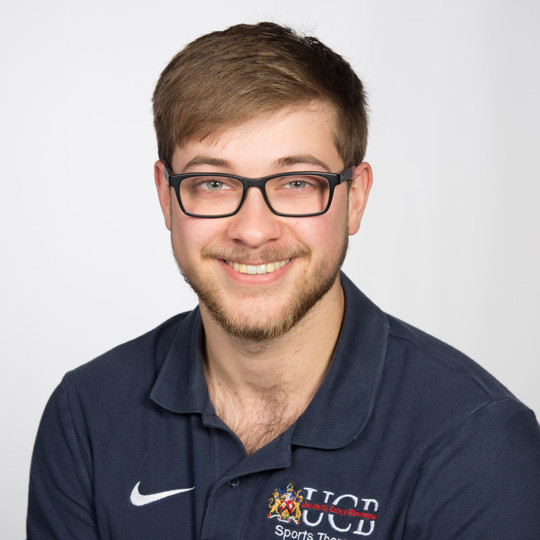 Kenny's Story

Kenny not only got to support the Scotland rugby team at the 2019 World Cup, but now works for a Championship rugby side.

Sports Therapy