April 2020
Kenny's Student Story
By Kenny Simpson
Share post: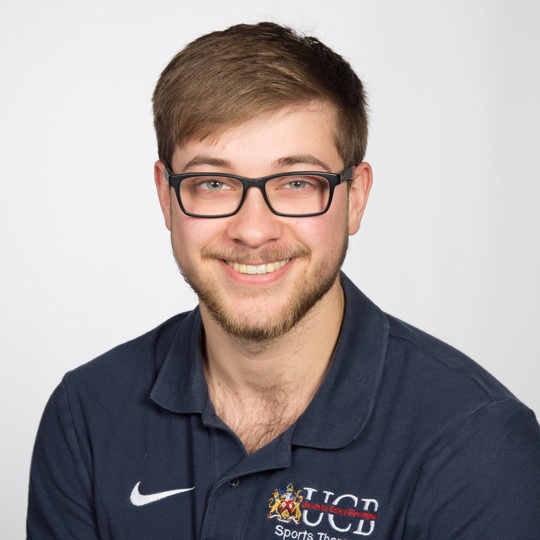 Kenny Simpson
Championship rugby sports therapist
Kenny made such an impact as a third year undergraduate, he was chosen to join the Scotland rugby team at the 2019 Rugby World Cup in Japan – all thanks to the University's contacts.
At the tournament, Kenny provided soft tissue therapy support as part of post-event recovery and pre-match preparations for the 31-man squad as they attempted to win the Webb Ellis Cup.
Kenny said: "This opportunity was a dream come true. I have been a massive Scottish rugby fan for as long as I can remember, having grown up with Scottish parents.
"It was only made possible through one of my sports therapy lecturers."
Over his degree, Kenny undertook placements with Coventry Rugby Club and Championship rugby side London Scottish, where he became an intern and is now employed full-time.
"My lecturers were able to help me make the most out of opportunities and get my foot into the industry," he said.
"I don't believe I would have had that support anywhere else.
"There is not a day where I do not have to draw on the knowledge and skill I learned on my course. Without it, I believe I would not be in the position I am in today."