Why should I choose this course?
PRACTICAL APPLICATION – Test your practical skills working in our outstanding sports facilities on campus, including our state-of-the-art Human Performance Centre and Laboratory
WORK EXPERIENCE – Boost your industry engagement through a variety of work experience opportunities throughout your course
ENRICHMENT – Enhance your career prospects with a range of additional professional qualifications, from gym instruction to sports massage
INDUSTRY APPROVED – Graduate with an NSCA-accredited strength and conditioning degree, preparing you for long-term professional success after your studies
AWARD-WINNING UNIVERSITY – Study at the highest-ranking university in the region according to student choice (Whatuni Student Choice Awards 2023)
Our facilities
Students on our sports courses at University College Birmingham have access to a wide range of excellent facilities. Our campus features a brand new Human Performance Centre, cutting-edge gym and sports injury and massage clinics, while you also have access to the state-of-the-art facilities at nearby Avery Fields, thanks to our partnership with local rugby club Bournville RFC.
Our new Human Performance Centre includes a 35m sprint track (with force plate) and sled track, eight lifting platforms, 7m rig and large screens displaying live analysis data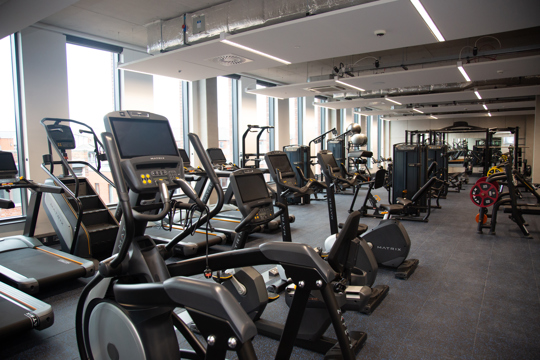 Our purpose-built Human Performance Laboratory features the latest equipment including an anti-gravity treadmill, isokinetic dynamometer, Monark LC7 cycle ergometer and SECA body composition analyser
Our sports injury and massage clinics on campus provide a variety of services to professional athletes, students and members of the public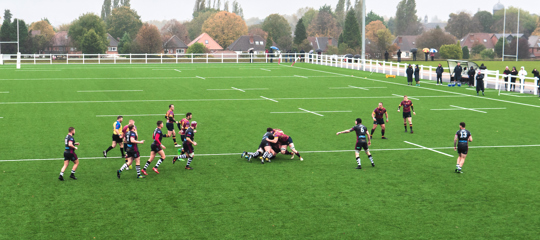 The impressive £3m Avery Fields complex – which we share with Bournville RFC – boasts an all-weather pitch, two grass pitches and a clubhouse with function room and modern changing facilities
Course breakdown
Applied Strength and Conditioning
Students will apply the knowledge and skills gained from the first and second years' of study to put together an effective programme of exercise for an athlete. This will include long term athlete monitoring strategies.
Nutrition for Performance
You will explore advanced concepts in sports nutrition and look at the application of diet in response to individualised sport specific needs through the assessment of anthropometry and caloric assessment. You will analyse the use of contemporary and emerging diets within sport such as the Palaeolithic diet, ketogenic diets and intermittent fasting practices.
Sport and Nutrition Project
You are required to select a research question or topic aligned to your profession, formulate the best way to answer the question, and present your written findings in both a written and presentation format (poster presentation).
Work Based Learning for Sport
The aim of the module is for students to gain work based experience within the sport and fitness industry. The experience will allow the students to further enhance both their career specific skills and transferable skills. Throughout the work based learning module students will have the opportunity to experience and observe a variety of different practices. The module further aims to develop the student's ability to analyse the work based experience, with the use of reflection models. In addition the module is focused upon ensuring the students are employment ready following the completion of their studies.
The modules listed above for this course are regularly reviewed to ensure they are up to date and informed by industry as well as the latest teaching methods. On occasion, we may need to make unexpected changes to modules – if this occurs, we will contact all offer holders as soon as possible.
Entry requirements
Academic: A relevant HND or a foundation degree in the areas of Sport and Exercise Science, with 240 credits.
If you are unsure if your previous qualification is suitable, please contact us before completing an application. You can complete our enquiry form here or call us on 0121 604 1040
Academic: European and International qualifications studied in a relevant subject matter will also be considered. Applicants will need to have achieved 120 ECTS or equivalent (European Credit Transfer).
If you are unsure if your previous qualification is suitable, please contact us before completing an application. You can call us on 0121 604 1040 or complete our enquiry form:
Key information
Note: Indicative information only – actual timetables and assessment regimes will be issued at your induction. 
Teaching
Example of a typical teaching week (up to 15 contact hours):
Large group teaching – 4 hours
Smaller group teaching – 9 hours
Tutorials – 2 hours
Field trips and sports events
Work experience
You will also need to commit around 20 hours per week for individual study time.
Assessment
Estimated breakdown of assessment for this top-up degree course:
Coursework – 73%
Practical assessment – 27%
Our teaching and assessment is underpinned by our Teaching, Learning and Assessment Strategy 2021-2024.
Additional qualifications and training
There are opportunities to gain further industry-accredited qualifications throughout the duration of your studies. These include:
Level 2 Gym Instructor
Level 1/2 Award in Coaching Weight Lifting (British Weight Lifting)
Level 3 Sports Massage
Please note extra qualifications may incur an additional fee.
UK students
If you are a UK student enrolling on a standard-length Foundation Degree or a BA/BSc at University College Birmingham, your fee for this academic year will be £9,250. A half-year tuition fee is £4,625. There will be no change to this tuition fee for the forthcoming two academic years (2023/24 and 2024/25).

View undergraduate fees
International students
If you are an international student enrolling on a full-time foundation degree or a BA/BSc in 2023/24, your fee for this academic year will be £13,500 per year. The course fee for academic year 2024/2025 is £14,000 per year.
If you complete a placement year, there will be an administration fee of £500 for a full year or £250 for a half-year placement.
As a new student studying this course full-time, you will receive £300 per year through our Kick-Start Scheme (UK students only, eligibility criteria applies). This scheme will support your studies and future career by contributing to course-related materials, uniform or selected items on campus. You may also qualify for an additional £500 per year.
Find out more about the Kick-Start Scheme here.
Unibuddy Community - meet other students on your course
Starting university is an exciting time, but we understand that it can sometimes feel a little daunting. To support you, you will be invited to join our Unibuddy Community, where you can meet other students who have applied for the same course at University College Birmingham, before you start studying here.
As soon as you have been made an offer, you will be sent an invitation email to complete your registration and join the Unibuddy Community. For more information, check out our Unibuddy Community page.
Join the conversation and check out the latest updates from the department of Sport and Nutrition.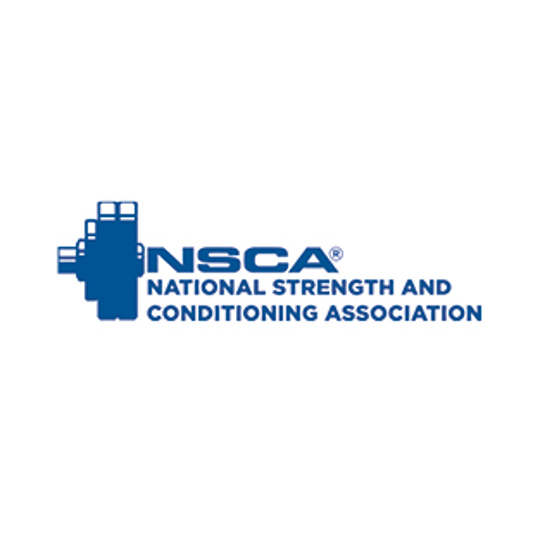 This course is accredited by the National Strength and Conditioning Association.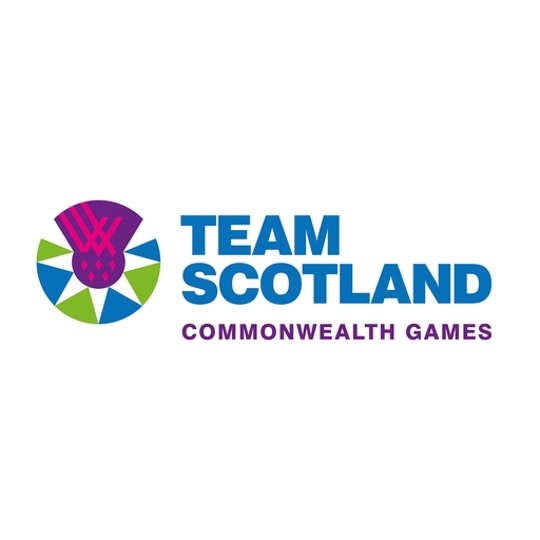 University College Birmingham was home of Team Scotland at the 2022 Commonwealth Games.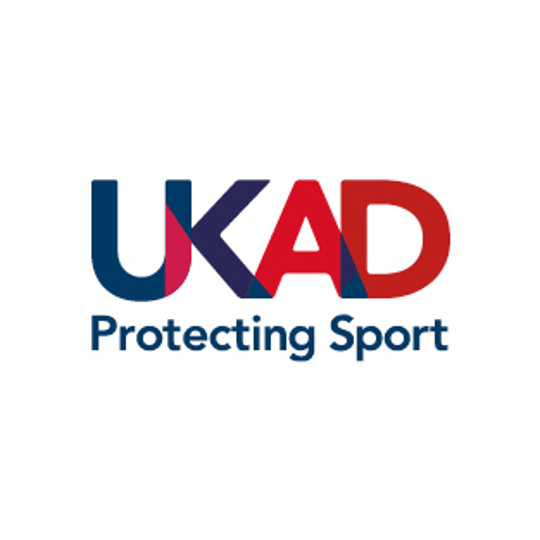 University College Birmingham adopts the UK Anti-Doping (UKAD) and World Anti-Doping Agency (WADA) position that cheating, including doping, in sport is fundamentally contrary to the spirit of sport and undermines the otherwise positive impact of sport on society. View our Clean Sport Commitment statement here.
Accreditations, endorsements and partnerships
University College Birmingham works with a wide range of organisations to ensure you receive the best possible training and qualifications recognised by industry.
of graduate employers say relevant experience is essential to getting a job with them
Work experience
Work experience is vital for learning how to apply your training in the real world and for building your confidence and skills before you finish your course – and it may even lead to a job when you graduate. Our Hired team can help you find suitable work experience.
We encourage students on our BSc Strength, Conditioning and Sports Nutrition top-up course to gain work experience throughout your studies. The 'Work-Based Learning for Sport' module incorporates a work placement.
Work alongside experts in your sector
A snapshot of some of the employers we have worked with:
West Bromwich Albion FC
Wasps Rugby Academy
City of Birmingham Basketball
MSC Performance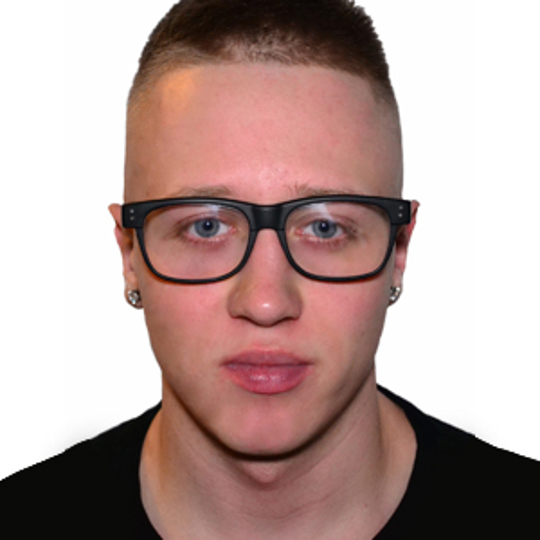 What I enjoy most is the fact that we do lots of practical sessions in different facilities alongside other students, meaning we all learn from each other. I have never enjoyed any other practical sessions as much as the ones at University College Birmingham - the atmosphere makes them so much fun.
Career opportunities
Note: Some roles below may require further study/training. The roles and salaries below are intended as a guide only.
Personal trainer
Average salary: £14,000 – £30,000+
Fitness centre manager
Average Salary: £23,000 – £30,000
Nutritionist
Average Salary: £42,500
Exercise physiologist (in the sports sector)
Average Salary: £26,500
Strength and conditioning coach
Average Salary: £25,090
Hired
We are here to support your career goals every step of the way. 

Mark's Story
Mark has worked with everyone from the UK Fire Service to Women's Championship footballers, so brings vast experience to his teaching.