Study at University College Birmingham
There are so many reasons why you should choose to study at postgraduate level at University College Birmingham. A top one is that the majority of our master's degrees are accredited by the world-ranking University of Warwick.
At our postgraduate open day, you can find out more about this exciting, new partnership and what it means for you, as well as explore our excellent facilities, meet current students and talk to lecturers. Whether you want to take a subject you are passionate about to the next level, are considering a career change or want to boost your management skills, come along and find out more about our wide range of industry-led courses.
Discover more
Make the most of your open day experience by attending the main subject-specific presentations and our additional sessions throughout the day. When you book onto our open day, you'll also receive information on how you can join our support service talks.

Subject-specific presentations
6pm
Our open days include subject-specific presentations at 6pm, where lecturers will highlight key modules that develop your knowledge and enhance your future career. This is your opportunity to ask any questions specific to your chosen subject.
Book your place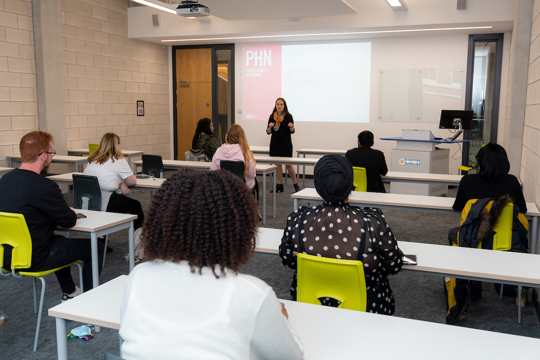 Chat to current students
5pm
You're sure to want to hear about the postgraduate experience from students actually studying here. Hear what life as a student is like through their eyes.
Want to speak with someone now?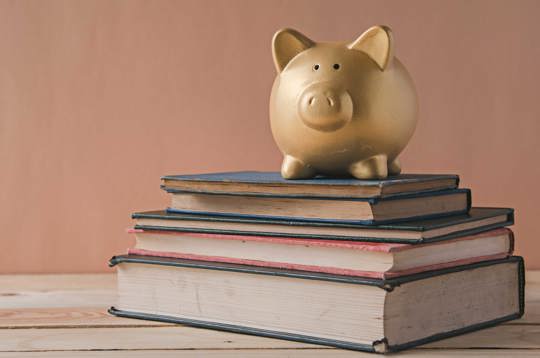 Finance
Drop-in 5.00-7.30pm
Meet the Finance team and find out how you can finance your studies. You will also have the chance to ask any questions you may have.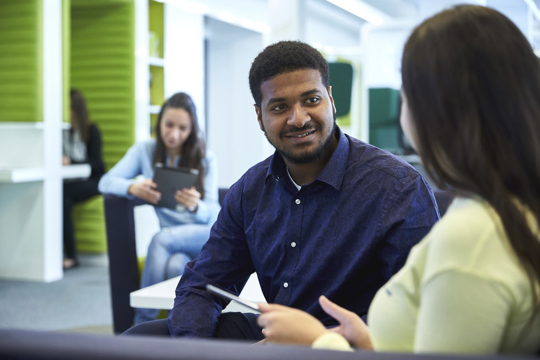 Admissions
Drop-in 5.00-7.30pm
Your questions answered about the application process and timescales, plus how to apply direct to University College Birmingham.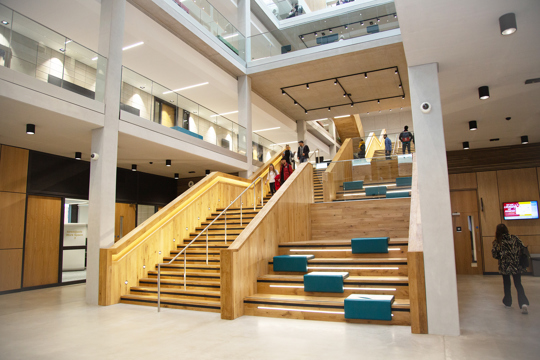 Join us live on the day
Why join our open day?
Our postgraduate open days are designed to give you as much information as possible about the university, the course you are interested in studying, and our superb facilities.
Why join our open day?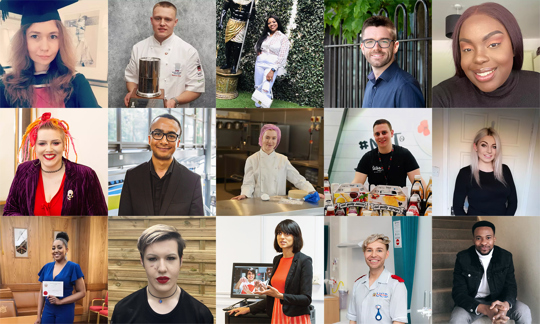 Student Success Stories
If you are looking for a little inspiration
From managing a group of three five-star luxury hotels and residences in Dubai, to creating sustainable events and making a great difference in their home country – our students continue to prove that there are no limits when you study your passion.
Find out more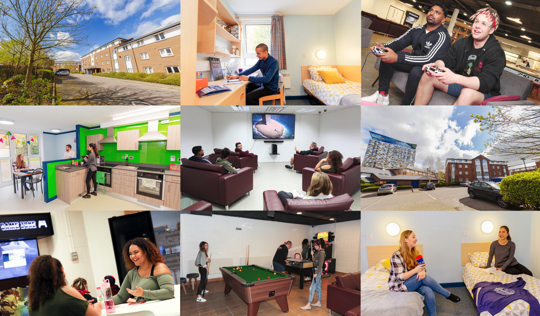 Student accommodation
Home away from home
Discover more about our student accommodation at The Maltings, and get a feel for what your new 'home from home' could be like.

Find out about the costs and the application process, plus jump onto an accommodation tour and take a look around.
Find out more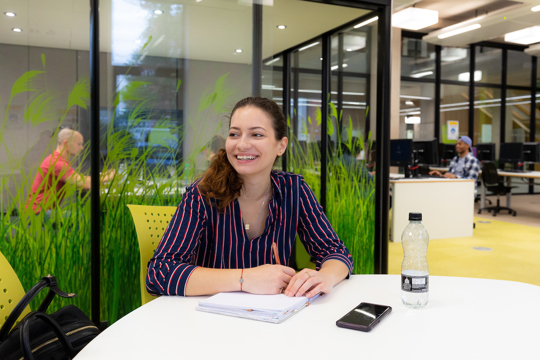 Apply direct 
Apply to study at University College Birmingham
You can apply direct on the day or by completing our online application form. You are not required to submit a personal statement and there are no application fees.  
Find out more