Why choose this college course?
RECOGNISED QUALIFICATION – This Access to Higher Education Diploma will give you a nationally-recognised qualification to help meet the entry requirements for university
BOOST YOUR SKILLS – Gain the necessary study skills and key knowledge for your chosen subject or career, as well as the independent learning skills needed for university study
GREAT LEARNING SUPPORT – Enjoy a positive and supportive learning experience that will develop your skills and confidence to progress onto higher education
MOVE UP TO UNIVERSITY – Continue your learning journey to the next level at University College Birmingham, such as on our computing degree
Our facilities
Students on our computing and ICT courses at University College Birmingham have access to new computer labs on campus, as well as our new Digital Creative Studio featuring industry-standard media equipment.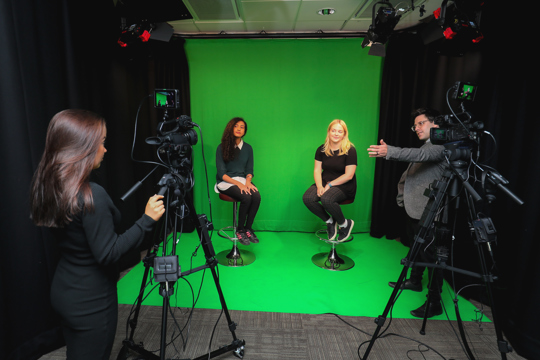 Based in Camden House, our new Digital Creative Studio houses a dedicated teaching lab complete with high-spec computers and industry-standard media technology, including Adobe Creative Cloud software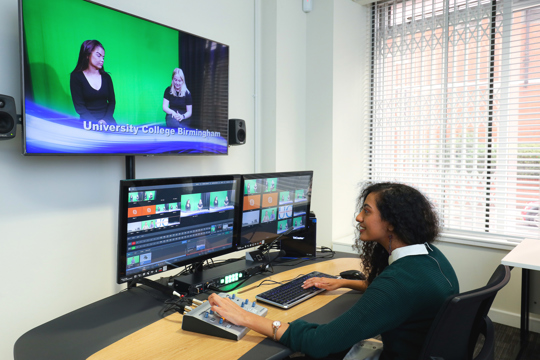 The Digital Creative Studio features state-of-the-art video and audio production facilities, including a video production studio with 4K cameras and green screen technology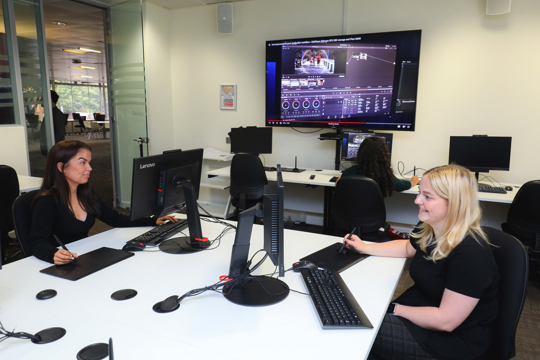 Our Digital Creative Studio also hosts audio podcasting, vision mixing and editing facilities, as well as a creative media and design lab with graphics tablets
Study Techniques
Mathematics for Computing
Cyber Forensics
Computer Systems
Database Development
Networking
Installing, Configuring and Maintaining Systems
Software Design and Development
Event Driving Programming
Designing and Developing a Website
Network Security
Cyber Threats and Legislation
Our Access to Higher Education Diploma course has been designed for students who have not had the opportunity to access higher education.
Applicants must have at least three years' life experience outside of formal education gained since completing compulsory schooling.
Applicants must have a minimum of GCSE English Language at grade 3 (grade D) and maths at grade 4 (grade C) or equivalent.
Applicants who do not hold GCSEs in the above subjects will be required to also achieve a Level 2 Numeracy and Level 1 Literacy initial assessment. These assessments will take place on campus for candidates who have been successful at interview.
Applicants will also be required to submit a reference from a previous or current employment role.
There may be the opportunity to study GCSE English Language/maths alongside the course as part of your studies.
For applicants who need to retake their maths and English alongside studying the Access to HE Diploma, please note that we cannot guarantee these lectures will fall between 10am and 3pm.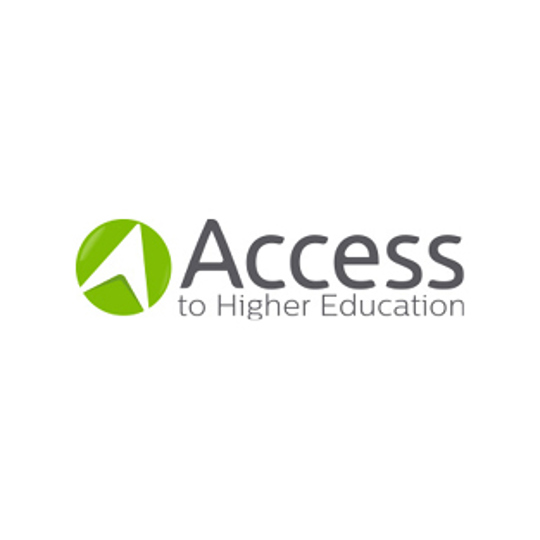 Access to Higher Education
Accreditations, endorsements and partnerships
University College Birmingham works with a wide range of organisations to ensure you receive the best possible training and qualifications recognised by industry.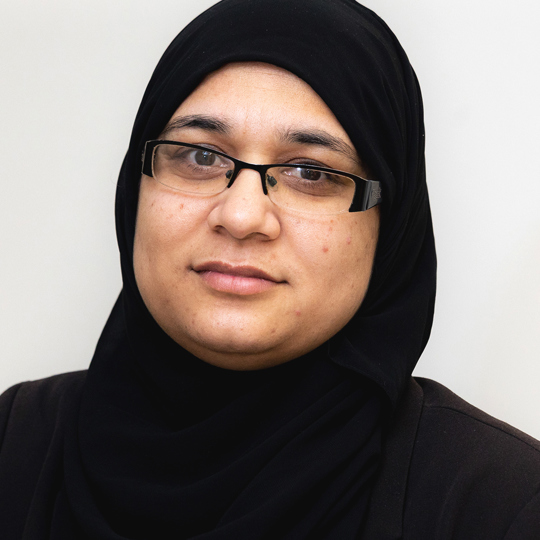 The Access to HE Diploma (Computer Science) is a fantastic opportunity to help you achieve the career you've always dreamed of. By completing this course, you can progress towards a wide range of careers in the industry or move onto studying a degree in this field.
Career opportunities
This course is designed to enable your progression onto higher education. Depending on entry requirements, you could continue onto a degree at University College Birmingham, such as Computing.
With further study, possible future career options open to you include:
Network administrator
Average salary: £25,000 – £31,000
Systems analyst
Average salary: £30,000 – £40,000
IT project manager
Average salary: £32,000 – £50,000
IT consultant
Average Salary: £28,000 – £60,000
IT support technician
Average salary: £19,000 – £29,000
Database developer
Average salary: £34,000 – £48,000
Note: The example roles and salaries are intended as a guide only.
hired@UCB
We are here to support your career goals every step of the way.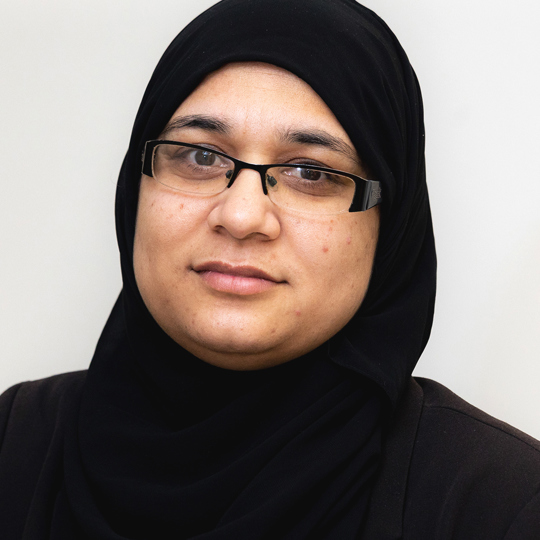 Kanwal's Story
Kanwal brings vast expertise to this new course and is dedicated to promoting learning strengths across diverse groups of students.