Why choose this college course?
BOOST YOUR SKILLS – Study computer science and systems and develop a range of digital and ICT skills, as well as high-level skills such as teamwork, presentation and creative thinking
WORK PLACEMENTS – Gain valuable real-life experience while you study by undertaking two work placements in each year of your course
RECOGNISED QUALIFICATION – Our BTEC Level 3 IT course gives you a recognised work-related qualification to open the door to higher education and professional careers

MOVE UP TO UNIVERSITY

– Want to keep studying at a higher level? This college computer course will give you skills to support your progression to degree level
There are lots of reasons why we think you should study with us, but here are our top 5. 
View video.
Course breakdown
Topics you will study:
Principles of Computer Science 
Fundamentals of Computer Systems 
IT Systems Security and Encryption 
Business Applications of Social Media 
Human-computer Interaction 
Website Development 
Planning and Management of Computing Projects 
Software Design and Development Project 
The Impact of Computing 
Only 4 units will be delivered from the following list (subject to uptake): 
Object-oriented Programming 
Mobile Apps Development 
Relational Database Development 
Computer Networking 
Virtualisation 
Systems Analysis and Design 
Please note: Units/topics of study are subject to change
You will also have an individual study programme to help you build the skills and experience you need to progress onto higher education or gain employment.
Entry requirements
Our computing lecturers are looking for students who are committed, enthusiastic and have a desire to succeed in the IT industry, so please contact Admissions if you do not have the specific requirements outlined below.
If you are unsure if your qualification is equivalent or if you wish to check if you meet the entry requirements for this course, please call 0121 214 2919, email feadmissions@ucb.ac.uk or use our live chat.
4 GCSEs at grade 4 (grade C) including English Language and Maths, or equivalent.
As applicants are required to achieve English and Maths at grade 4 (grade C) prior to entering this course, University College Birmingham will not offer English or Maths alongside the Computing and ICT course.
Supporting documents required
School applicants will be required to provide a good school report, which must include attendance. This will be assessed in conjunction with your qualifications and application during the confirmation of your place at University College Birmingham.
If you are a school leaver (over 19), you will be required to provide a reference from a previous education provider or employer in support of your application.
Students who achieve 56 UCAS points or more from this qualification will automatically be guaranteed a place on a degree course at University College Birmingham. Some undergraduate courses require additional entry requirements, so applicants are advised to check entry requirements before applying.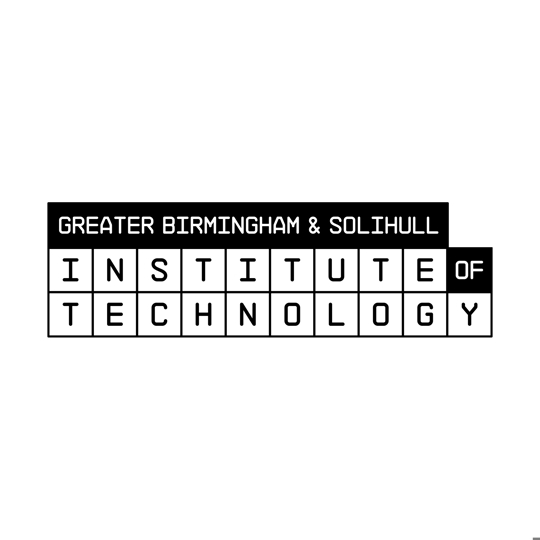 Accreditations, endorsements and partnerships
University College Birmingham works with a wide range of organisations to ensure you receive the best possible training and qualifications recognised by industry.
of graduate employers say relevant experience is essential to getting a job with them
Work placements
Work placements offer a wealth of benefits alongside your studies, helping you put your learning into practice, develop your skills and understanding of the workplace, boost your CV for your chosen career or enhance your UCAS application for higher education. Our Hired employability team can help find the ideal placement for you.
Each year of our BTEC ICT and computing course requires you to undertake two placements, completing ten full working days over two separate one-week blocks.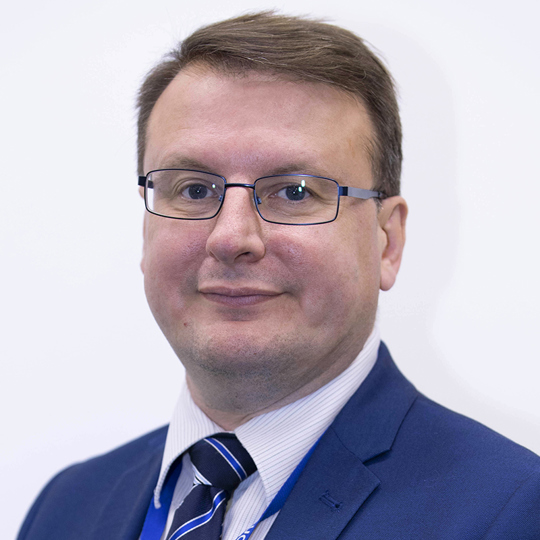 This specialist, two-year, work-related qualification with 13 units is equivalent to three A-levels and is assessed either internally or externally. There is an opportunity to develop industry standard programming skills in C# and Python, for example, as well as learn about aspects of computing such as networking, web design and cyber-security.
Career opportunities
The example roles and salaries below are intended as a guide only.
IT support technician
Average salary: £19,000 – £29,000
IT service engineer
Average Salary: £21,000
IT trainer
Average Salary: £30,000
Systems developer
Average Salary: £31,162
Database administrator (DBA)
Average Salary: £30,000
Project manager, information technology
Average Salary: £41,775
Hired
We are here to support your career goals every step of the way.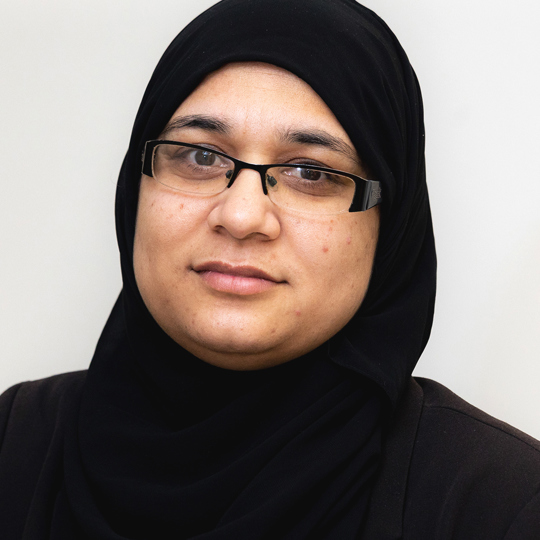 Kanwal's Story
Kanwal brings vast expertise to this new course and is dedicated to promoting learning strengths across diverse groups of students.