Why choose this college course?
RECOGNISED QUALIFICATION – This Access to Higher Education Diploma will give you a nationally-recognised qualification to help meet the entry requirements for university
BOOST YOUR SKILLS – Gain the necessary study skills and key knowledge for your chosen subject or career, as well as the independent learning skills needed for university study
GREAT LEARNING SUPPORT – Enjoy a positive and supportive learning experience that will develop your skills and confidence to progress onto higher education
Course breakdown
Topics you will study:
Social science academic subjects
Introduction to psychology
Social influence
Abnormal psychology
Introduction to sociology
Sociology of health
Anatomy
Human disease and prevention
Human nutrition and the digestive system
Human reproduction, growth and development
Respiration and circulation
Cell biology
Progression to higher education
Preparing for a higher education admission interview
Academic writing skills and study techniques
Our Access to Higher Education Diploma course has been designed for students who have not had the opportunity to access higher education.
Career pathways linked to this area of study such as nursing, midwifery, social work or occupational health will require students to have achieved GCSE English Language and maths.
Applicants must have at least three years' life experience outside of formal education gained since completing compulsory schooling.
Applicants must have a minimum of GCSE English Language or maths at grade 4 (grade C) or Functional Skills Level 2.
Applicants will be required to achieve a Level 2 in the BKSB assessments at interview.
There may be the opportunity to study GCSE English Language/maths alongside the course as part of your studies.
For applicants who need to retake their maths and English alongside studying the Access course, please note that we cannot guarantee these lectures will fall between 10am and 3pm.
Learning will be assessed in a variety of methods to prepare you for study at university – these may include essays, report writing, online assessment and presentations.
In order to successfully complete the Access to Higher Education Diploma (Social Science and Health), you must achieve a total of 60 credits (including social science academic subjects, health academic subjects and Skills for Learning).
You must achieve 60 credits at Level 3. 45 are Graded Credits in Academic Modules at Pass, Merit or Distinction, and 15 are Ungraded Credits in Skills for Learning.
Our teaching and assessment is underpinned by our Teaching, Learning and Assessment Strategy 2015-2020.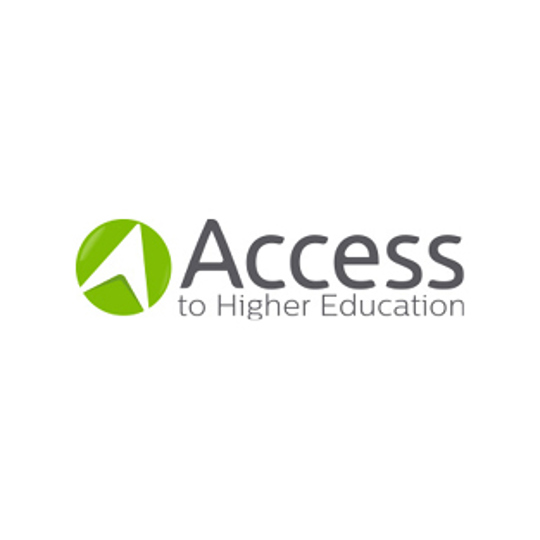 Access to Higher Education.
Accreditations, endorsements and partnerships
University College Birmingham works with a wide range of organisations to ensure you receive the best possible training and qualifications recognised by industry.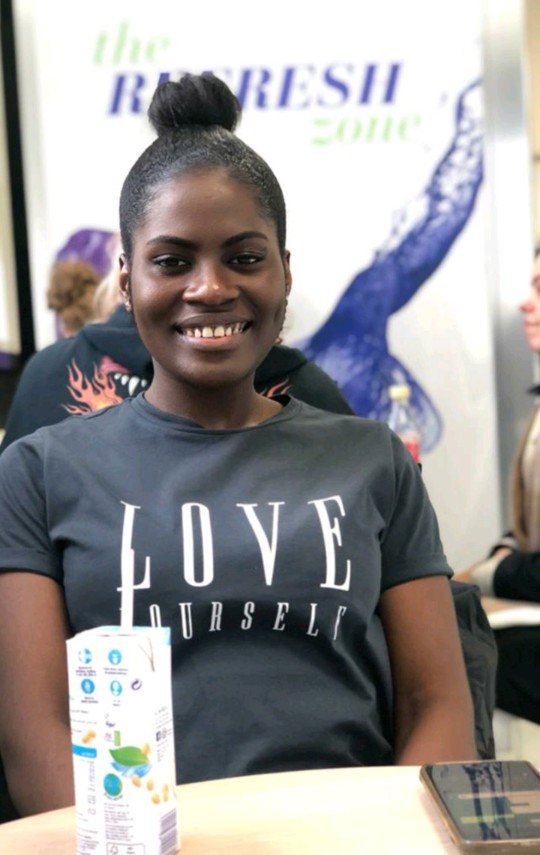 My teachers have the time and patience to explain any questions raised. What I have learned has helped me organise my assignments, learn how to research essential information on the internet and in text books, and given me a fair idea about what I will be studying at the University.
Progression and career opportunities
This course is designed to enable your progression onto higher education. Depending on entry requirements, you could continue onto a degree at University College Birmingham, such as Nursing, Physiotherapy, Early Childhood Studies (Graduate Practitioner), Health and Social Care and Youth, Community and Families.
With further study, possible future career options open to you include:
Paramedic
Average Salary: £25,794
Adult nurse
Average Salary: £33,834
Social worker
Average Salary: £29,624
Learning disability nurse
Average Salary: £24,905
Midwife
Average Salary: £28,803
Mental health nurse
Average Salary: £24,907
Note: The example roles and salaries are intended as a guide only.
hired@UCB
We are here to support your career goals every step of the way.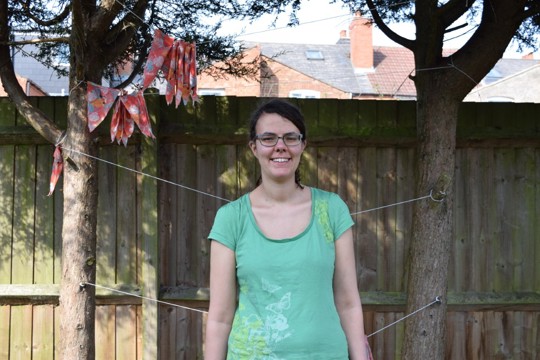 Emma's Story
Emma knew she wanted to study for a degree in this field, she just needed a vehicle to get her there.