Cutting-edge media production facility to help bring your creativity to life
Based at our Digital Skills Hub at Camden House, this brand new facility features a state-of-the-art video and audio production studio, as well as an open plan collaborative space specially designed for the purposes of digital content creation.
This resource provides you with opportunities to get hands-on experience creating podcasts, promotional videos and livestream content for social media.
The Digital Creative Studio also houses a dedicated teaching lab complete with high-spec computers, industry-standard media technology and editing software.
Our Digital Creative Studio features:
Video production studio with 4K cameras and green screen technology
Vision mixing and editing facilities 
Audio podcasting facilities 
Open plan computer suite with Adobe Creative Cloud
Creative media and design lab with graphic tablets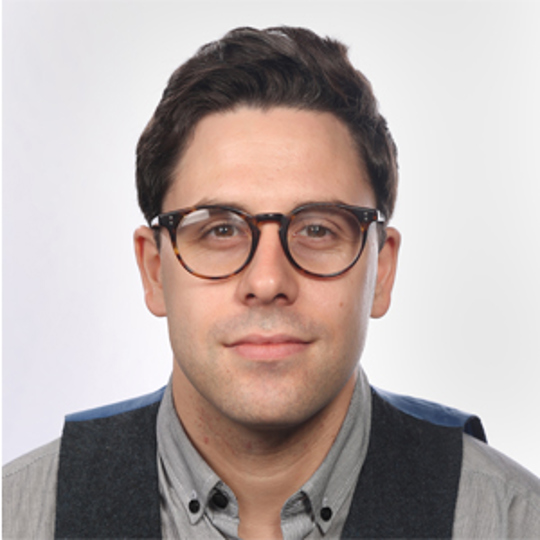 We are really excited about this new facility.  Our new Digital Creative Studio will provide an important space for digital content production and will simulate the types of creative workspaces in which our graduates will work in the future. From a teaching perspective it's important that our students are able to put theory into practice and develop the skills needed to succeed in a diverse range of industries.