By Kanwal Rauf
Share post: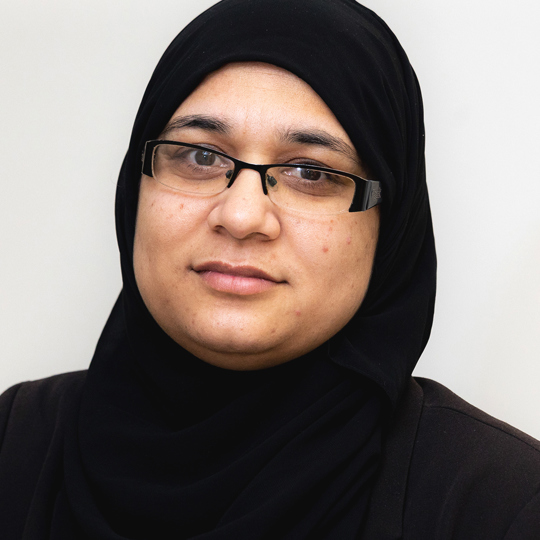 Kanwal Rauf
Course lecturer
Kanwal has worked at many colleges across the UK over her career and now brings her vast knowledge and skill to University College Birmingham.
Multi-lingual, her areas of expertise are teaching IT applications and programming languages, but also maths, invaluable to students who want to improve in this subject.
"My overall approach to teaching is to empower students to reach their potential," she said.
"I believe in fostering learning strengths across different diverse groups of students – promoting social interaction, character building, and problem solving skills amongst learners."
She said lecturers had masses of hands-on industrial experience in their subject areas and teaching was geared to fully prepare students for employment in the field. 
"Students are set to benefit from a dynamic learning environment where coursework champions the practical application of knowledge and skills needed to meet industry requirements," she said.
"There is also huge flexibility for students to progress to higher level qualifications or specialise.
"We have invested massively in our facilities and students have use of dedicated computers with the latest industry-based software, machines for practical tasks and assignments and printers with advanced features, as well as a well-stocked library and online resources."