A practical course at University College Birmingham will help set your child up for success!
We understand that the leap from school to college can be a bit daunting for your child! And the leap out of college even more so. We also realise that many students thrive in an environment where they are gaining practical experience instead of just learning the theory behind it. We make sure each of our students is best prepared to go on to university or get the job they want. How?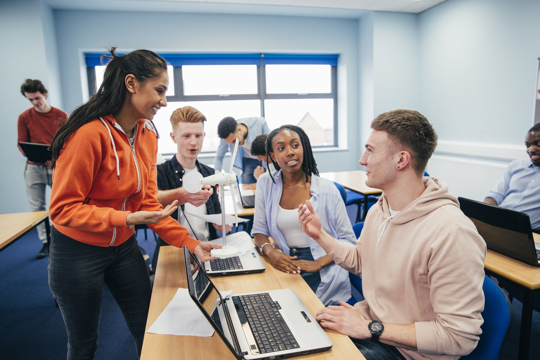 Discover our courses
View our wide range of courses, perfect for school leavers looking to take their next steps towards their dream career. You can view some of our courses below. 

View all courses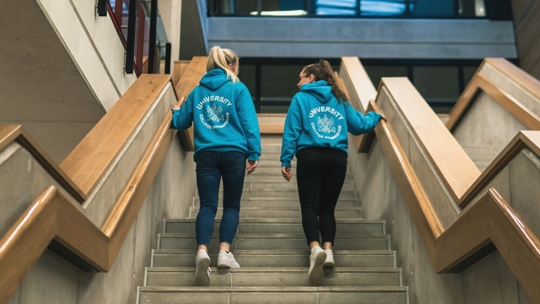 Come to an open day
Our open days are the perfect opportunity for you to find out more about the options available to you, as well as explore our amazing facilities and support services. Find out when our upcoming open days are; and book your place.
Book your place

Start your application
Find out more about the interview and offer process and help your child prepare to enrol at University College Birmingham.

Apply for September 2023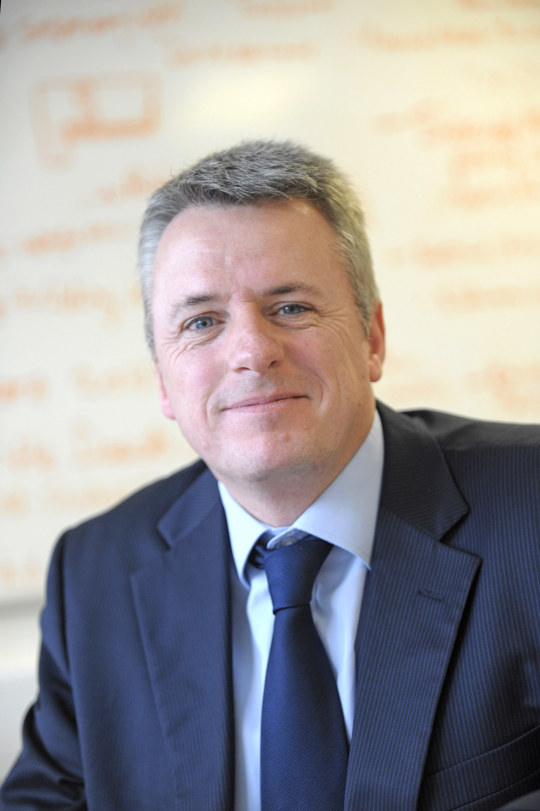 You will experience a very high quality college offer within a modern and exciting university environment. As a college and university under one roof, we offer a unique pathway for our students to progress from leaving school through to undergraduate and even postgraduate study, with lots of support to help make the transition from one level to the next.

Our courses are highly practical, giving students hands-on training to provide the best possible preparation for entering the world of work after their education.
Frequently asked questions
Got more questions? Feel free to get in touch and speak to a member of our team. You can do this via our live chat or by completing this contact form.