Why choose this college course?
BOOST YOUR SKILLS – Gain a wealth of skills and knowledge, from airline terminology to emergency responses, crew room duties, customer service and more
PRACTICAL APPLICATION – Put your training into practice on work experience and studying in our Aviation and Tourism Suite, featuring outstanding facilities including a mock plane cabin
GET CAREER-READY – Complete our aviation college course and boost your chances of landing your first job in this exciting industry
INDUSTRY APPROVED – Prepare for your future career by studying at a recognised ITT Centre of Excellence
There are lots of reasons why we think you should study with us, but here are our top 5. 
View video.
Our facilities
Studying on our aviation courses at University College Birmingham gives you the chance to put your training into practice learning in our brand new Aviation and Tourism Suite.

You will have use of our outstanding simulation facilities, including our state-of-the-art mock plane cabin

Our Aviation and Tourism Suite also features check-in areas for training students
Aviation and Tourism Suite
Take a look around our Aviation and Tourism Suite that features exciting simulation facilities for students on our aviation, travel and tourism courses.
Course breakdown
Introduction to Airline/Aviation Operations
Airline Health, Safety and Security
Crew Room Duties
Role of Air Cabin Crew (On Board)
Preparation for Employment as Air Cabin Crew
Health and Safety
Aviation Security
Aviation Communications
Airline Emergency Procedures
Please note: Units/topics of study are subject to change
You will also have an individual study programme to help you build the skills and experience you need to progress onto higher education or gain employment.
Maths and English
To help you secure your dream career, you will also continue developing your maths and English skills alongside your full-time course. If you haven't achieved GCSE grade 4/C in English and maths at age 16, you will continue to study these through resits or taking Functional Skills at an appropriate level.
How maths will support your career
Calculating duty free allowances for different areas of travel
Working out different currency conversions
Ordering goods and services
Managing a budget
How English will support your career
Good quality speaking and listening skills are needed when communicating with colleagues and customers
Customer service requires good English skills in speaking and written communication
Accurate reading is vital for following instructions, reading documents and emails or understanding the ideas, aspirations and demands of colleagues and competitors
English is important when preparing a CV and a business proposal, and for putting together advertising and marketing plans for your business
Entry requirements
Our tourism lecturers are looking for students who are enthusiastic and passionate about the tourism and aviation sector, together with a keen determination to succeed in the industry, so please contact Admissions if you do not have the specific requirements outlined below.
If you are unsure if your qualification is equivalent or if you wish to check if you meet the entry requirements for this course, please call 0121 214 2919, email feadmissions@ucb.ac.uk or use our live chat.
4 GCSEs at grade 3 (grade D) including English Language and Maths, or equivalent.
There is an industry requirement that means students who participate and complete this course will need to be able to swim unaided for 25 metres and tread water for a minimum of 1 minute.
These swimming skills will be assessed during induction prior to commencing the course.
If you do not have a grade 4/C or above in English and maths and you are under 19, you will be required to study these subjects alongside your vocational subject. After enrolment you will complete an assessment with our teaching team so we can ensure you receive appropriate English and maths support.
Applicants over 19 are not required to complete maths and English.
Supporting documents required
School applicants will be required to provide a good school report, which must include attendance. This will be assessed in conjunction with your qualifications and application during the confirmation of your place at University College Birmingham.
If you are a school leaver (over 19), you will be required to provide a reference from a previous education provider or employer in support of your application.
Key information
Join the conversation and check out the latest updates from our Department of Hospitality and Tourism.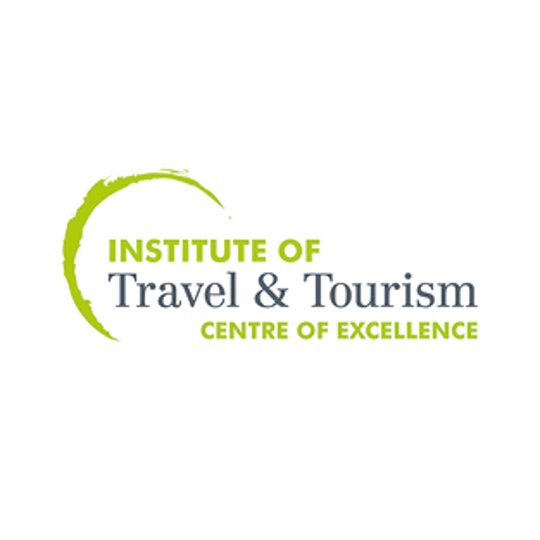 University College Birmingham is a recognised Institute of Travel and Tourism Centre of Excellence.
Accreditations, endorsements and partnerships
University College Birmingham works with a wide range of organisations to ensure you receive the best possible training and qualifications recognised by industry.
of graduate employers say relevant experience is essential to getting a job with them
Work placements
Work placements offer a wealth of benefits alongside your studies, helping you put your learning into practice, develop your skills and understanding of the workplace, boost your CV for your chosen career or enhance your UCAS application for higher education. Our Hired employability team can help find the ideal placement for you.
Work placement will form an essential part of your individual study programme and you will be expected to complete an appropriate placement related to your cabin crew college course.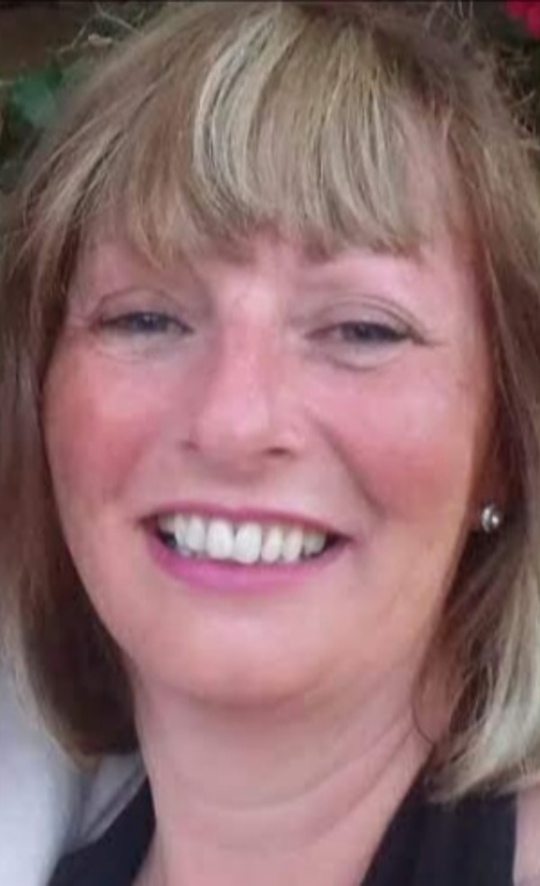 This course allows you to learn, develop and practise the skills required for employment and career progression within the aviation sector. The learning environment is realistic, which aids the development of skills, while also enabling you to gain an in-depth understanding of what is required for this global industry.
Career opportunities
On completion of the Level 2, you could progress onto our Tourism, Aviation, Events and Hospitality Level 3 course, or you could pursue a range of employment opportunities within the industry.
Note: Some roles below may require further study/training. The roles and salaries below are intended as a guide only.
Cabin crew
Average Salary: £21,750
Airline customer service agent
Average Salary: £26,500
Airport baggage handler
Average Salary: £17,500
Airport information assistant
Average Salary: £21,500
Tourist information centre assistant
Average Salary: £24,500
Travel agent
Average Salary: £27,000
Hired
We are here to support your career goals every step of the way. 

Jackie's Story
Jackie first took to the skies as cabin crew nearly 30 years ago and is now bringing her expertise to University College Birmingham.