Our students are ambitious
We know they have what it takes to succeed in new challenges, new experiences and taking the next step on their chosen career path. University College Birmingham is here to help your child on their journey. On this page, we can help you explore:
If you have any questions about the move up to university here at University College Birmingham you can contact the move up to uni team by completing our enquiry form here or alternatively, you can call 0121 604 1040.
Apply direct to University College Birmingham
After your child has explored the university courses on offer here, why not make the university application process a breeze by applying directly to University College Birmingham?
To apply direct, they must satisfy the following criteria:
They only wish to apply to University College Birmingham (if they would like to apply to more than one institution, they must apply via UCAS)
They must not have previously applied via UCAS this year (we will complete this on their behalf)
If your child needs some guidance on how to fill out their UCB Direct application, why not watch our short video explaining how to apply direct.
Different courses have different entry requirements. So always check out the full entry requirement details on the relevant course page under the entry requirements tab. You can work out how many UCAS tariff points will they gain from their Level 3 qualification on the UCAS tariff calculator.
If they are studying a non-UCAS tariff-based qualification or don't think they will have enough UCAS points? Don't worry you can complete our enquiry form here or call our Admissions team on 0121 604 1040. 
Why apply direct?
If you are considering only applying to us, there are lots of reasons why applying direct is the best option:
No application fee
No need for a personal statement
No lengthy or complex forms
Dedicated admissions team on hand to help
If you are a current University College Birmingham college student, you can apply direct to University College Birmingham university courses by clicking below:
Please note, applications for Nursing (Adult) BSc (Hons) and Physiotherapy BSc (Hons) must be submitted via UCAS.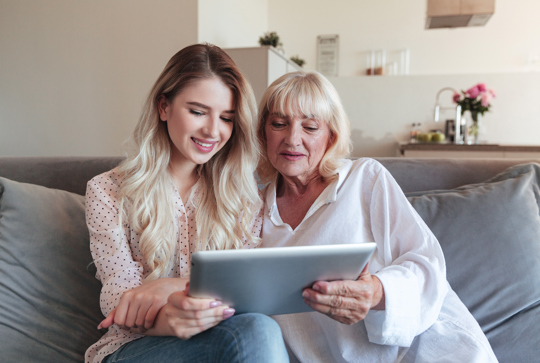 Parents and Carers Guide
When choosing to move up to university, we understand there may be many questions about how the process works. Whether you are familiar with the university process or not, this guide will tell you everything you need to know about supporting your child with the move from college to university here at University College Birmingham.
Chat with our students and staff
There's no better way to find out what it's like to study at University College Birmingham than to ask our current students and staff at our open days. Whether your child would like to learn more about the course they're interested in studying or about living in Birmingham's buzzing city centre, our students and staff are on hand to help.
Find out when the next open day is taking place here or attend one of our campus tours or take a look at our virtual tours.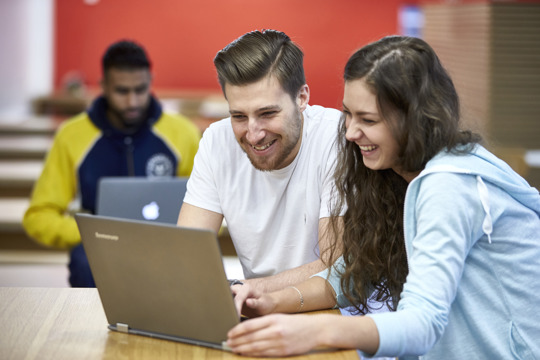 The Move Up to Uni Journey
Explore our degree courses
We have plenty on offer with our 30 different university courses to launch your child's future. Discover our university courses here. If they are unsure where to begin when choosing a university course, take a look at our helpful 'Choosing the Right Course and University' video here.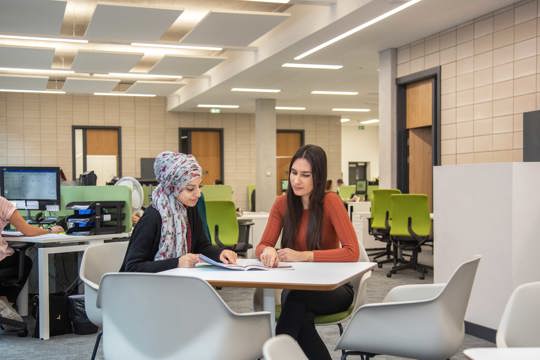 UCAS Application support
If your child is unfamiliar with the UCAS application process for university or their personal statement? Don't worry help is at hand.
UCAS application support is available from Hired. Email hired@ucb.ac.uk to book a support meeting with an advisor.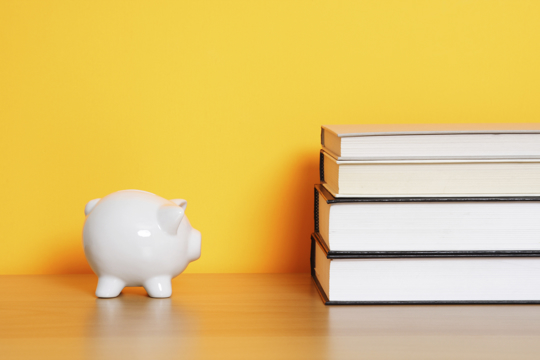 University Financial Support
To help our students at university, we will provide new university students studying a full-time degree £300 per year via our Kick-Start Scheme (eligibility criteria applies). The scheme will support their studies and future career by contributing to course-related materials, uniform or selected items on campus. They might even qualify for an additional £500 per year. Find out more here.
From loans and grants to scholarships and fee waivers, there is a host of financial support available to your child during their studies. Find out more here.
If your child is unfamiliar with the student finance process, they can watch our short presentation about all things student finance here and take a look at our undergraduate fees page here.