Why choose this college course?
WORK PLACEMENT – Give your CV a huge boost and experience the industry first-hand on work placements, with opportunities from care homes or hospitals to schools and more
PRACTICAL APPLICATION – Take on projects and assignments based on realistic workplace situations and activities, supported by our superb simulation facilities in our superb simulation facilities
MOVE UP TO UNIVERSITY – Want to keep studying at a higher level? This college course will support your progression to relevant degrees at university
There are lots of reasons why we think you should study with us, but here are our top 5. 
View video.
Our facilities
Our purpose-built health and social care simulation facilities at University College Birmingham provide our students with a dedicated teaching room but also the practical experience required for when they engage in their real working environment placements.
Course breakdown
Human Lifespan Development– externally assessed
Working in Health and Social Care– externally assessed
Anatomy and Physiology for Health and Social Care– externally assessed
Enquiries into Current Research in Health and Social Care– externally assessed (synoptic)
Meeting Individual Care and Support Needs – internally assessed
Work Experience in Health and Social Care – internally assessed
Principles of Safe Practice in Health and Social Care – internally assessed
Promoting Public Health – internally assessed
You will also study five optional units which are all internally assessed.
Please note: Units/topics of study are subject to change
You will also have an individual study programme to help you build the skills and experience you need to progress onto higher education or gain employment.
Entry requirements
Our health and social care lecturers are looking for students who are committed, enthusiastic and have a desire to excel in the health and social care industry, so please contact Admissions if you do not have the specific requirements outlined below.
If you are unsure if your qualification is equivalent or if you wish to check if you meet the entry requirements for this course, please call 0121 214 2919, email feadmissions@ucb.ac.uk or use our live chat.
4 GCSEs at Grade 4 (grade D) or above, including English Language and Maths.
If you do not have a grade 4/C or above in English and maths and you are under 19, you will be required to study these subjects alongside your vocational subject. After enrolment you will complete an assessment with our teaching team so we can ensure you receive appropriate English and maths support.
Applicants over 19 are not required to complete maths and English.
Supporting documents required
School applicants will be required to provide a good school report, which must include attendance. This will be assessed in conjunction with your qualifications and application during the confirmation of your place at University College Birmingham.
If you are a school leaver (over 19), you will be required to provide a reference from a previous education provider or employer in support of your application.
Disclosure and Barring Service (DBS)
This course requires a Disclosure and Barring Service (DBS) check. Information about the DBS check and how to apply for it will be sent to you by our placement team after enrolment. University College Birmingham will coordinate and fund the completion of the DBS check.
Students who achieve 56 UCAS points or more from this qualification will automatically be guaranteed a place on a degree course at University College Birmingham. Some undergraduate courses require additional entry requirements, so applicants are advised to check entry requirements before applying.
Assessment methods for this course:
There are four externally assessed units. These are:
Year 1
1 Human Lifespan Development
2 Working in Health and Social Care
Year 2
3 Anatomy and Physiology for Health and Social Care
4 Enquiries into Current Research in Health and Social Care
All other units are assessed internally using a range of innovative assessment methods.
Our teaching and assessment is underpinned by our Teaching, Learning and Assessment Strategy 2021-2024.
This course requires a uniform and kit costing approximately £30, depending on the items you purchase. (Prices are subject to change each year – exact costs and information on how to order required items will be provided to you prior to enrolment.)
of graduate employers say relevant experience is essential to getting a job with them
Work placements
Work placements offer a wealth of benefits alongside your studies, helping you put your learning into practice, develop your skills and understanding of the workplace, boost your CV for your chosen career or enhance your UCAS application for higher education. Our Hired team can help find the ideal placement for you.
Students on our Level 3 Health and Social Care college course will need to spend time on placement in an appropriate setting, with opportunities available in residential homes, day-care centres, special schools, community centres, hospitals, or youth centres.
Work alongside experts in your sector
A snapshot of some of the employers we have worked with:
Barchester Healthcare Edgbaston Beaumont Care Home
Age UK Birmingham
Anchor Homes
Cerebral Palsy Midlands
Sandwell & West Birmingham Hospitals NHS Trust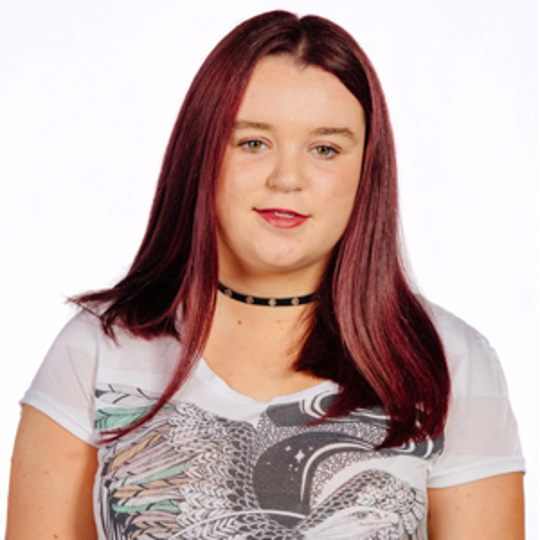 I did four placements at college, which were the highlight of the whole course. I loved having the opportunity to put everything I was learning in the classroom straight into action. My final placement, at a residential care home, led to me being offered a permanent position as a care assistant.
Career opportunities
The example roles and salaries below are intended as a guide only.
Healthcare assistant
Average Salary: £17,500
Care worker
Average Salary: £18,750
Social work assistant
Average Salary: £18,750
Residential support worker
Average Salary: £22,000
Senior care worker
Average Salary: £18,750
Care home advocate
Average Salary: £24,000
Hired
We are here to support your career goals every step of the way.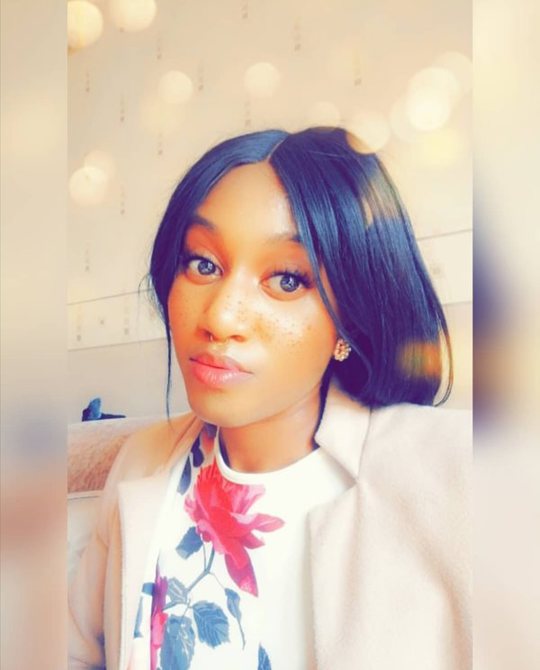 Reneta's Story
Reneta used her college course as a springboard for a degree to launch her career working with those with special educational needs.