Why choose this college course?
WORK PLACEMENT – Gain first-hand experience of working with children by undertaking placements in environments such as nursery schools, day nurseries or specialist settings
BOOST YOUR SKILLS – Learn how to help children develop through learning activities and play, as well as how to support young children and keep them safe
MOVE UP TO UNIVERSITY – Want to keep studying at a higher level? This childcare and education diploma will support your progression to degree level
There are lots of reasons why we think you should study with us, but here are our top 5. 
View video.
Our facilities
Students on our college childcare courses have the opportunity to learn in our exciting new Early Years simulation and practice development suite (opening in 2020), giving you the best experience of working in the sector before you complete your studies.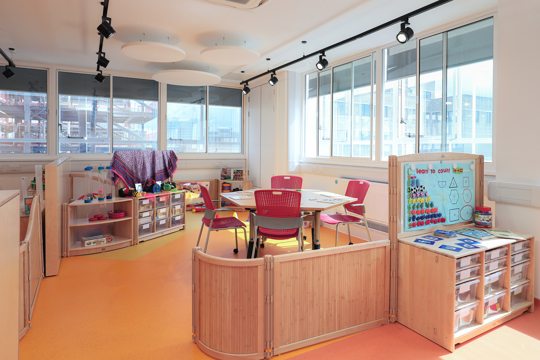 Our Early Years simulation suite is divided into five different learning zones to reflect the diversity of practice in the sector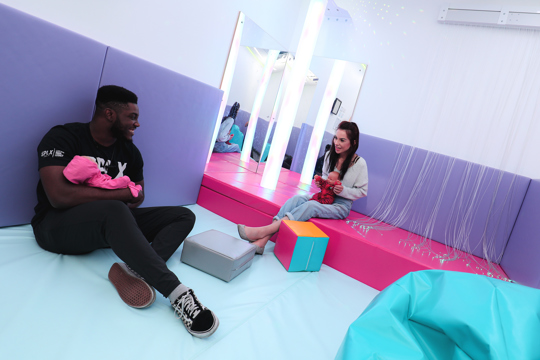 The suite contains a digital zone, creative zone, discovery zone, imagination zone and sensory zone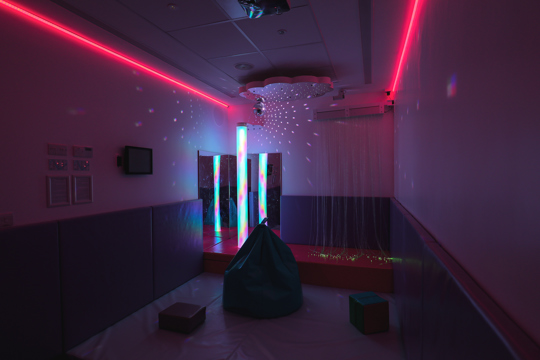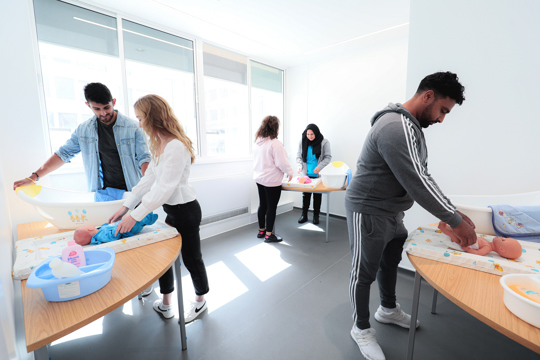 Early Years Simulation Suite
Take a look around our Early Years Simulation Suite that aims to boost your experience before you complete your studies.
Course breakdown
Topics you will study:
Child Development from Conception to Seven Years
Providing Safe Environments for Children
Children's Health and Wellbeing
Play and Learning
Child Health
Understanding Children's Additional Needs
Observation, Assessment and Planning
Professional Practice Portfolio 1
Supporting Literacy
Supporting Maths
Preparing for School Readiness
International Perspectives
Reflective Practice for Professional Development
Professional Partnership in the Early Years
Professional Practice Portfolio 2
You will also have an individual study programme to help you build the skills and experience you need to progress onto higher education or gain employment.
Maths and English
To help you secure your dream career, you will also continue developing your maths and English skills alongside your full-time course. If you haven't achieved GCSE grade 4/C in English and maths at age 16, you will continue to study these through resits or taking Functional Skills at an appropriate level.
How maths will support your career
For young children, learning basic numbers and their differences is a key foundation block in their learning and central to the National Curriculum.
In a nursery, the ability to calculate parent payments is very important.
How English will support your career
Accurate spelling and a wide and specialist vocabulary are key when working with children and parents.
Good quality speaking and listening skills are needed when communicating with colleagues, children and parents.
The National Curriculum requires that children develop good English skills in speaking and written communication.
Accurate reading is a vital skill when using medical documents as well as when following health and safety guidelines.
Secure English is important when preparing a CV.
Ideally, you will require a minimum of 4 GCSEs at grade 4 (grade C) or above, which must include English language (or Functional Skills English Level 2) and ideally maths at grade 3 (or Functional Skills Level 1).
School applicants will be required to provide a good school report, which must include attendance.
You should be committed, enthusiastic and have a desire to succeed in the early years and care sector.
This course requires you to undergo a Disclosure and Barring Service (DBS) check. University College Birmingham will coordinate and fund the completion of the DBS check.
This course requires a uniform and kit costing approximately £30, depending on the items you purchase. (Prices are subject to change each year – exact costs and information on how to order required items will be provided to you prior to enrolment.)
of graduate employers say relevant experience is essential to getting a job with them
Work placements
Work placements offer a wealth of benefits alongside your studies, helping you put your learning into practice, develop your skills and understanding of the workplace, boost your CV for your chosen career or enhance your UCAS application for higher education. Our hired@UCB team can help find the ideal placement for you.
Students on our childcare college course will need to complete two days per week on placement in an appropriate setting working with children. You will complete 750 placement hours in total during your course, supported by a professional in a real work environment.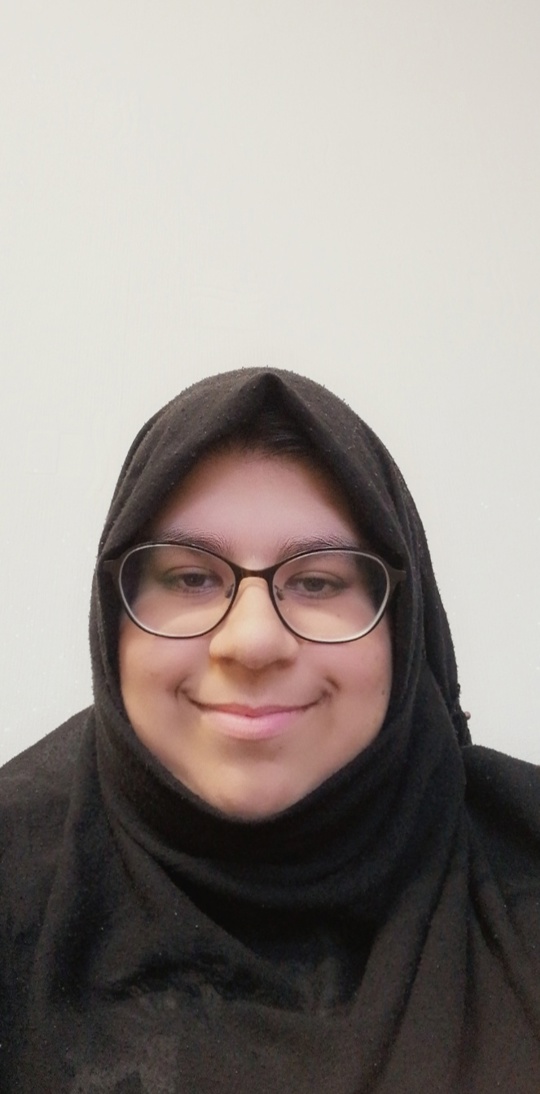 Coming to University College Birmingham was the best decision. Placement was the highlight, the opportunity to carry out the theory on children's developmental milestones I learned in college. I worked closely with my employability tutor and assessor on this and built my confidence in working with professionals, children and their families.
Career opportunities
The example roles and salaries below are intended as a guide only.
Teaching assistant
Average Salary: £23,000
Nursery worker
Average Salary: £19,000
Special educational needs (SEN) teaching assistant
Average Salary: £17,789
Nanny
Average Salary: £32,500
Early years educator
Average Salary: £18,526
Family support worker
Average Salary: £21,000
hired@UCB
We are here to support your career goals every step of the way. 

Jaye's Story
Jaye finished her college course and went on to degree level to give her the best advantage in her goal to teach young children.