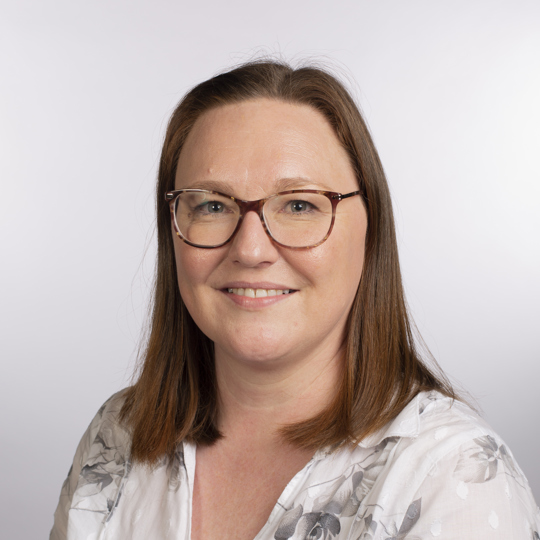 Kirsten's Profile
Academic qualifications
BA (Working with Children and Families), Early Years Teacher Status
As an ardent advocate for all things early years, I have crafted and honed this passion through eighteen dedicated years in a range of early years settings.
I am currently an early years lecturer at University College Birmingham, where I deliver the Level 2 Early Years Practitioner and Level 3 Early Years Educator courses. I deliver modules through engaging and immersive lectures that facilitate and support learners in a participatory environment to develop their knowledge and teaching skills.
Formerly I have worked across the sector as a self-employed Ofsted registered childminder, family support and safeguarding officer and, most recently, an early years teacher across two local authority maintained nursery schools. I utilise this industry expertise and knowledge alongside students' own shared experiences on placement to ensure a holistic breadth of understanding in the course content alongside real life experience.
Roles And Responsibilities of the Early Years Practitioner
Health And Safety of Babies and Young Children in The Early Years
Equality, Diversity and Inclusive Practice in Early Years Settings
Safeguarding, Protection and Welfare of Babies and Young Children in Early Years Settings
Understand How to Support Children's Development
Support Care Routines for Babies and Young Children
Support the Planning and Delivery of Activities, Purposeful Play Opportunities and Educational Programmes
Promote Play in an Early Years Setting
Support Well-Being of Babies and Young Children for Healthy Lifestyles
Support Babies and Young Children to be Physically Active
Support the Needs of Babies and Young Children With Special Educational Needs and Disability
Promote Positive Behaviour in Early Years Settings
Partnership Working in the Early Years
Support The Needs of the Child in Preparing for School
Child Development from Conception to Seven Years
Children's Health and Well-Being
Providing a Safe Environment for Children
Child Health
Play and Learning
Understanding Children's Additional Needs
Observation, Assessment and Planning
Supporting Emergent Literacy
Supporting Emergent Mathematics
Preparing for School Readiness
International Perspectives
Reflective Practice for Professional Development
Professional Partnerships in Early Years