Inclusive for all
At University College Birmingham, we are committed to ensuring every student has an equal and outstanding learning experience. We welcome everyone regardless of physical disability, medical conditions or other specific special needs.
Our disability support team is here to advise and provide assistance throughout your studies. We work closely with other support areas to ensure that your needs are met and that you can enjoy your time with us.
Find out more about the services we provide:
Contact us
If you have any queries, please get in touch: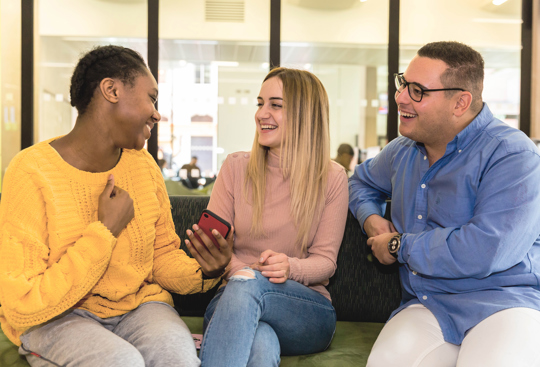 Disability support for university students
We arrange tailored support for our university students to enable you to achieve your full potential. Support is flexible, student-centred and personalised to meet preferences and needs.
Find out more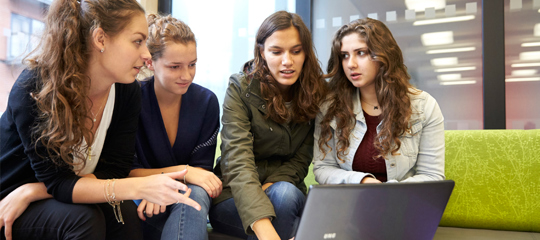 Disability support for college students
We offer a variety of support for our college students to help you succeed in your studies, including transition support and assistance in class. All support is tailored to meet your individual needs.
Find out more