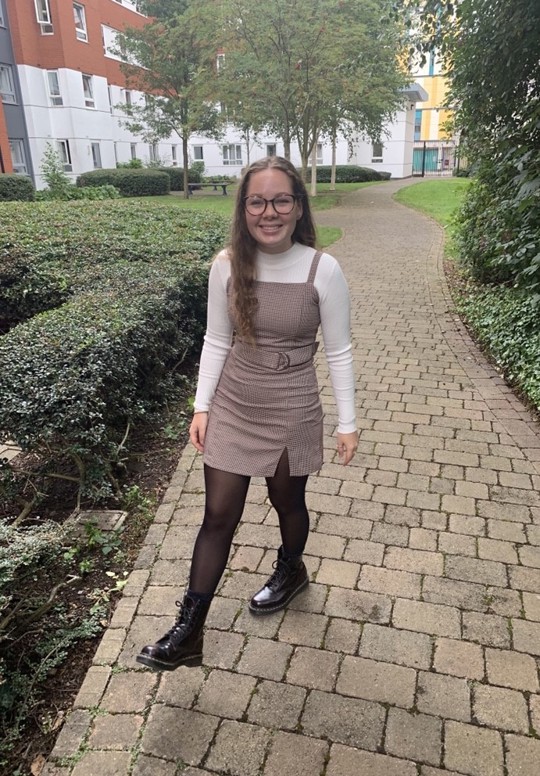 Jaye Dean
Childcare and Education (Early Years Educator) Level 3
Gearing up to teach
Jaye is making great strides to realise her ambition to teach young children by studying for a BA (Hons) degree in Childhood Studies at University College Birmingham.
However, it was her Level 3 in childcare and education that gave her the grounding to take her academic studies to the next level.
But why University College Birmingham?
"I attended an FE open day and it seemed like a community, which I really liked," she said.
"The course gave me the basic knowledge to move onto the degree course. Straightaway, I understood what the lecturers were saying, I knew the theories they were referring to, which gave me an advantage compared to students who did A-levels.
"We also had the chance to do short courses such as Makaton training. These are great for building your CV and make you more employable."
She said a highlight of the course was undertaking work experience at a special needs school.
"Every day was different and fun, the staff were lovely, and I felt part of the team.
"I attended four different settings over the two years, developing a lot of skills such as effective communication, which I have been able to include on my CV."