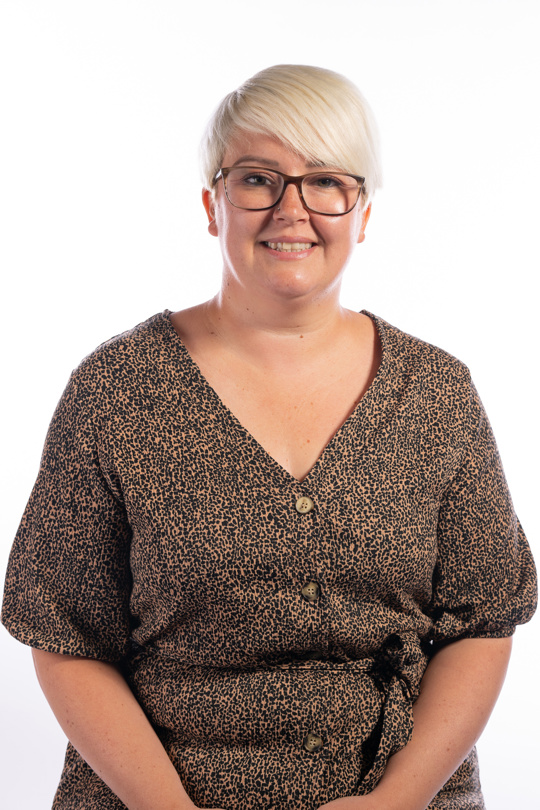 Laura's Profile
Job title
Lecturer for Early Years
Academic qualifications
Master in Professional Practice and Lifelong Education, BA (Hons) Early Childhood Studies, DETS
Since leaving university in 2007 having studied a BA (Hons) in Early Childhood Studies, I have worked within and around childcare, firstly as an early years practitioner as a supervisor of a creche, and within a private day nursery for children aged 0-5 years. Working with children has always been my passion.
My career then went onto assessing students working within the childcare profession, working mainly for private education, training providers and within apprenticeships. Most recently within the last six years, I have become a teacher of various childcare courses, ranging from entry level to Level 4, passing my passion for working with children onto others.
During my career as a teacher for childcare, I have been able to develop a good understanding of the needs of children and have passed this knowledge on to the next generation of childcare practitioners. This includes developing communication skills with children and parents, safeguarding children within the setting, applying theory to practice and embedding these for positive outcomes for children, and how to assess children's needs to ensure they receive the best experiences within their education.
I am currently undertaking a Master's degree within Lifelong Education which will enable me to understand the needs of post-16 education and how to support students to gain the most of their college experiences.
Behaviour management

Child development

Equality and diversity

Safeguarding

Observation and assessment

Theory and international perspectives

Play and learning

Reflective practice
Research interests and scholarly activity
My current research within my Master's degree for Lifelong Education is looking at the assessment of learners and the new T-level programmes, changes that are made within the education field, including new and amended legislation or policy.