By Emma Thompson
Share post: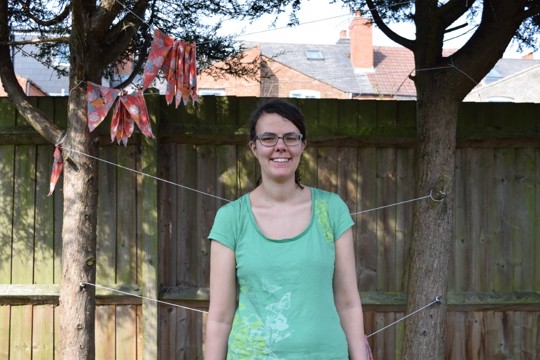 Emma Thompson
Access to Higher Education Diploma

Ready to make her mark at uni
Emma knew she wanted to go to study for a degree in the field of social science and health, she just needed the right course under her belt to allow her to get there.
Recommended by a member of staff she was in a choir with, the Access to Higher Education Diploma at University College Birmingham ticked all the boxes.
"When I read through the content, I felt that the balance between health units and social units was well planned," she said. "I couldn't find the same course anywhere else.
"The course has a lot of variety in how it is assessed and you are encouraged to keep asking questions. Any information was also given in a timely manner and explained well.
"I found the human disease and prevention and human immunity units particularly stimulating because they opened up new areas of interest."
She said the support during the course was "exceptional".
"My personal tutor was completely dedicated, helping in ways that go beyond her job description when it comes to being personable and approachable.
"I would say there were many students who progressed further than it seemed they might in the first couple of months.
"I'd definitely recommend this course."