By Jackie Langham
Share post: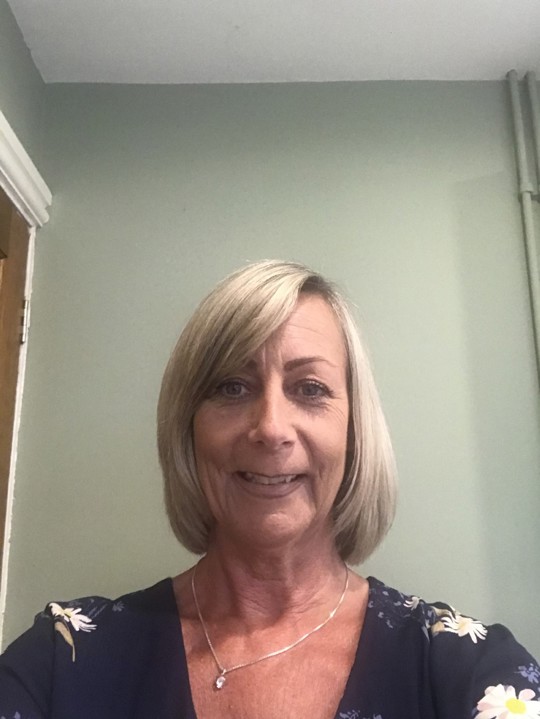 Jackie Langham
Course lecturer
Jackie first took to the skies as cabin crew for Britannia Airways - the airline of Thompson Holidays - in 1994, way before the company merged with First Choice and eventually became TUI.
Based in Birmingham, then East Midlands, and working on everything from Boeing 737s and Dreamliners to a stint on the Airbus A320, her job literally took her all over the world, from European destinations to far flung places such as Peru, South Africa and New Zealand.
As a cabin manager, she was responsible for eight cabin crew and up to 300 passengers daily, while as a base mentor, she provided frontline support for 47 new recruits.
She said: "I've dealt with many incidents over the years, medical emergencies, disruptive passengers, delays, unscheduled night stops, turbulence and even arrests.
"It was the best career imaginable, with fantastic memories and amazing colleagues in one of the best industries in the world."
She said, as well as the experience and knowledge of lecturers, students should choose this course because of the new Aviation Suite.
"This is an excellent new facility complete with a mock-up Boeing 737-800 aircraft cabin," she said. "No other university in the region or, indeed, this country has anything like this."