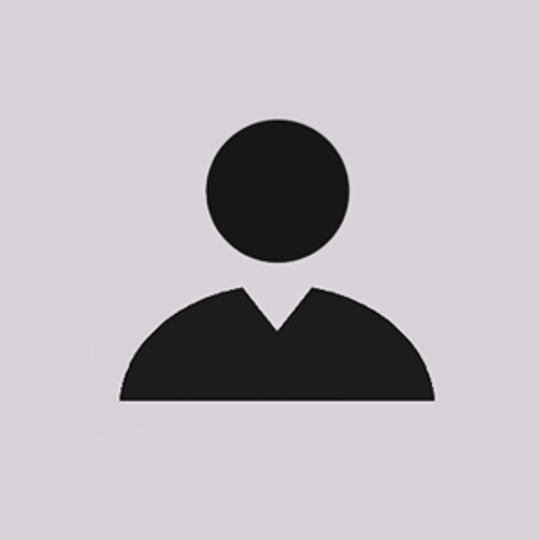 Jenna's Profile
Academic qualifications
BA Hons French and German
I joined the University College Birmingham teaching team after a 15-year career with British Airways as Eurofleet cabin crew. During this time, I gained a wealth of customer service experience as well as an in-depth knowledge of the aviation industry. During my career, I was involved in the trials and opening of Terminal 5 at Heathrow as well as spending some time supporting the Community Learning Centre at British Airways' Head Office.

Before flying, I was a resort controller for a tour operator overseas for almost 4 years, managing airport operations and customer service representatives, and ensuring targets were met both in the ski and summer programmes for MyTravel mostly in France, Spain and Italy.

I have a passion for travel and learning languages with a degree in French and German and a working knowledge of both Spanish and Italian, having worked in both countries. I have also taught English in Germany, which not only allowed me to develop my teaching skills but also immerse myself in the local culture. I enjoy exploring new places and am always planning my next adventure.
Airline Health Safety and Security Role of Cabin Crew on board
Introduction to Airline and Aviation Operations
Airline Emergency Procedures
Crew Room Duties
Preparing for employment
Aviation Operations on the ground
Aviation Security
Aviation Communications
Aviation passengers with special requirements